Show LOVE... for 'Dominic'
Dominic Jasper was murdered in cold blood on December 11, 2015 in St. Paul, Minnesota. This will be the second time in 20 years that his mother has had to lay one of her sons to rest as a result of a horrific tragedy. Dominic's older brother was  also killed in a boating accident in 1997 at the age of 17.
Imagine having to bury your child and then imagine it happening under these types of circumstances. The grief and loss unimaginable but not having the ability to bury your loved one with dignity is unbearable
Please help us to raise funds for Dominic Jasper to be laid to rest with dignity and honor. The family would also like to be able to set up a small trust fund for Dominic's three small children. Any additional funds received after all final expenses have been covered will be allocated to a trust account for the children, which will be established by the children's grandmother, Olivia Jasper.
Thank you in advance for your help.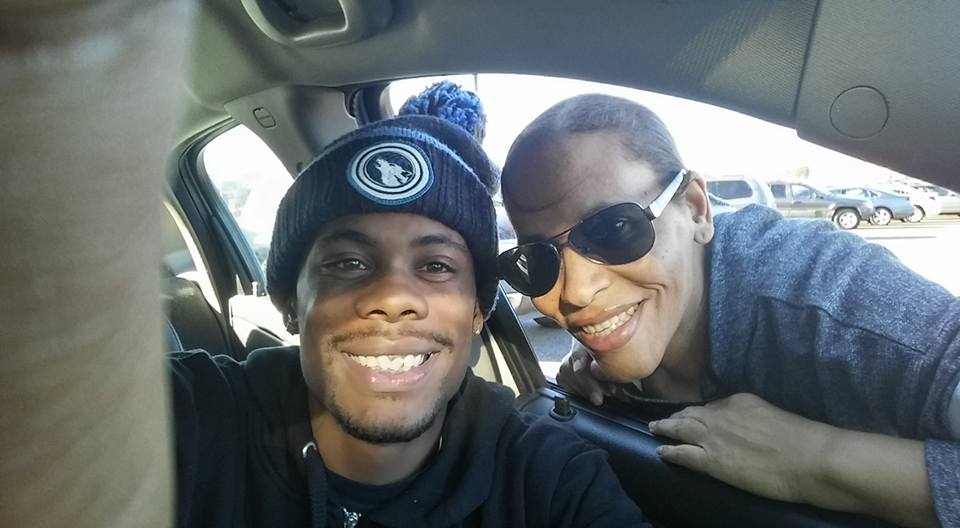 Together, we can begin to help grieving families everywhere begin to heal from senseless murders, one family at a time.
Let this be the day YOU decide to make a difference in someones' life. Show LOVE for 'Dom' and his family. God bless you.
~The '1-Love 1-Mission Movement'
Organizer