Love & Support for Danny Vandaver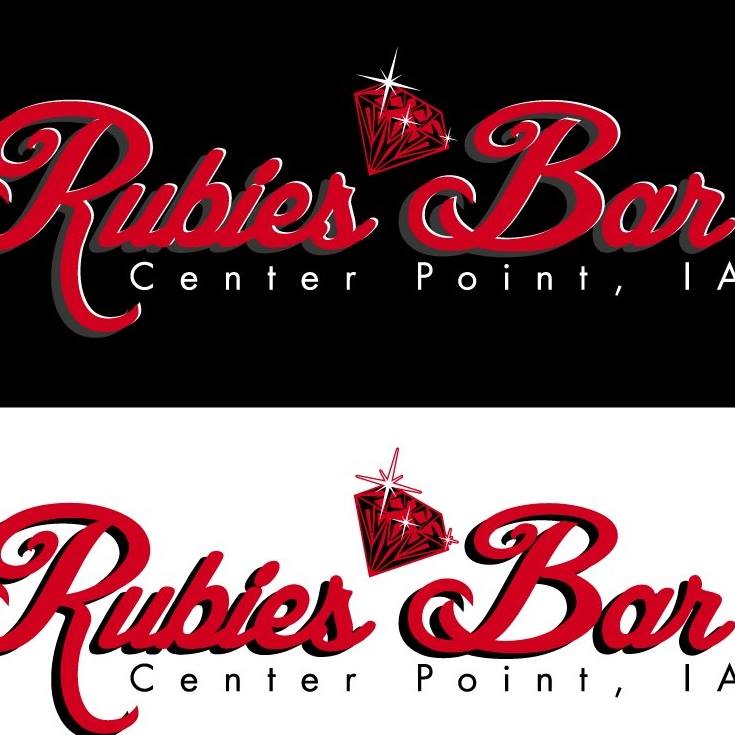 On the night of August 25th, 2017, my father, Danny Vandaver had been working at his business, Rubies Bar, fixing a compressor system for the cooler when an explosion occured. He was blown backwards several feet and suffered 2nd and 3rd degree burns on 20% of his body. His hands, arms, face and head were mainly affected, with some burns on his legs. He was able to climb the basement steps to get help, where 911 was called by step mother, Ruby. Within 3 minutes, EMS had arrived and started working on my father, where it was determined he would need to be life flighted by helicopter to the University of Iowa Hospitals and Clinics Burn Unit. He was sedated and intubated. He arrived at UIHC and received the best of care by the UIHC Burn Team. He will have to undergo upcoming surgeries for skin grafts within the next week. We are unsure of how long my father will have to be at UIHC.
I am looking to raise money to help my father and step mother with medical bills as I am sure there will be many and costs are unknown at this time. We are also unsure of when their bar will be reopened for patrons as the bar was a primary source of income. 
All and any help is welcomed in this time of need. If you are unable to donate, I ask just one favor, please say a prayer or two as my father has a long journey ahead of him. 
Thank you in advance from all of us. 
Much Love Danny's Daughter, 
Brittney
Organizer
Ruby Vokaty Vandaver 
Organizer
Cedar Rapids, IA