Love for the Murphy Family
The Murphy family embodies everything that is good in this world: loving, kind, and dedicated to giving back to the community. 
A family of five, they are a true force for good. Sarah is an active volunteer and Micah, an active service member in the Navy. Recently, they worked with the nonprofit DC127 to foster and then adopt their beautiful daughter. They worked tirelessly to officially give her a home and raise awareness for the cause. They strongly believe no child should grow up without a loving home. 
On the morning of Sunday, July 2, their rowhouse in Capitol Hill caught fire and everything was destroyed. Thankfully, they were out of town for a family member's wedding. 
Now, it's time for all of us to come together and support them in their time of need, as they would for any of us.
Please consider donating to help them through this difficult time. Donations will be used for food, clothing, and basic necessities to help them get back on their feet and create their home again.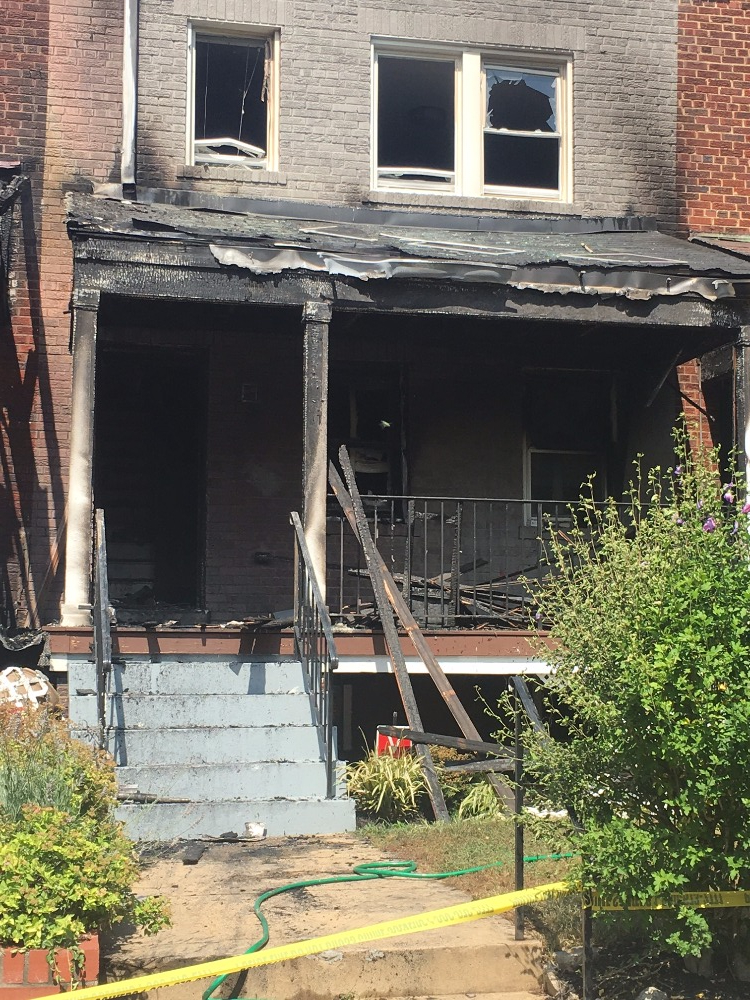 You can read more about the fire here:
http://wapo.st/2t7bqI2
Organizer and beneficiary