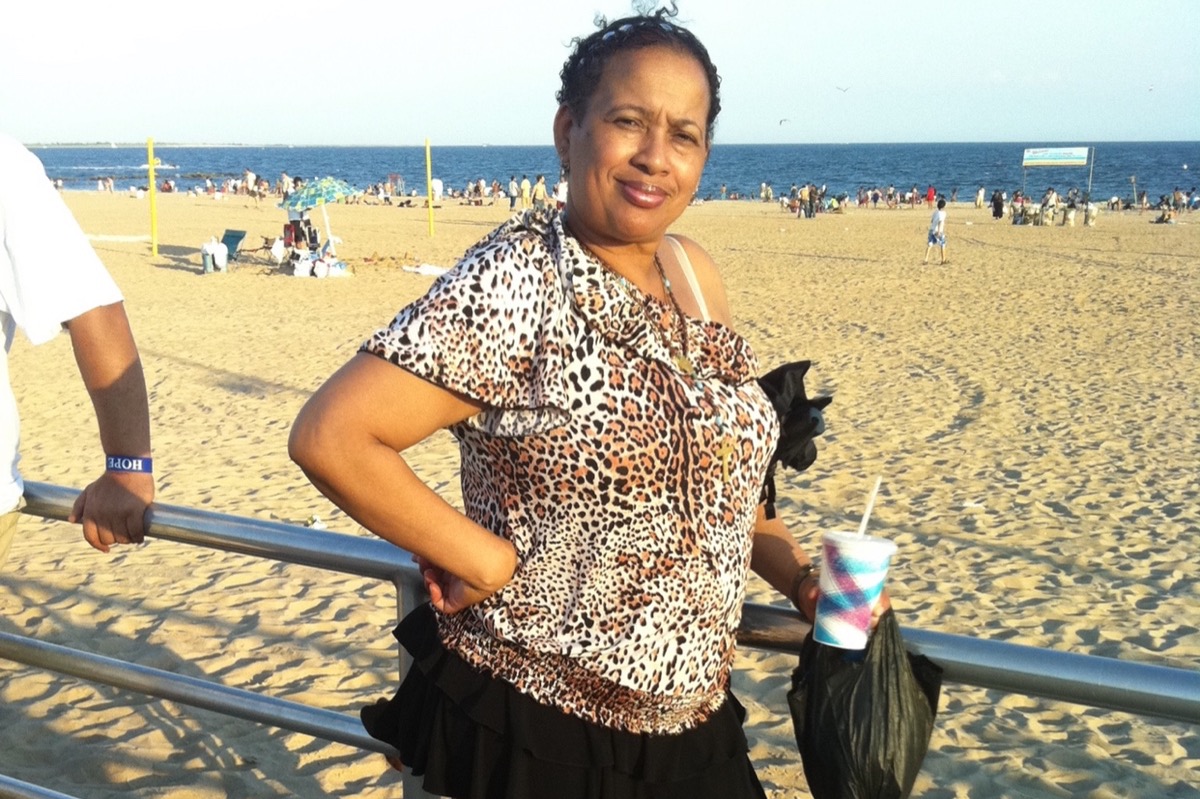 Our Beloved Mother Lourdes

 
On April 22nd, 2020, I lost my mother Lourdes Mago to Covid19. I couldn't even say goodbye or tell her I love her. She faught a good fight for 3 weeks at NYU Langone Hospital. My mother was a breast cancer survivor that loved her kids and loved her grand kids specially my Oldest daughter Aaliyah Nunez which she helped me raise. She lived on 37th street in Sunset Park Brooklyn for over 42 years and anyone that knew my mom, knows she loved her family, music, her block, and her beer. Although she suffered from diabetes my mom had a lot of life in her. It was snuffed out by this virus and took her unexpectedly. My mom who was catholic believed in being buried in the ground from which we came from and I'd only want to fulfill that wish if it's the last thing I can do for her. In the last month I Lost my job because it was a non essential workplace so it's been a difficult time to get by. Anything anyone can help me and my family with will be very appreciated. Thank you all in advance from the bottom of our hearts  
rest in heaven my beloved Lady. 


Organizer