My name is Louie McGee.  I am 16 years old and I am blind.  I have been fortunate with the support of family and friends to do almost anything I dreamed up.  I hope to share that good fortune with others through a non-Profit called LOUIE'S VISION.

I am launching LOUIE'S VISION to:

PROVIDE KIDS WITH SIGNIFICANT VISION LOSS, OPPORTUNITIES TO IMPROVE THEIR LIFE EXPERIENCES.

OPEN UP THE WORLD TO VISUALLY IMPAIRED KIDS BY REACHING THE FULLEST POTENTIAL THROUGH THE REMAINING 4 SENSES.

I have incorporated my non-Profit in the State of Minnesota and I am asking for your help to pay for IRS filing and start up costs.  ALL money collected will go directly to the support and start up costs for LOUIE'S VISION.

Thanks so much for your consideration!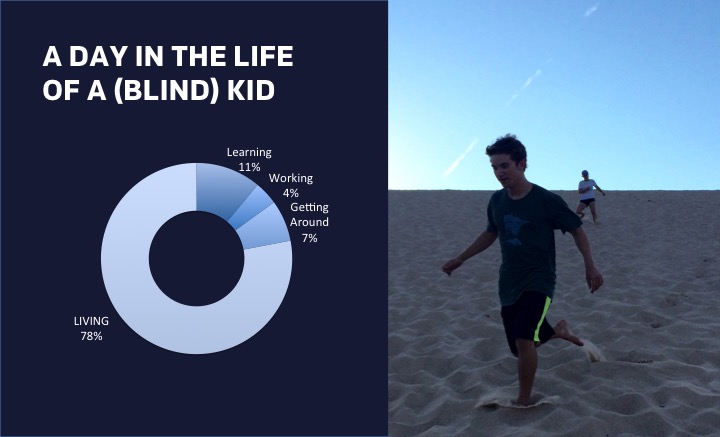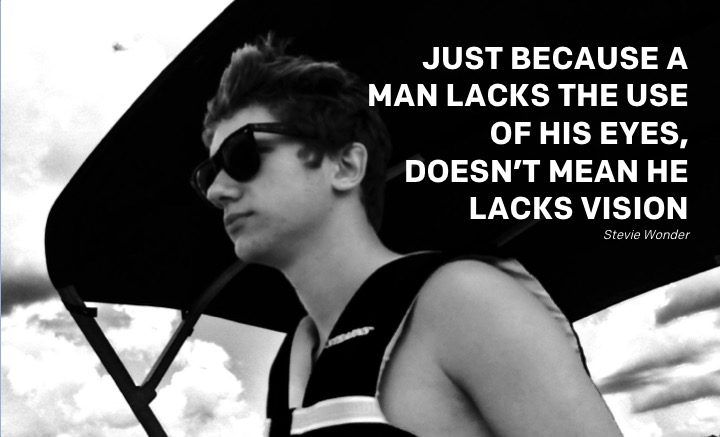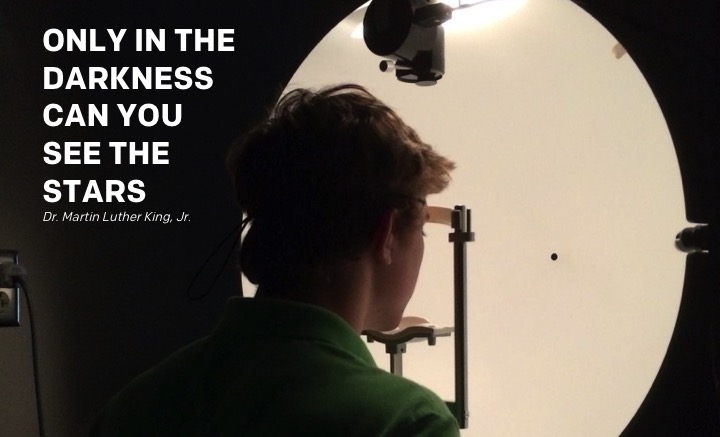 Organizer
Greg McGee
Organizer
St. Paul, MN