We Lost Everything in a Fire
Please excuse the alarming subject line, but I had to grab your attention.
My friends Patty and Sergio JUST lost everything they own in a fire (including their dog, Winston). It happened earlier today, Friday June 19th 2015 and they need your help. They are currently homeless with only the clothes on their backs. 
Please give anything you can, because they have nothing and need everything. First and last on a new place to live, clothes, pots & pans....just imagine everything you owned, gone...poof.
Here are a few pictures of the burned building: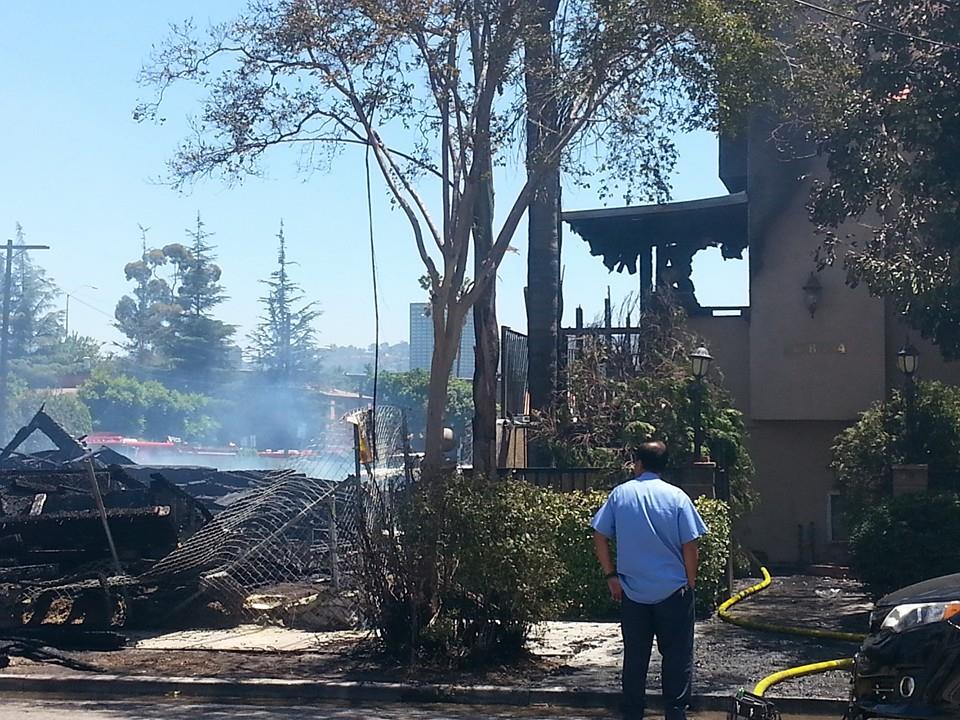 #2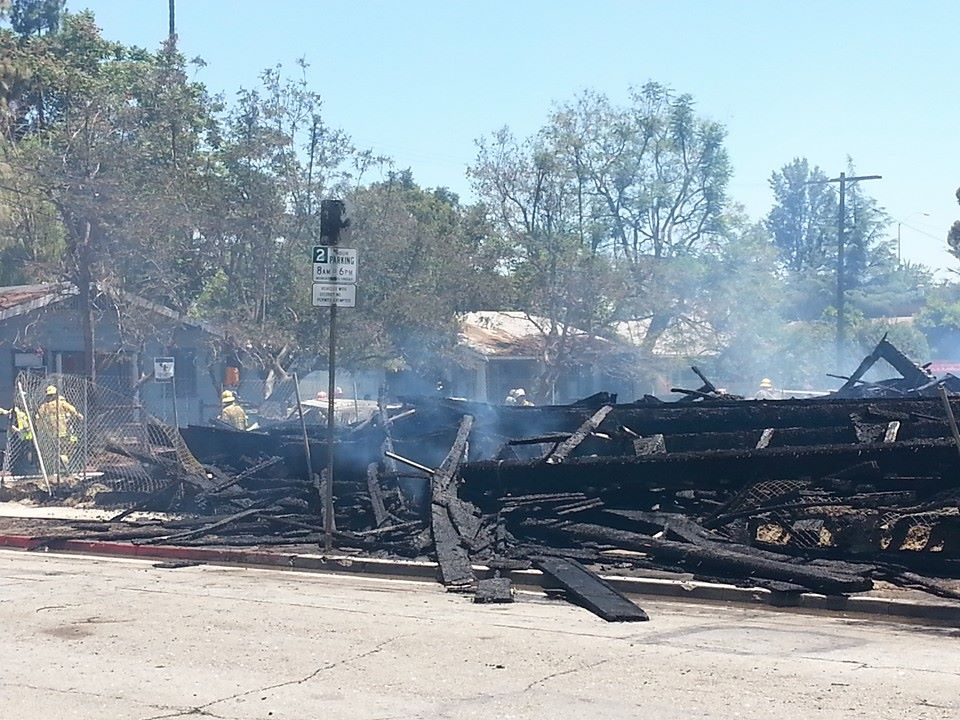 Here's Winston: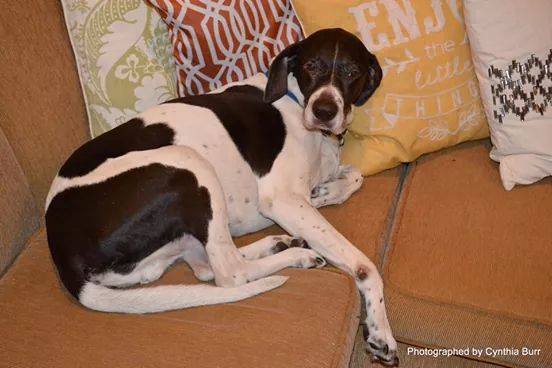 Patty & Sergio in happier times: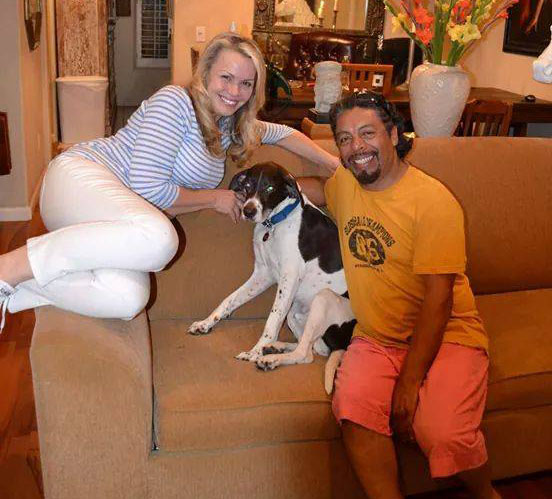 I wanted to immediately step-in quickly because they are in shock and have nothing.
Please share on Facebook or Twitter.
Remember, it all adds up!
Let's help this wonderful couple.
Much thanks.
Jennifer
Organizer and beneficiary
Jennifer Hardaway
Organizer
Los Angeles, CA
Sergio Terrazas-Torres
Beneficiary