Lorraine Earle went to Barbados for the thirty-somethingth time. The purpose of this selfless trip was to throw a sweet 16 birthday celebration for her Bajan god daughter. Joining Lorraine and her suitcase full of balloons, was her close friend Jeanette.
Sunday, October 20th at 6:20pm. During the last day of their relaxing trip—after taking sunset photos and dressing up for dinner—they were crossing the street on the crosswalk. A vehicle stopped for them, but another vehicle passed the stopped vehicle, striking Lorraine and Jeanette. Jeanette died on the scene. Lorraine is currently the most critical patient in the hospital over in Barbados.
Hanging on by a thread and some breathing tubes, is Lorraine and her tiny 95 lb body. Brain injuries, brain bleeding, collapsed lung, broken ribs, fractured C2 spine / neck, broken leg, broken wrist, broken ankle, blood loss, and much more. It was painful to see her state of being, her misshaped head, and her rolled back eyes in an induced coma, as we whispered our love in her ear. We only know her warm smile and ability to make things brighter.
Lorraine is selfless. She spends every day for others. She has worked with countless global and local charities, she's the CFO and heartbeat of the community of customers of her sons t-shirt brand, Johnny Cupcakes, she's on a bowling league, she's a seashell artist, she is a mother of two, a grandmother of 1, a sister of 3, and a dear friend of thousands.
The beneficiary for this campaign is Katie Lawless, Lorraine's dear friend. She will be handling this GoFundMe for Lorraine. Raised funds will go towards Lorraine's two med flights which are not covered by insurance, any other incurred expenses, and some financial breathing room during her long road to recovery.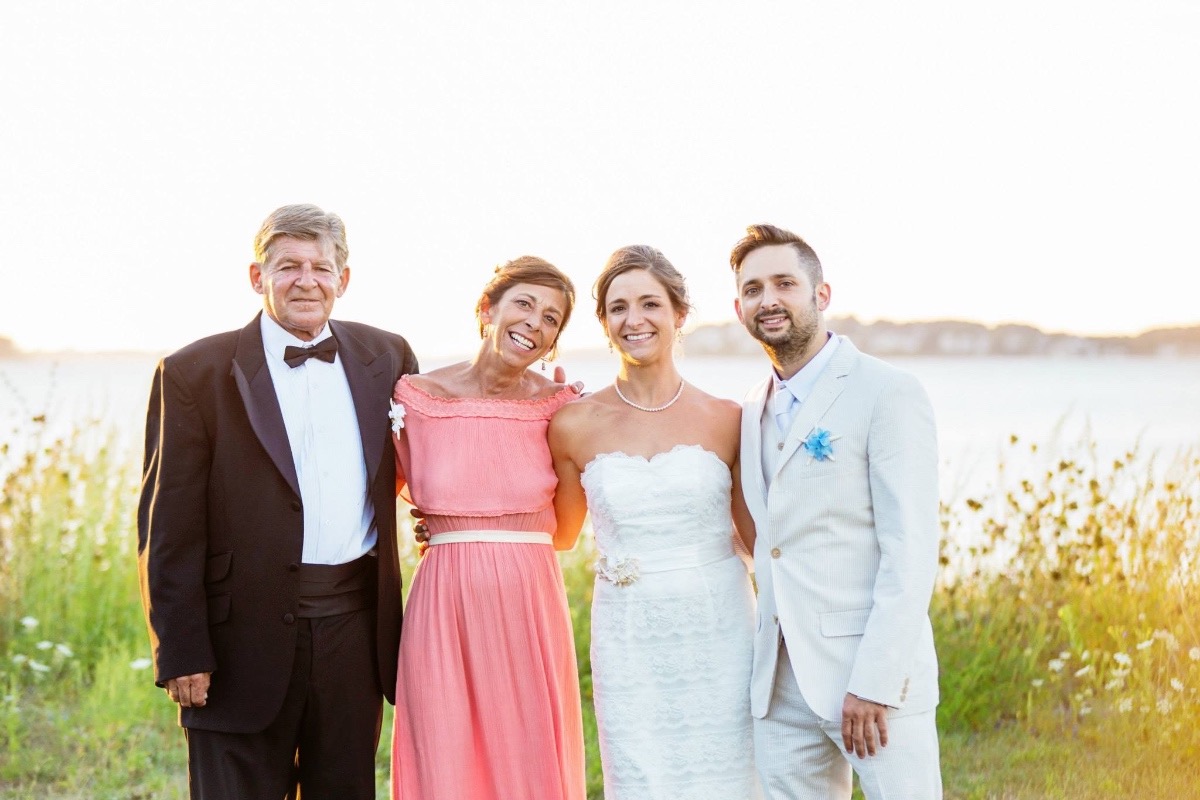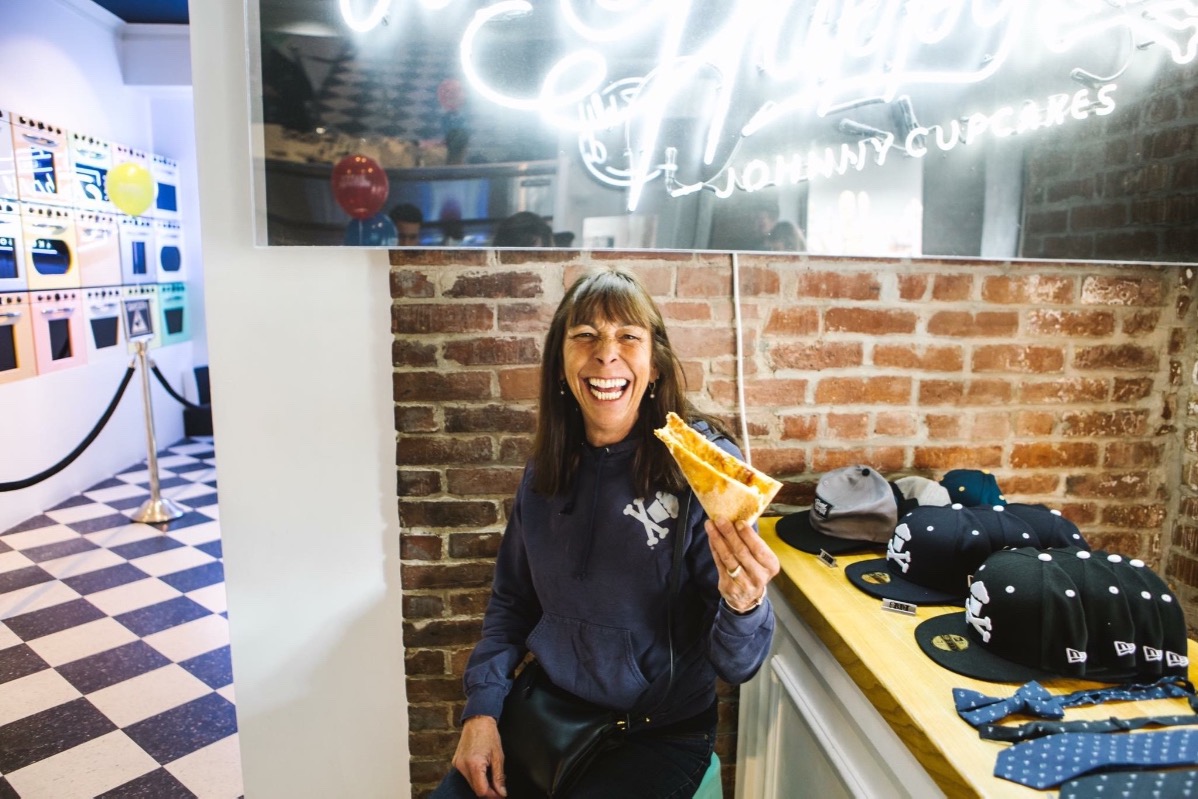 Fundraising team (2)
Katie Averill Lawless
Organizer
Hull, MA
Lorraine Earle
Team member
Raised $100 from 1 donation