Loren Lawhorn car accident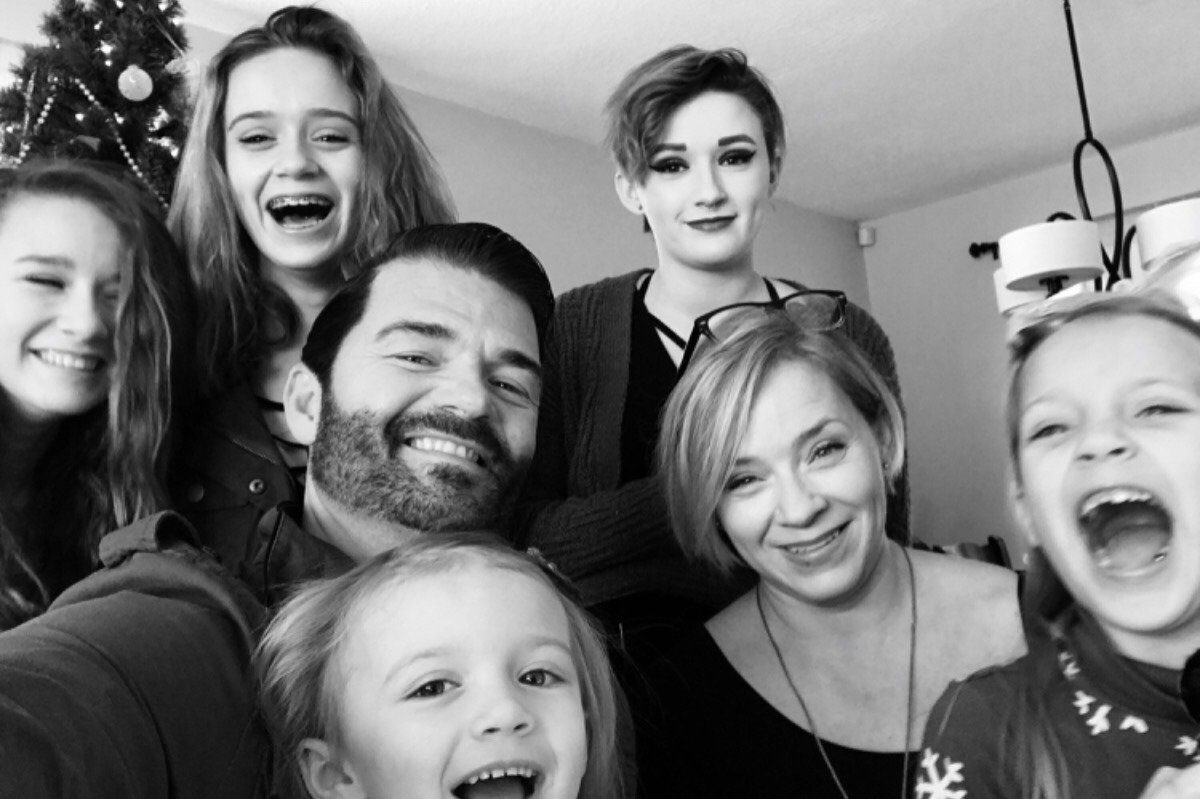 Loren Lawhorn, a husband, a father of five beautiful daughters, and a Pastor at Mt. Calvary FWBC was involved in a near fatal collision on I-74 while heading to work.
The accident totaled the only vehicle that he and his wife share. The only thing left standing in the wreckage was the seat that Loren occupied. Loren is still with us; in the land of the living, but he is in the fight of his life.
After being airlifted to Methodist hospital trauma, doctors noticed deep lacerations, a multitude of fractures including his ribs, hand, arm, face and skull along with a punctured lung and lacerated liver. Loren has also suffered neurological damage and is literally and figuratively in a neuro storm.
His wife and family members support Loren as he wages war to stay with his family and we need your prayers to stand in the gap for this family. As we pray for Loren and the family, we can also help his wife and kids stay afloat
Loren was solely supporting his family as he started a new career.
Let's rally behind this family with our financial support and prayers. Sharing this story after giving a donation will help Kim and Loren's five daughters with their day to day expenses as well as bills that will be piling up as they stand by the father/husband with the faith that God is not done with him yet.
Organizer and beneficiary
Katelynn Lawhorn 
Organizer
New Palestine, IN