WHO... 

If you know Matthew then you know he has an amazing passion for cooking that can not be tough. All it took was watching his father flip a pancake in front of him as a child to know that he wanted to grow up to be a chef.
WHAT...
late Friday night Matthew was not feeling well so we decided that it would be a good idea to go to the hospital and make sure that he was not getting the flu and or something worse. when we arrived at the hospital he expressed that he leg was hurting him and that it was swollen and irritated. We were told he had strep & left with antibiotics.
Sunday morning not only was Matthews leg three times the size but it was now red and Matthew could not walk on it. We immediately went back to the hospital  and was admitted.
OPERATION 1...

12am Sunday we were told that the strep they found on the tests from Friday is coming from his leg and eating away at his muscle and they need to go in before the infections takes over his leg and or goes to his blood stream.
They were able to go in and take out as much of the infection as they could without destroying any good muscle or tissue. They packed the open incision and said they would keep it open until they knew that the infection was completely out of his body before closing him up.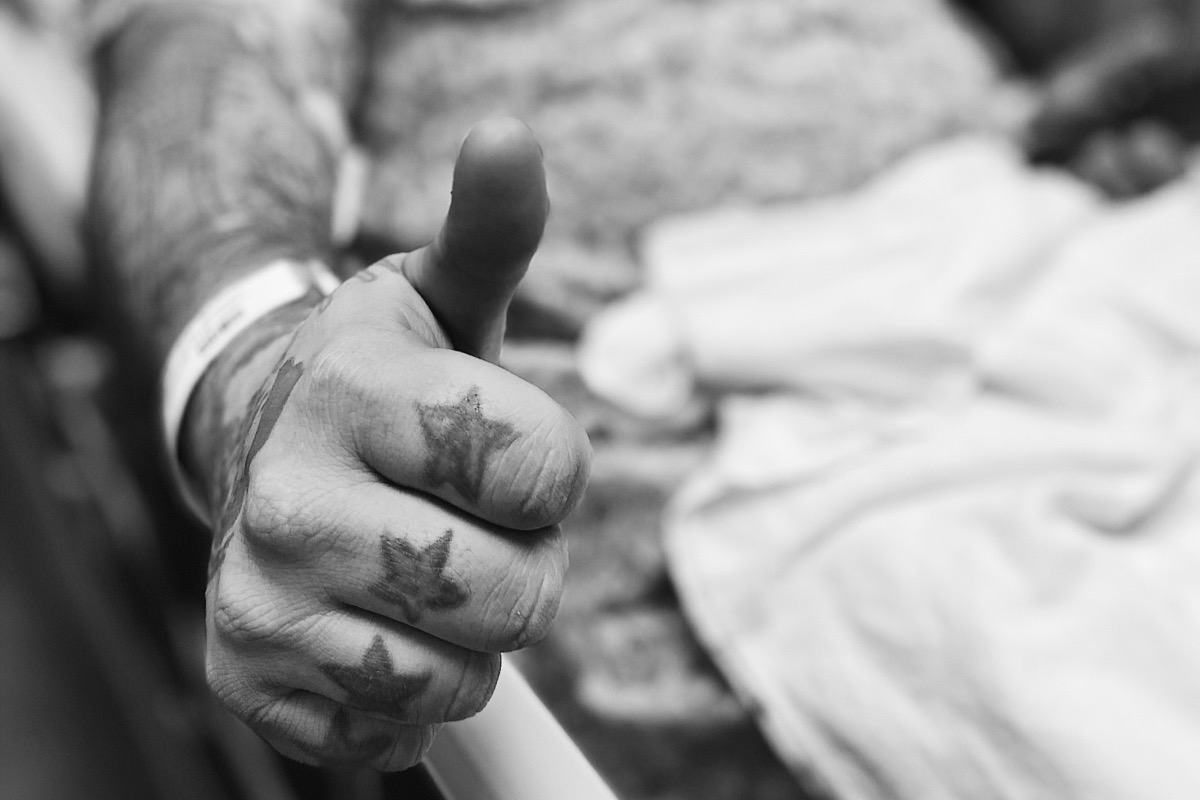 OPERATION 2...

Monday morning we were then told that Matthew would have to go back into surgery because his blood test and white count were high and they needed to go back in and make sure they got all the infection.
10:30PM he went back under the knife and got the now open and packed wound cleaned as well as the surgical team made a new incision down his calf. 
THE FOLLOWING MORNING...

We were hopeful the following morning with food in front of Matthew we knew that meant no surgery, at least any time soon. we also had family and friends visiting to lifted his spirits.
Mother, sister & nephew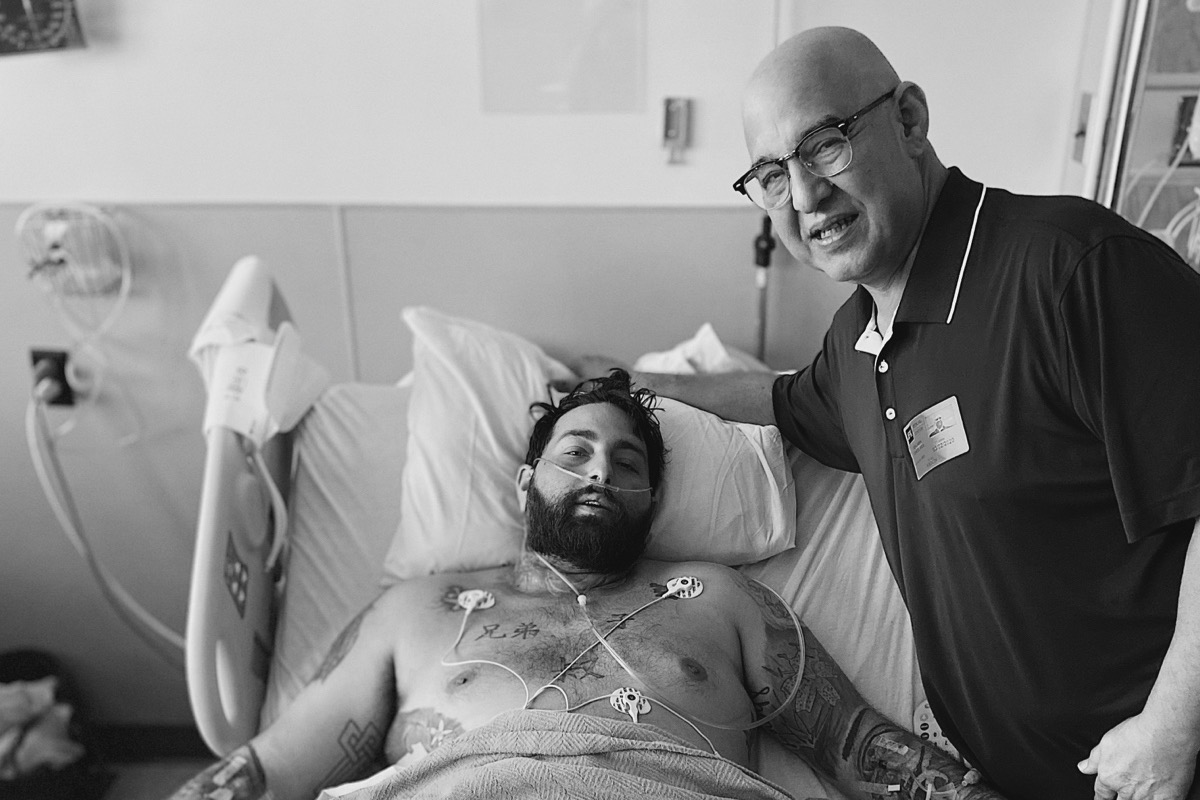 Father
Matthew even felt so good he wanted to stand. so he did.
We were so happy he was standing  things were looking up we had our favorite ice cream and had a little ice-cream party in the room.
however by 5 o'clock that evening I had found a slow growing rash... this was not good.  
NOW...
We are currently waiting on cleaning out both incisions, and hoping we do not have to make a third. This afternoon Matthew was able to walk outside of his room and to the closest window down the hall. 
HOW...

We were approached by a discharge staff member who explained to us that are bill is currently around $250,000.00 however they offer 90% DISCOUNT on our bill if we pay at time of discharge. This not including the surgeons bills. 
PLEASE...
Anything you can do is greatly appreciated, we do not have health insurance like many others in our industry. 
Donations ()

Organizer and beneficiary
#1 fundraising platform

People have raised more money on GoFundMe than anywhere else. Learn more

GoFundMe Guarantee

In the rare case that something isn't right, we will refund your donation. Learn more

Expert advice, 24/7

Contact us with your questions and we'll answer, day or night. Learn more