I have degenerative disc disease. Since, ruptured two discs in my lumbar spine. Had a fusion in 2008 and got MRSA, therefore they had to go in and take all the hardware out. Meanwhile, because there was no support to hold spine, my lumbar just collapsed. Horrified, I waited until 2014 to finally deal with the excruciating pain, so I decided to have a total reconstruction and fusion to fix the problem! Had the surgery, felt the best I had felt in 10 years, then sure enough after two weeks, the Mrsa came back! Have been on Iv Meds since March of 2014, I have tried to come off them 4 times, however each time has failed and the Mrsa comes back. After many unsuccessful attempts to get better, December of 2014 I decided to take another route and go to Mayo Clinic in Rochester for further evaluation! Praise the Lord they accepted me! The first trip cost my mother and I around $10,000.00 just for consultation visits to explore my options! Not to mention the three weeks away from my precious family!
However, did find an amazing infectious disease doctor and an amazing neurosurgeon, along with a whole group of special professionals that wanted to help me more than anything!! Praise the Lord!!!
Naturally I am and have been out of work for a while now. The upcoming surgery will require not only myself to be out of work, but my husband will be out of work as well. Not to mention my girls most definitely want to be present for the surgery since it is such a long one and so far away. I am told my stay there will be extensive, possibly even months, should the infection show its ugly face again!
I just want my life back!!! I am only 42 years old and too young for all this!! Going to this site is very difficult for us because we have never had to ask for help before!! However, this trip is going to be extremely expensive and trying on our family! We've been told upwards in the $ 20,000 - $30,0000 range...... Which is more money than we can fathom!!!
I have sooo many friends and family who want to help in anyway possible, we thought it'd be a good way for them to get involved and feel like they are a part of the process by donating.
Almost homebound, I am elated to follow through with this process!! Of course, with the help of all my good friends and family! Whether it's $1.00 or $1,000.00........it would be a tremendous help!! Sincerely!!!!
So anything you could do is great, however the power of prayer is an asset as well!! The world keeps turning when stuff like this happens so if there is anything you could donate......great!! If not, the power of prayer is a gift as well!!!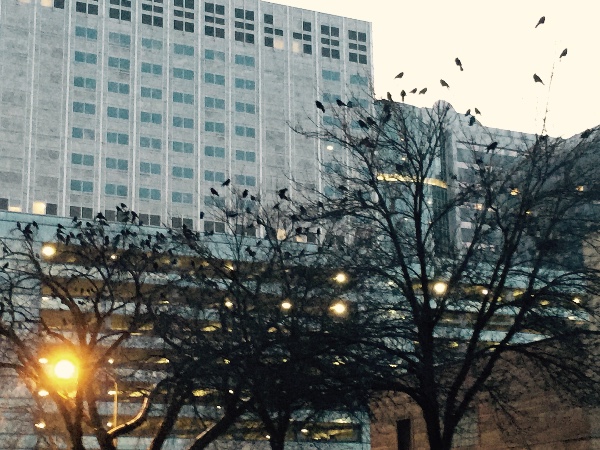 This is where my daddy went after being diagnosed with pancreatic cancer so I feel like that's a sign from him that this is EXACTLY where I am supposed to be!!