Kelly's Stroke Survival Trip
On Monday, December 8, 2014 Kelly Taylor suffered a stroke. She is only 43 years old. An active mother of two amazing boys, Brendan and Jake, she had just completed a 5K two days prior. A car accident on December 6th unknowingly tore her carotid artery. As she was getting ready for work on December 8th, she collapsed in her home. Her husband Jeff seemed to instantly know that she was having a stroke. His quick actions saved her life. Within 20 minutes an ambulance had her at the Medical Center Of Lewisville. After she was diagnosed with having had a stroke she was immediately airlifted to the Medical Center of Plano, a stroke specialty hospital. Kelly resided at this hospital for weeks. On December 23, 2014 she was transferred back to the Medical Center of Lewisville where she began inpatient rehab. On January 21, 2015 she was finally able to go home. But her struggle is far from over. She now goes to outpatient "day neuro" therapy for 6 hours a day, 5 days a week. Occupational therapy...Speech therapy...Physical therapy. She's trying to regain the use of her left side. Currently, her left arm and leg are "not awake."
Kelly is a long time Disney World fan. She has given herself this goal...by the Fall of 2015 she wants to walk on her own through the gates of The Magic Kingdom and then all the way to Cinderella's Castle. With her own two legs! What a perfect gift we can give her...Kelly's Make-A-Wish! She hopes to stay at The Contemporary Hotel with a view of Cinderella's Castle. They have already started receiving bills for her treatment and as the months pass, they won't be able to save for this trip. Let's do this for her! And for her family! Let's help her reach her Stroke Survival goal!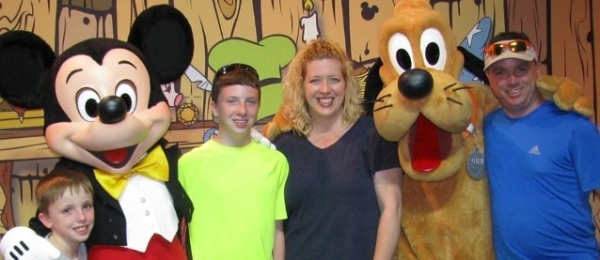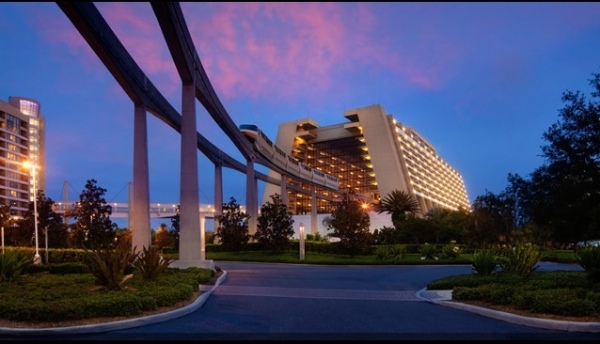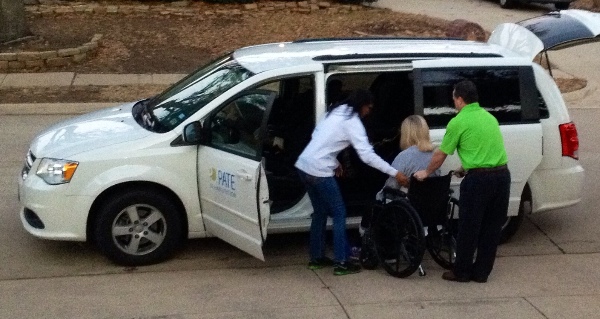 Organizer
Jennifer Baggett-Pramuk
Organizer
Decatur, IL