Zander and his beloved family, Louis, Lisa and Bella, are deeply rooted in the hearts of so many. Zander's short but incredible time here on earth has had a ripple effect on so many people, crossing borders of nationality and age.
With the change of tides, this ripple has created an ocean of love. The support, heartfelt messages, kind gestures, and endless prayers have been appreciated by Louis, Lisa, and Bella.  Along with their extended family and dearest friends, they would like to say thank you and ask that you reflect on Zander with light and love.
In response to all the outpouring of love, the family has decided to carry on Zander's ripple effect through The 
Zander Venezia Trust 
so that it may be felt forever.
Zander loved children of all ages and had a passion for helping others and with your help we want to carry this on. Zander recently had an opportunity to assist in a surfing event for disabled and underprivileged children to enjoy the sea. This touched Zander deeply and had a profound effect on him. He enjoyed that day just as much as those kids.
We know deep in our hearts that Zander would want this love and adoration for those children to continue. In an effort to keep his legacy alive, we have started the
Zander Venezia Trust
 to aid and assist disabled and underprivileged children throught Barbados. All donations will go directly to helping these children that Zander was touched so deeply by, causing that ripple effect to become a tidal wave of love for the less fortunate.
Thank you for your love and support.
#livelikezander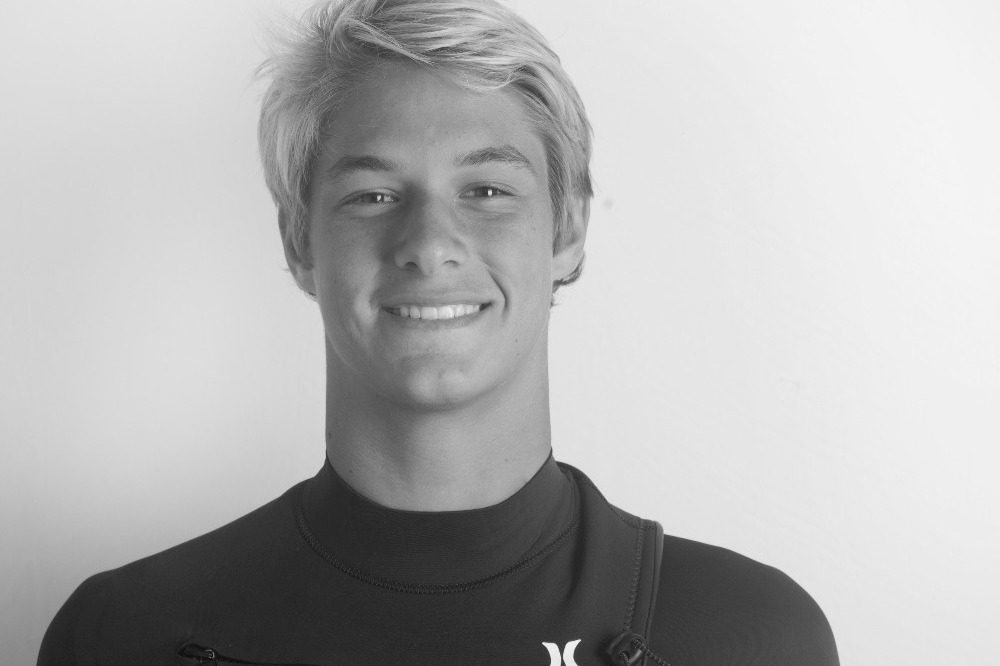 #livelikezander
#livelikezander
#livelikezander
#livelikezander
#livelikezander
#livelikezander#livelikezander#livelikezander#livelikezander
Become the first supporter
Your donation matters
Organizer
Louis Venezia
Organizer
Fort Lauderdale, FL