Littlefield Reopening GoFundMe
COVID 19 Resources
For up to date and accurate information about COVID safety, visit the CDC or WHO websites.
Littlefield
and
Parklife
were created to bring communities together through our shared love of comedy, music, art, dance, drinks and food. To help mitigate the spread of COVID-19, we shut down both businesses on March 16, 2020 with great uncertainty as to when we can safely reopen. During year one of the pandemic, we were allowed to reopen Parklife first for curbside pickup only, then for outdoor dining at limited capacity, and now for indoor dining at very limited capacity. Littlefield, on the other hand, was forced to remain closed with no State or Federal aid. We were the first to close and now we are the last to reopen. But the wait is finally over - l
ittlefield has reopened at 100%.
 We're excited to welcome everyone back, but nervous because of the new challenges and financial burdens we have to face.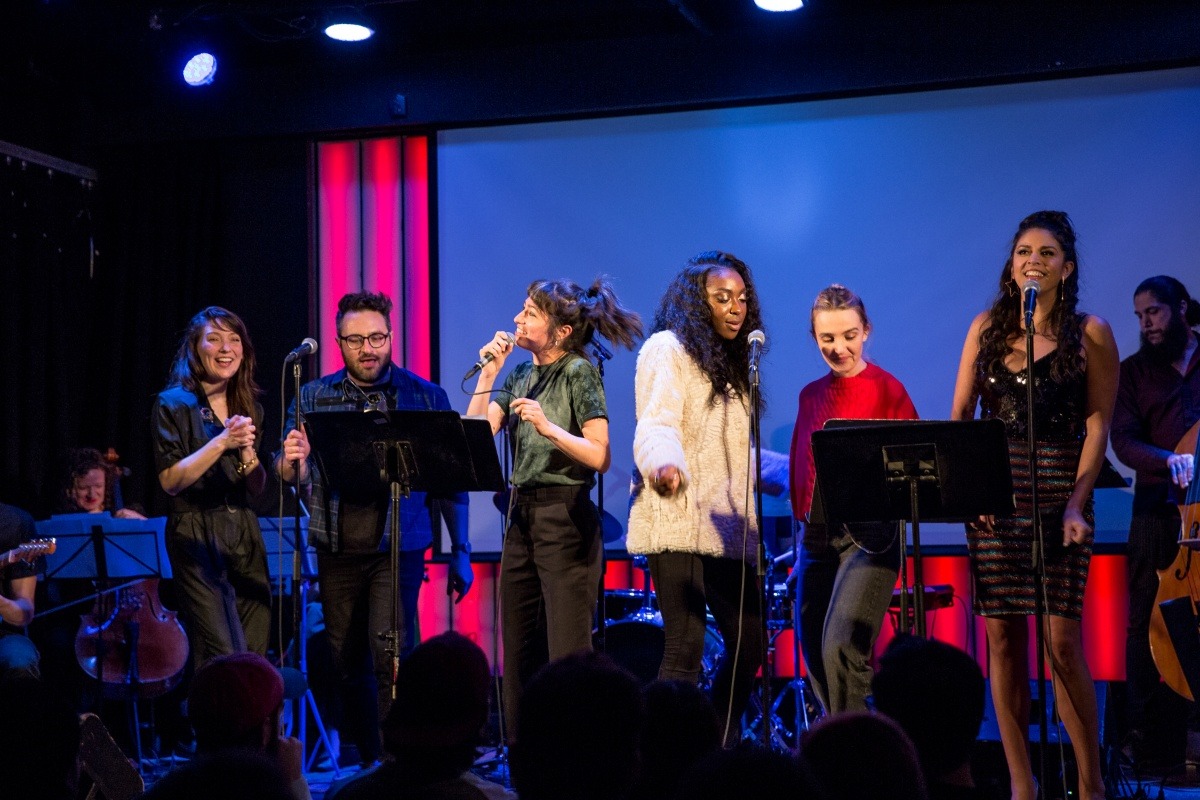 Please consider buying tickets to littlefield's shows or dining at our outdoor space at Parklife. You can also hep support by donating to our GoFundMe campaign.
Help us get back on our feet as we book more shows and start to pay back outstanding debt accrued from over a year of forced closure. Help us support artists who have also had little or no work during this pandemic. Help us support local businesses by purchasing NY brands at our bars. Help us support the arts and culture on the ground in NYC.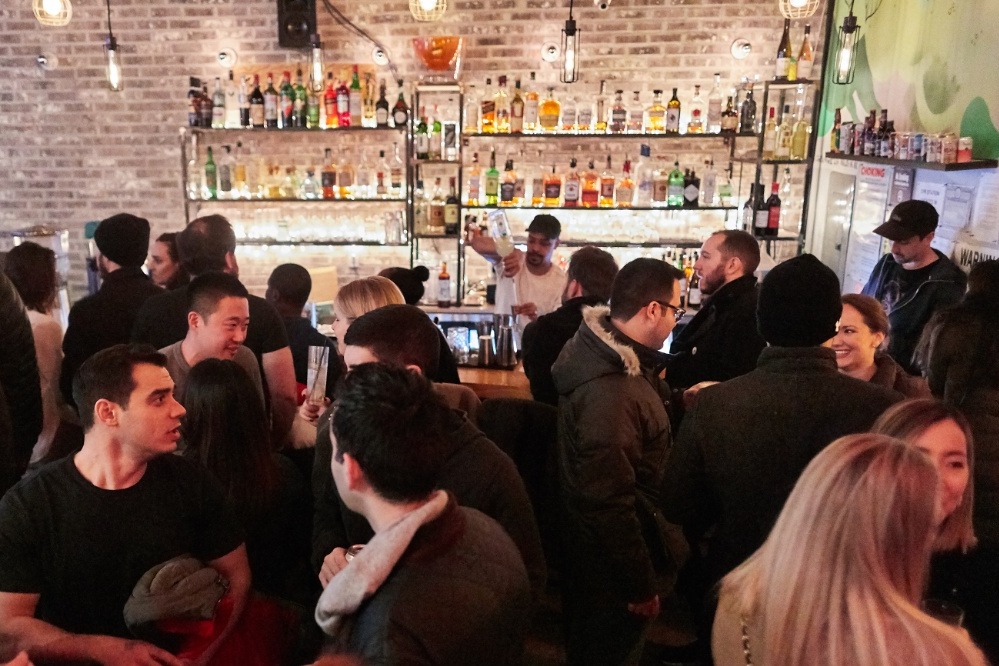 Your donations, no matter the amount, will mean so much to us while we rebuild our spaces!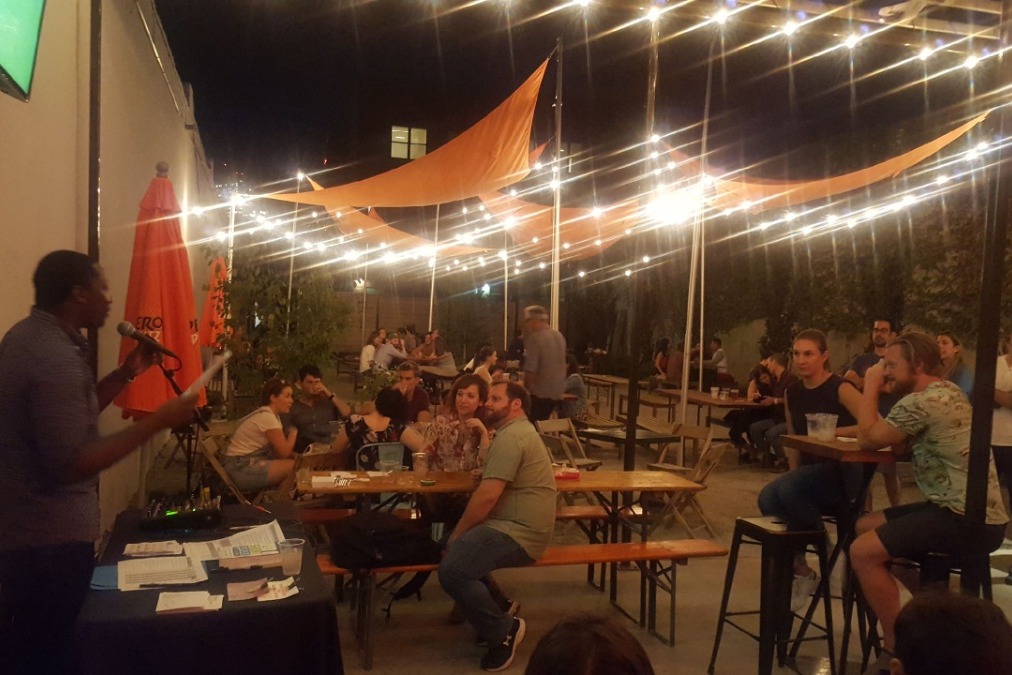 In light of recent attacks on Asian Americans,
we will donate 10% of current funds to Asian Americans Advancing Justice | AAJC
 whose mission is to advance the civil and human rights for Asian Americans and to build and promote a fair and equitable society for all.
We thank you for your continued years of support and we hope to celebrate safely with you at Littlefield and Parklife this year.
Please help us spread the word about our GoFundMe by sharing this post! Get vaxxed, mask up and check in on your neighbors.

#SaveOurStages
#SmallBusinessRelief
Organizer
Julie Kim
Organizer
Brooklyn, NY