Baby John Scully's Medical Care
This page has been setup by family and friends of Amanda and Brian Scully of New York. All funds raised here will be used towards the emergency hospital bills and continuing medical care that their baby John Scully needs.
Baby John Scully was born March 8th at 12:32 AM. A beautiful, healthy baby boy born to two of the sweetest, caring and amazing people we have the pleasure of having in our lives. John was born at 7lbs 1 oz. and at 21inches. He is Amanda and Brian's first born and joins their wonderfully handsome and sweet fury canine child Gus.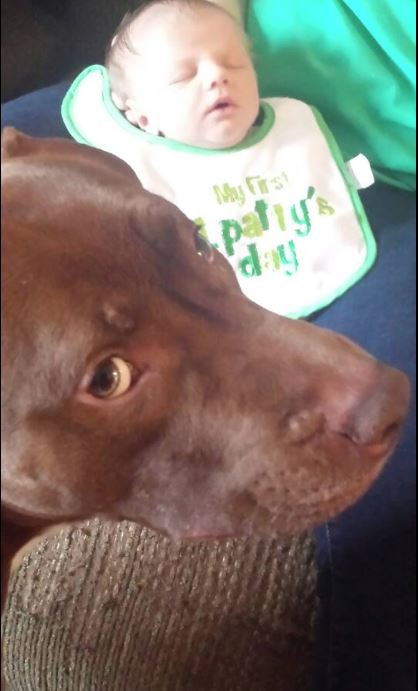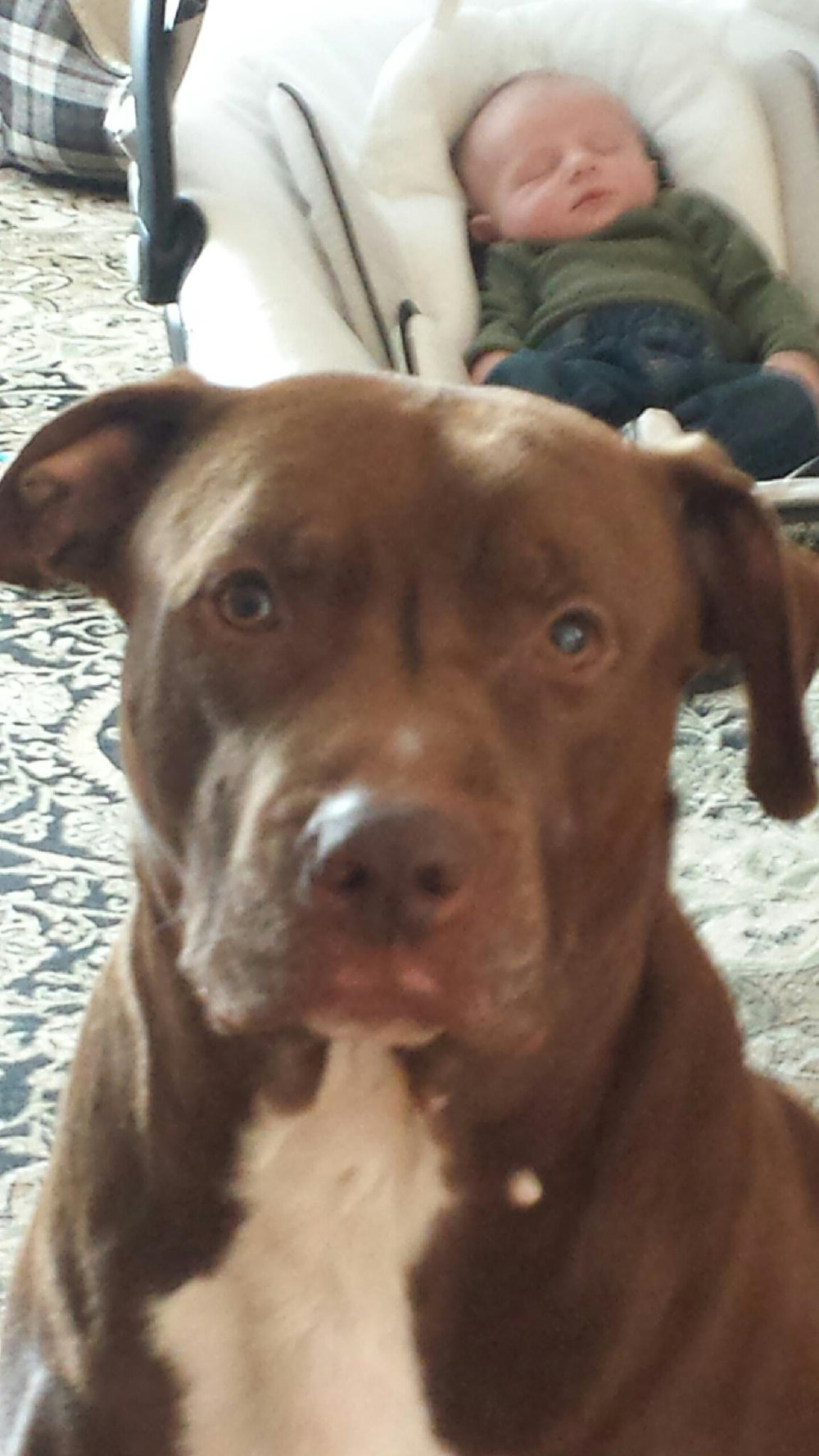 John began running a fever just a week and a half after his birthdate. After a few Dr. visits and reassurance from the Drs. that John was ok, Sunday morning March 20th, just 12 days after John was born, Amanda and Brian rushed him to the hospital when he showed signs of struggling with his breathing, crying, use of his arms and keeping his eyes open. He was stabilized at the hospital with a very high fever and was rushed by ambulance to Maria Fareri Children's Hospital in Valhalla, NY. They immediately did scans and diagnosed John with a very severe and critical infection. The infection (unsure of its origin) had spread to his brain and he needed emergency brain surgery at just 12 days old. Due to the areas with infection they could not get all the bacteria out in one surgery and he had to go in for a second brain surgery the very next day (Monday) at 13 days old. John is making progress each day but has a long road to recover. He is now breathing on his own and is fighting the infection like a champ.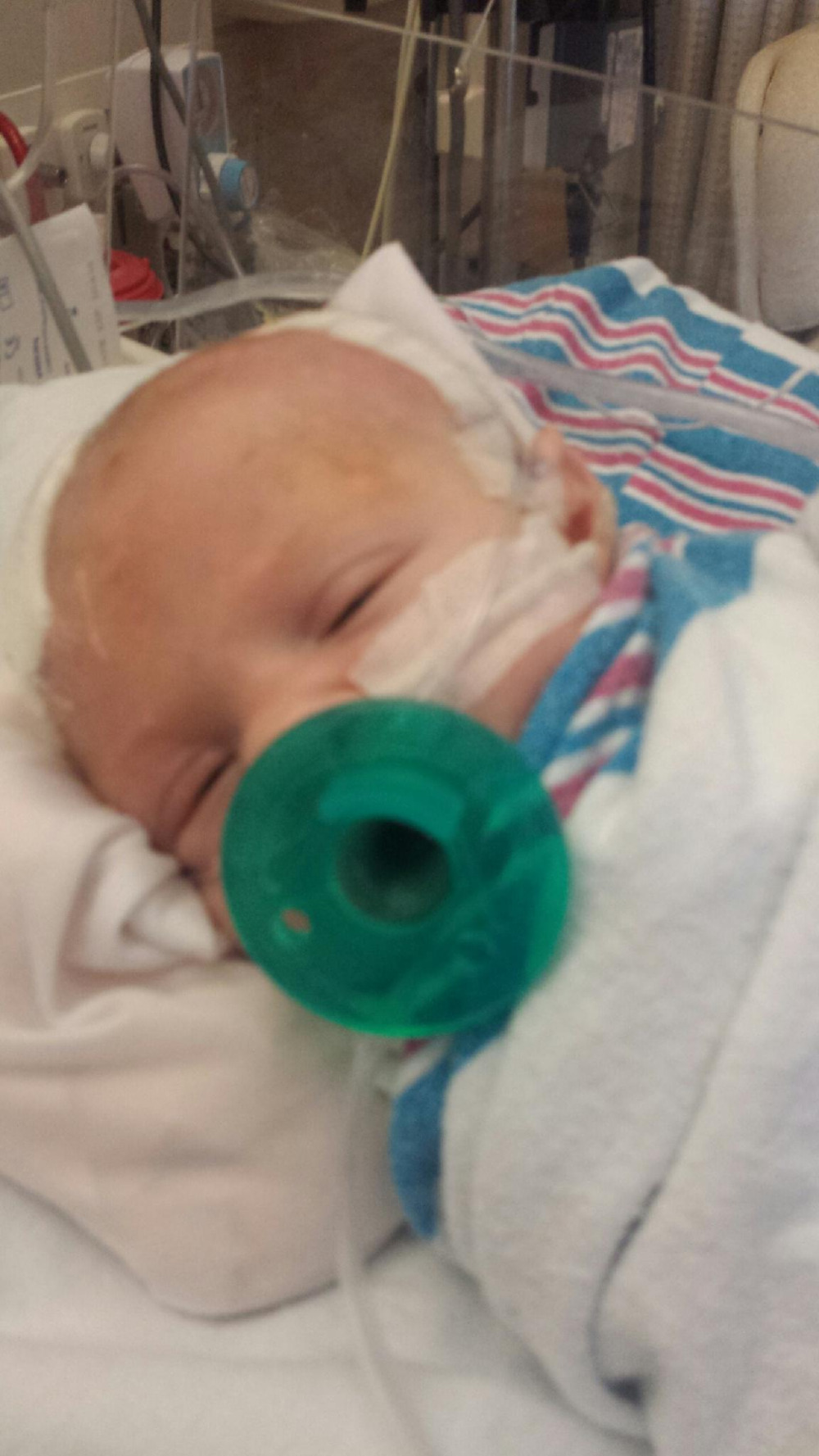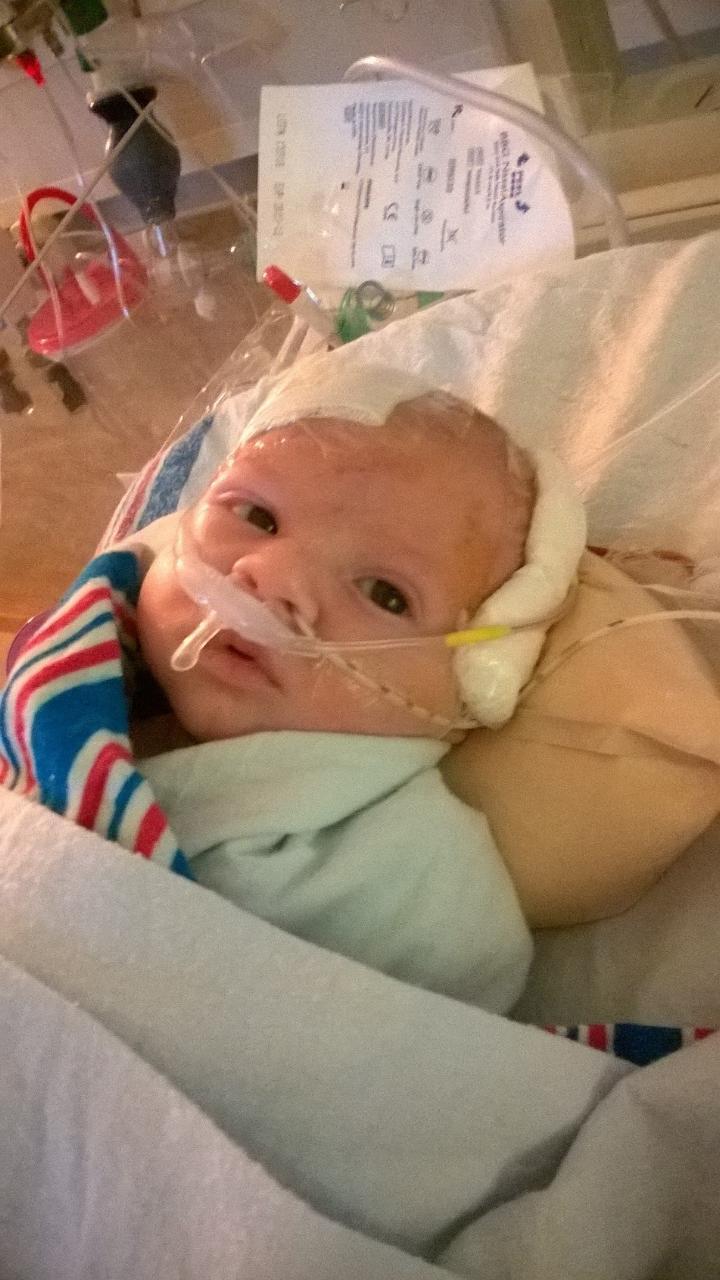 John has been at Maria Fareri's since March 20th. Maria Fareri's Children Hospital provides the best infant and child medical care in the area. John is getting the best medical care that he needs to make a full recovery.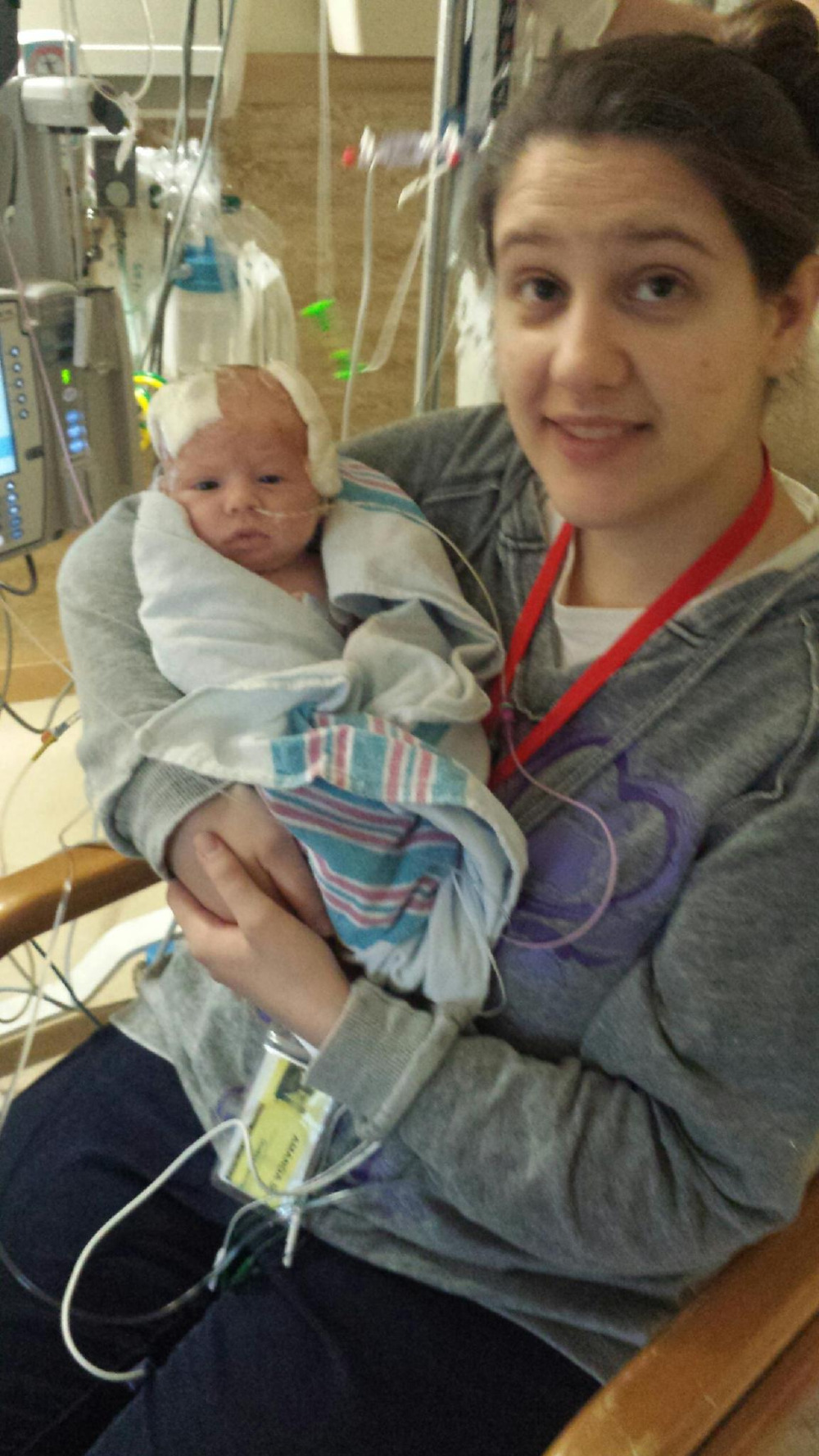 All funds raised here will financially support Amanda and Brian with the unimaginable medical bills they will face. Unfortunately, the family's healthcare provider is out of network with Maria Fareri's hospital, which means that John's medical will not be fully covered. Transferring Baby John to another hospital is a daunting thought. Both the hospital and Scully family cannot fathom moving Baby John to another hospital in the area in fear that treatment would be inferior and could result in setbacks for Baby John.
We hope that their story has touched you, as it has anguished the lives of Amanda, Brian, their family and friends. Amanda and Brian's family and friends are truly impressed with their strength, courage, and perseverance. As you read their story consider contributing to Baby John's hospital fund to help alleviate the unnecessary financial stress that the Scully family will face. Any contribution would be a huge help and we encourage you to also share this with your friends, colleagues and family.
Thank you.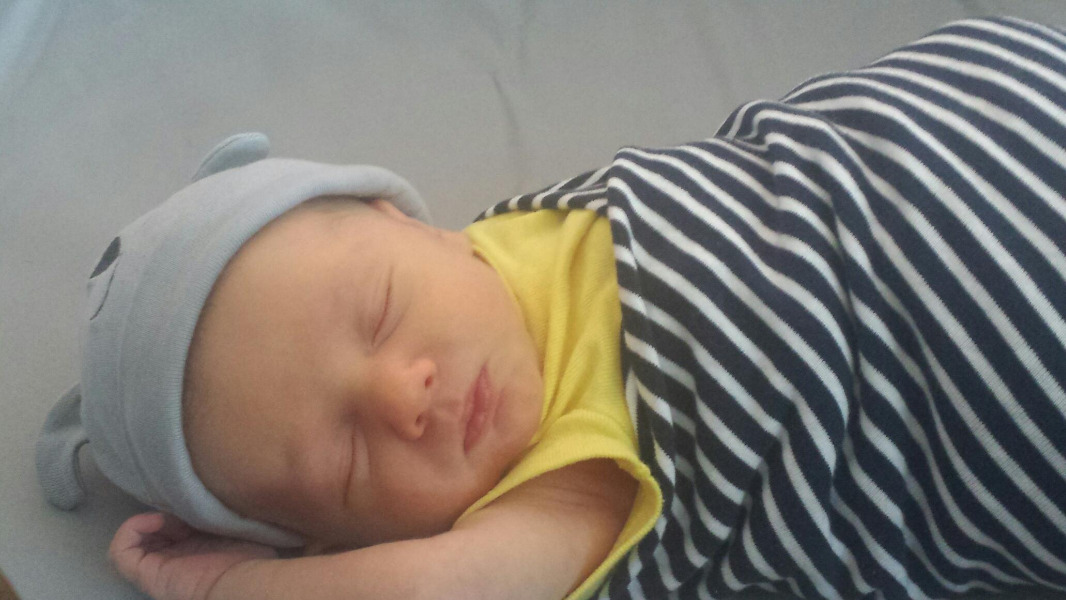 Organizer and beneficiary
Dani Catalano Taylor
Organizer