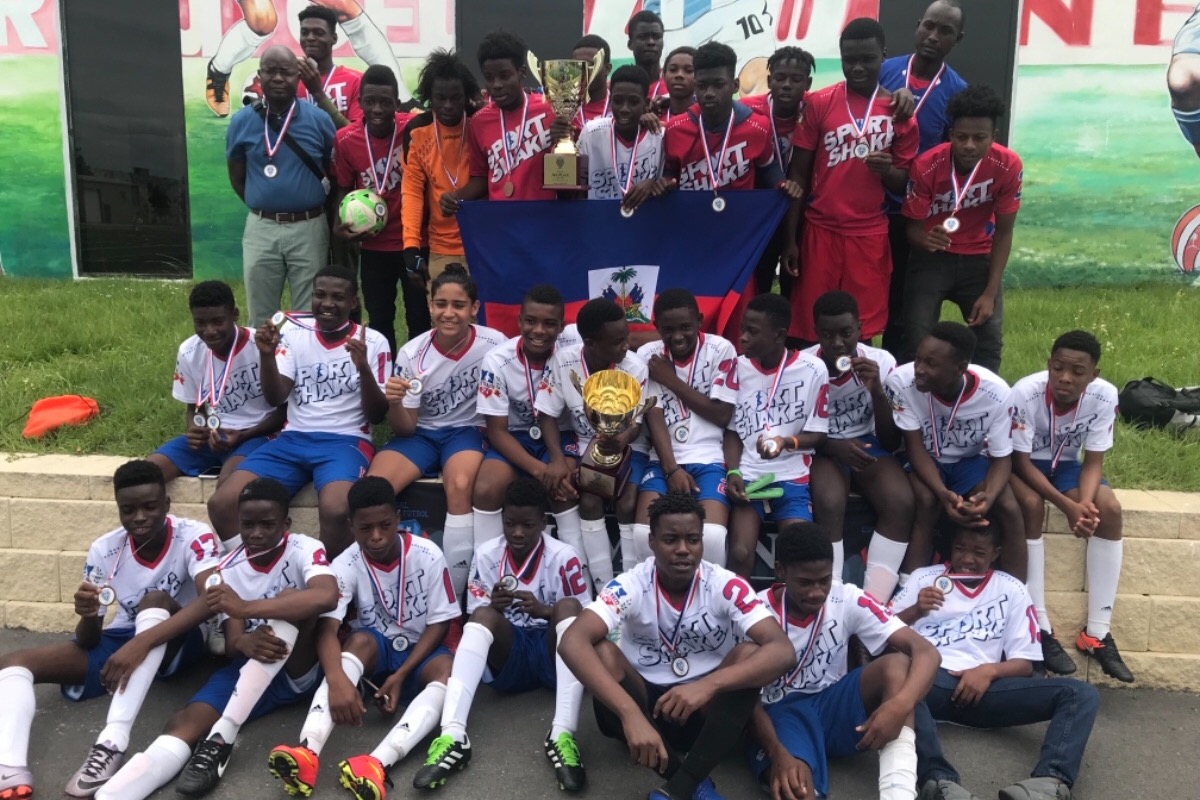 1.4k
16
Little Haiti FC Soccer Club
$85,882
of $100,000 goal
Raised by
1,380
people in 23 days
On Saturday morning of May 25th, 2019, three good boys were killed when a suspected drunk driver on a suspended license ran them over around 5:30 am. These boys - ages 13, 15, and 17 - were on their way to the Little Haiti FC Soccer Club bus for the Enigma Tournament in Weston, where they'd be playing alongside their friends as part of the Under-18 and Under-15 teams. Please help with the cost of the funerals and expenses for the families of Gedeon, Lens, and Richecarde, killed in this horribly tragic accident. Donations will be used to pay funeral costs and equally among the grieving families. Any additional funding will go towards the Little Haiti FC and carrying on its mission of serving the at risk youth of the community in memory of their friends that passed away so tragically.
If you would like to help the Little Haiti FC soccer club please email:
littlehaitifootballclub@gmail.
com
+ Read More