Lisa & Family Need Our Support
Anyone who has met Lisa Killerlane knows what an amazing person she is. Whether she is serving guests at Brandy's On Main or working the counter at Underground Baking Company or helping out her family & friends, Lisa is always there to give 110%. She is one of the most caring & hardworking people you will ever have the pleasure to meet.
During the week of August 13th, Lisa had an unfortunate accident that resulted in a broken leg. Thankfully, she will not need surgery to repair the damage to her tibia, but she will be out of work for at least 2 months and has to wear this very fashionable peekaboo cast during that time.
Since Lisa is the main provider for herself and her mother, Bobbie Jean, being out of work for this long will really hit their finances hard.
We are asking you to donate to help cover Lisa's monthly expenses and upcoming medical bills. Anything you can give to help out will be appreciated, even if it is just a few dollars. Thank you in advance to all those who are able to help!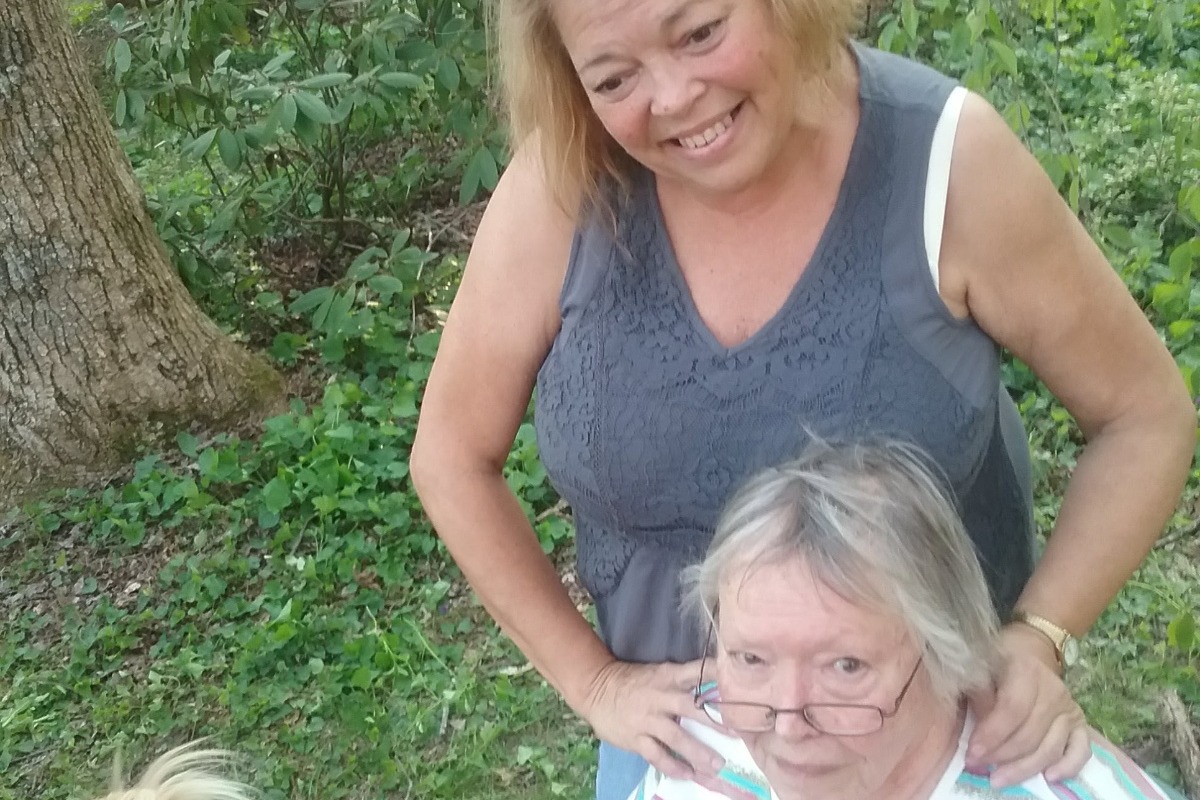 Fundraising team (3)
Lyndsey Simpson 
Organizer
Raised $170 from 5 donations
Hendersonville, NC
Bobbie Jean Killerlane 
Team member
Raised $50 from 1 donation