Michael Linder medical fund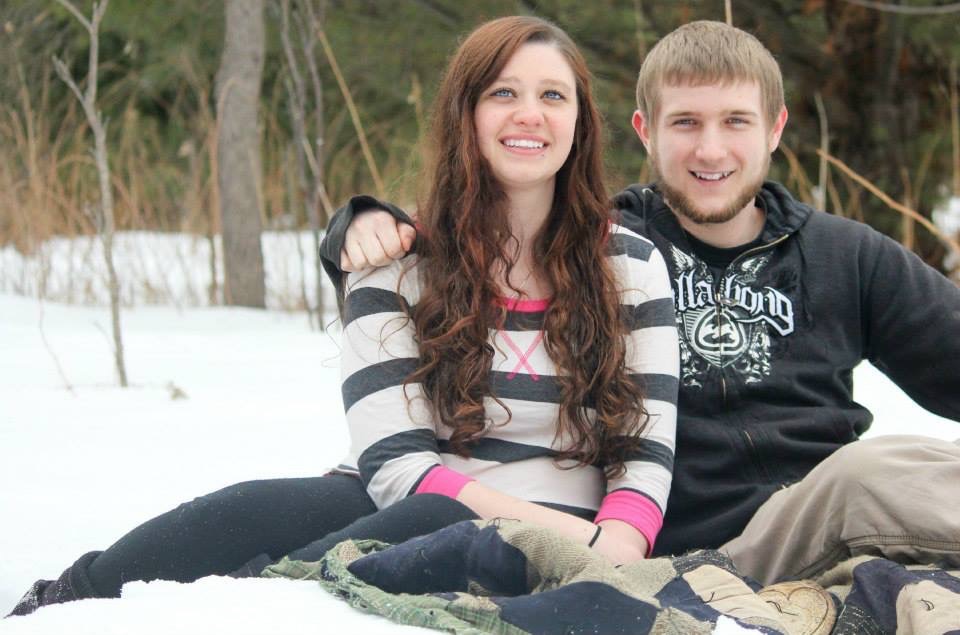 Monday August 24th Michael Linder was in a serious motor vehicle accident.  He suffered numerous injuries requiring an ambulance, air flight to a trauma center and surgery.  He will still face more surgery, a lengthy hospital stay and an unknown amount of rehabilitation.  
Michael and his girlfriend Marci are a sweet young couple just starting out in life and the medical bills alone will be devastating.  Add to this the loss of income while he fights to recover and it would be overwhelming to any of us.  Life can change in an instant!  
Please consider donating to help this young couple through this horrific challenge.   A private bank account in Phillips will also be opened to accept funds in the next few days if you'd prefer to help in that way.  Feel free to email me for that account information.
[email redacted]
 Thank you and God bless.
Organizer and beneficiary
Jodi Korab
Organizer
Phillips, WI