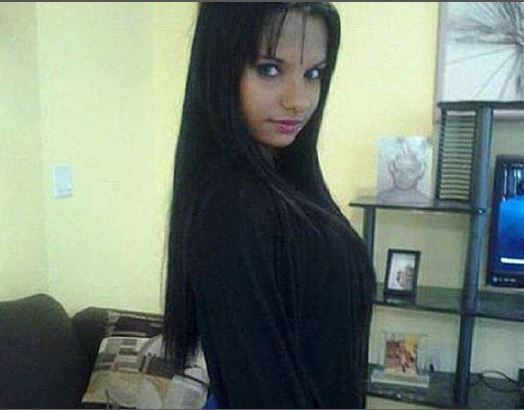 Hello and thank you for taking the time to read the story on our Linda Perez. 
Linda underwent surgery on August 12, 2013 that left her disabled for life. 
Linda Perez was 18-years-old when she went in for a "routine" procedure at the Coral Gables Cosmetic Center in August 2013.  She left the center in a coma and remained in a vegetative state for approximately three months.  While now out of the coma, she remains brain damaged and requires 24 hour nursing care. Unless utilizing assistance, she can no longer walk, eat, bathe, and/or go to the bathroom herself. She can also no longer care for her son on her own. All of the medical expenses are astronomical and not feasable for the family to take care of on their own. We need your help.
Linda researched the facility prior to having surgery there but unfortunately the anesthesiologist the clinic selected to participate in her surgery, Dr. Mario Albert Diaz was not listed on the website as one of their doctors. , Dr. Diaz had previously been convicted of federal drug trafficking and served 30 months in federal prison, followed by two years of probation, unbeknownst to Linda.  At some point prior to Linda's surgery, Dr. Diaz was unfortunately able to get back his medical license.
Please share Linda's story.
Organizer and beneficiary
Mark Eiglarsh
Organizer
Boca Raton, FL