Ronald Stephens
is a loving husband and father, a dedicated family man, an engaged member of his church, an active community volunteer, an accomplished musician and a man fighting the debilitating effects of a massive stroke. 
Ron
is surrounded by a loving family and supportive friends who all wish him well for a full recovery so that he can get back to the activities that have defined his life.
Currently
Ron
is one step from breathing on his own.  He still has little to no movement below the neck and extremely limited speech.  He communicates using a spelling chart and computer that follows his eye movement across the screen, like a mouse.  His days are filled with sessions of intense physical, occupational, and speech therapy. He works hard in these sessions and has made great progress so far. 
Ron's
mind is as sharp as ever and his sense of humor is in tact.  He enjoys a good joke and is quick to laugh.
Ron
is fortunate to have the boundless love and support of his wife, Tonia.  She often spends the night at the hospital with him and helps him with his therapies and his care. 
Ron
has been to 3 different facilities so far (Grady, DeKalb Medical LTCF, and the Shepard Center where he has been for over 9 weeks)  
Soon
Ron
will be sent home.  In his condition, he will require around the clock care. While we are all praying for a full recovery, we understand that 
Ron
has a long fight ahead of him.  As you can imagine, the cost of his care is mounting quickly and with the loss of his income, the family is likely to face some financial challenges.
We, the friends of the family are asking for your help.  As Tonia prepares to bring her husband home she will be looking at massive costs of specialized equipment, supplies and health care workers.  She will be faced with the 24 hour task of providing for
Ron's
needs and the stress of watching her husband struggle with his recovery.  She and the whole family will need support
FROM ALL OF US.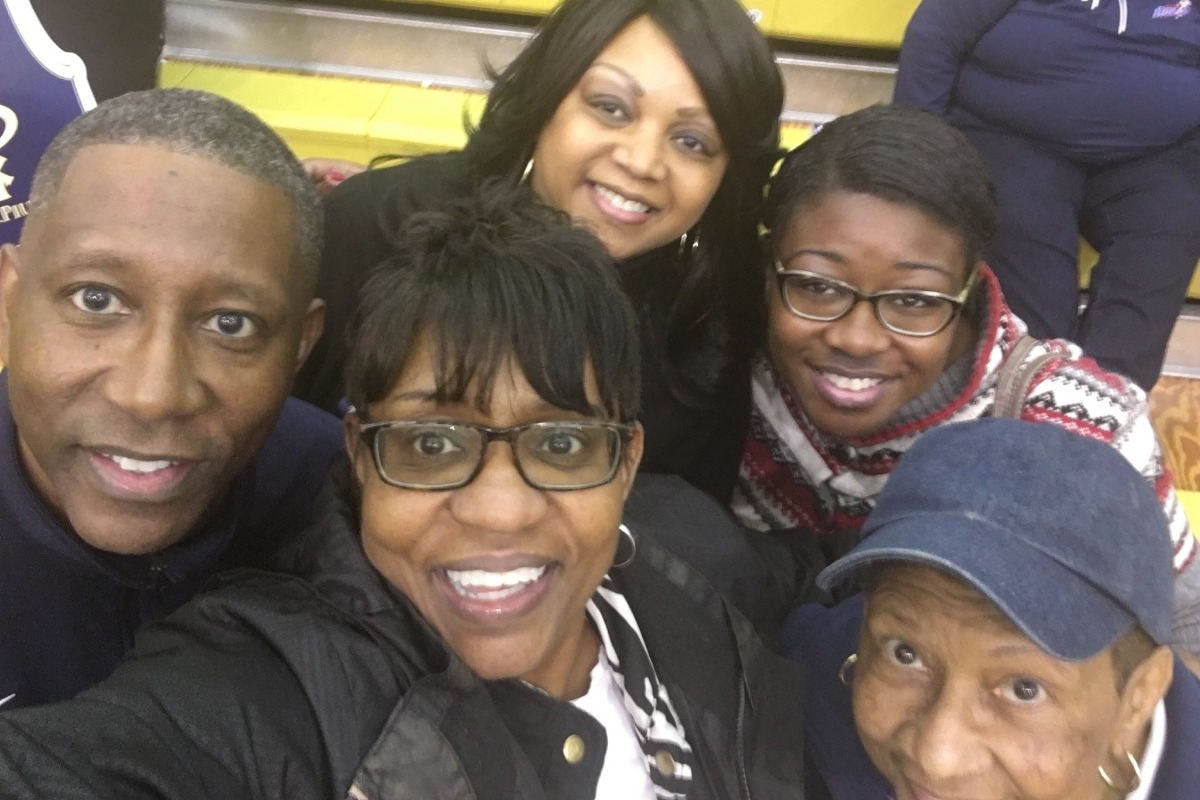 If you are able, here are a few ways you can help:
     1) 
Money
;  If you can, please make a donation to this fundraising effort.  All of the money raised will go  directly to the family to assist in treatment and bills.
    2) 
Time
; Never underestimate the value of your time.  Dropping by to say hi and spending time with Ron, or giving Tonia a chance to get out of the house from time to time will all be valuable.
3)
Prayers
; This is a God fearing family who know the power of God and prayer.  Your prayers are always welcomed and appreciated.
4)
Kind Words
; Tonia has a tough road ahead of her and she will appreciate supportive and motivating words or cards.
5)
Sharing
;  Please take a moment to share this page with your social media, in your church, or with your personal contacts.  Be sure to tell your contacts why this is important and that all finds collected will go directly to the family.
These are just a few of the ways that we can be helpful.  Mostly we should just ask what can we do to help, and realize that often people don't want to impose so we must be clear that we are willing to help.

Organizer and beneficiary
Larry Steele
Organizer
Stone Mountain, GA
Tonia Stephens
Beneficiary