We're raising money to develop cancer clothing for dudes, dads, and bro's.

During my cancer, I sat in chemotherapy rooms with men in their 30's, 50's, and 70's but the cancer/chemo business is centered around women - wigs, hats, reading material... all of it.  

When I went bald and weak it hit me .... Hey! Men don't want to look sick either.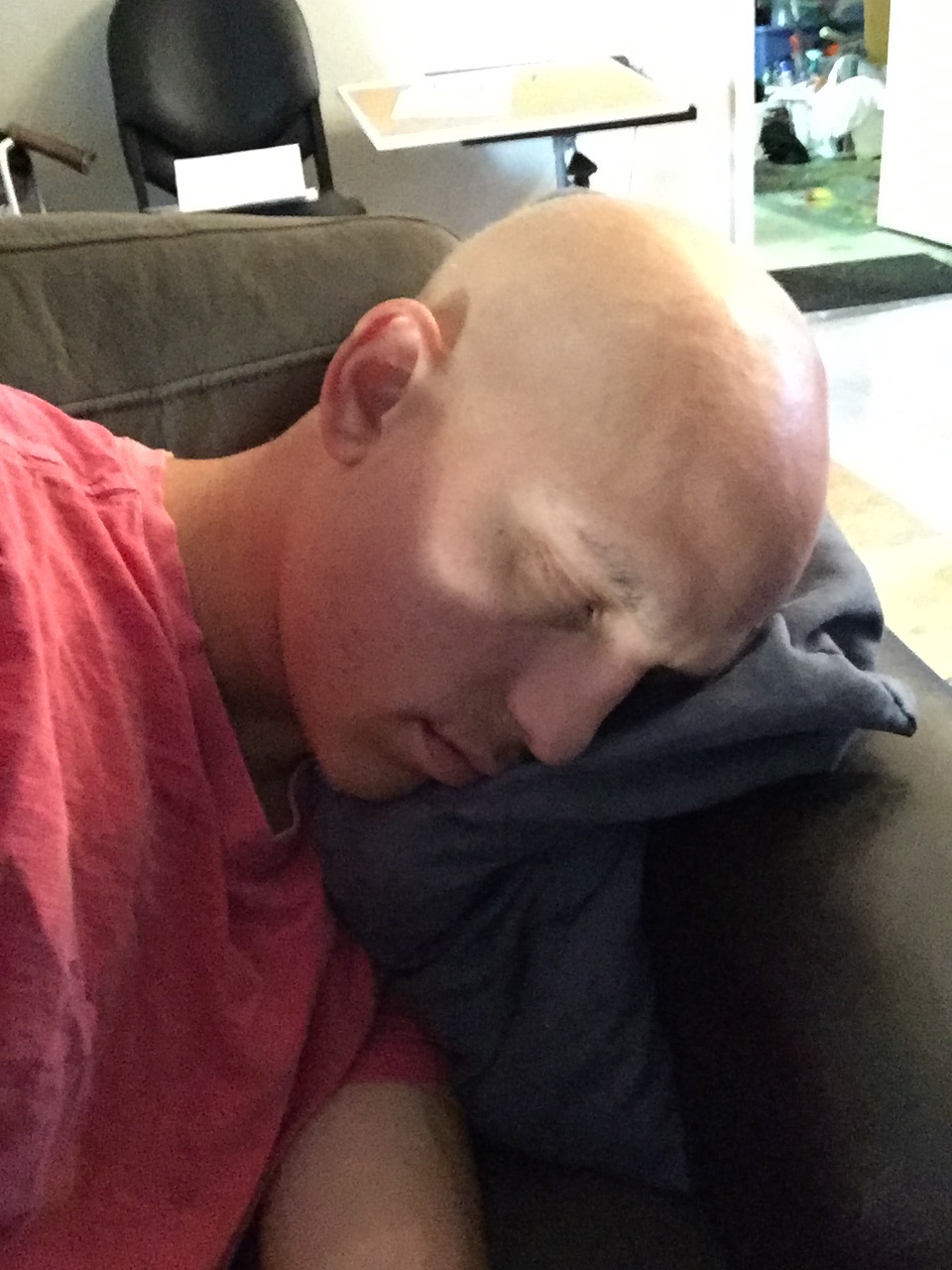 From pulling down our collars to reach the port, to sleeping in chemo chairs, to our balding heads - males deserve to have clothing and comfortwear designed specificially for the chemo months. 

That's what #lifewins is all about. 

Your donation will fund the develop of our port-access designs. We've already made the beta versions but we need more investment to develop the sport and wick versions (ideal for sweating chemo patients ;)





My Story
After removing a 12cm" mass from my chest I began my battle with chemo and radiation. As of this writing I've defeated stage 3 Thymoma.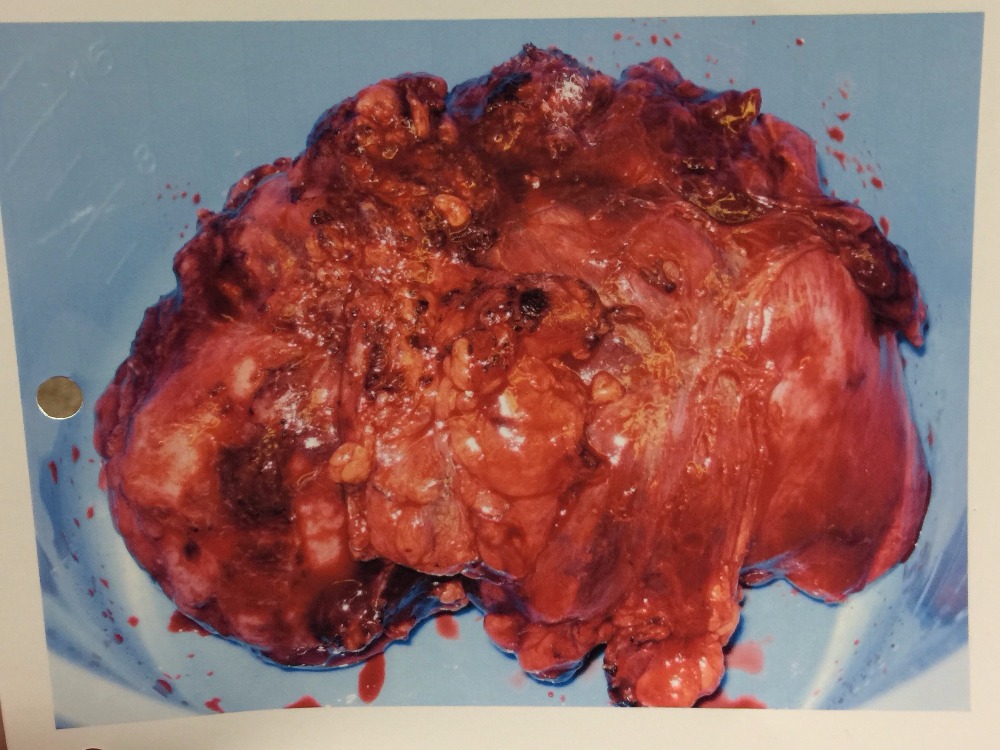 Through my experience I was asked to remove my shirt, put on gowns, and pull down my collar.

My hair fell out and they said "Men look good bald" wihtout ever bothering to ask me if I wanted to be bald at all. I was tired of ruining shirts and showing my belly every time I met a doctor. 

Now, I'm creating cancer clothing for men going through chemo. I'm also developing a line of athletic gear for post- chemo patients who are back in the gym or running.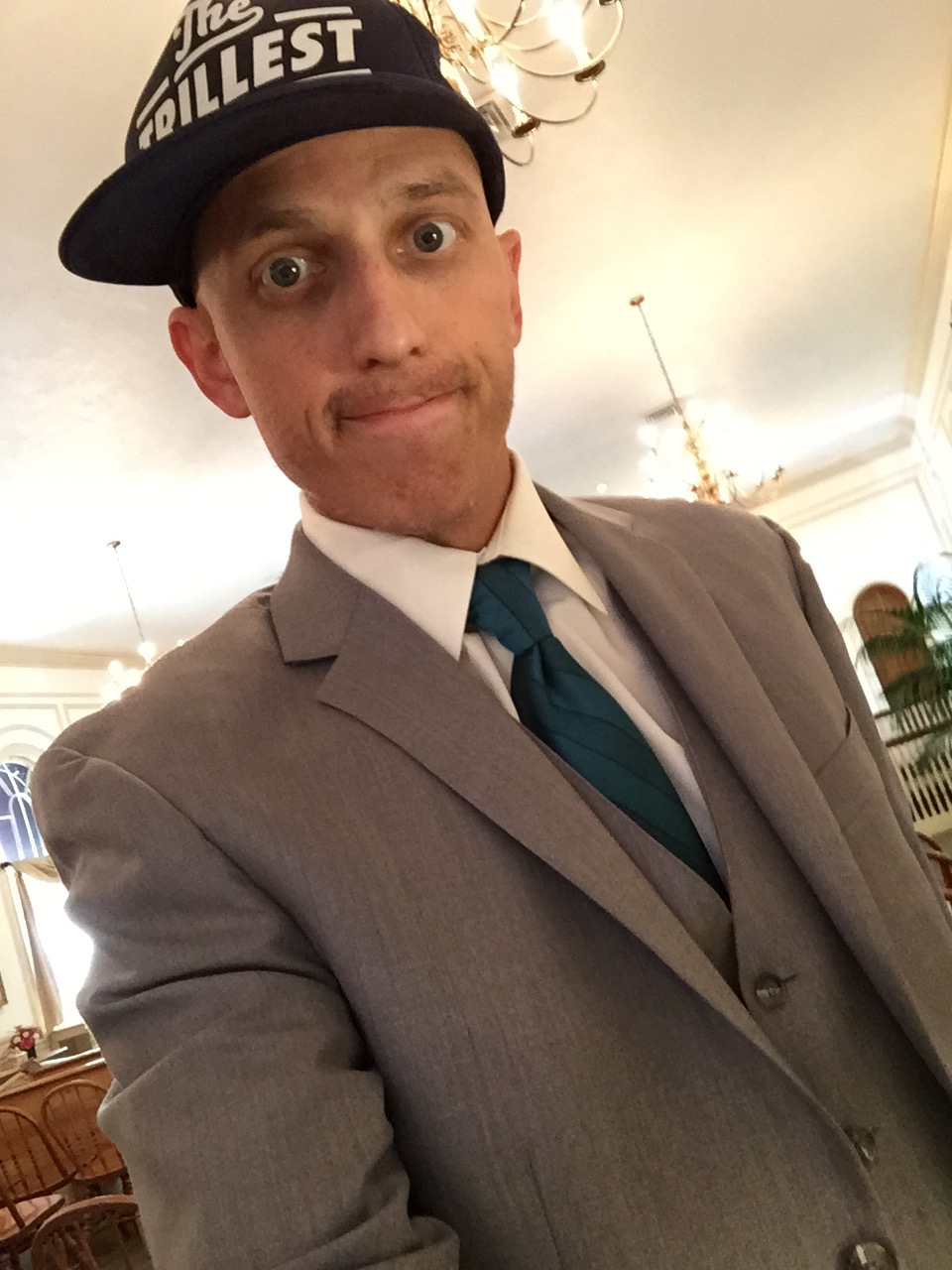 From shirts with port access, to sport hats, and gym clothing. When you donate to #lifewins you are donating to a cause that gives us our life back ... even through chemotherapy. 

Click the videos to see my journey and see if donating is right for you. Follow me on the web at #lifewins.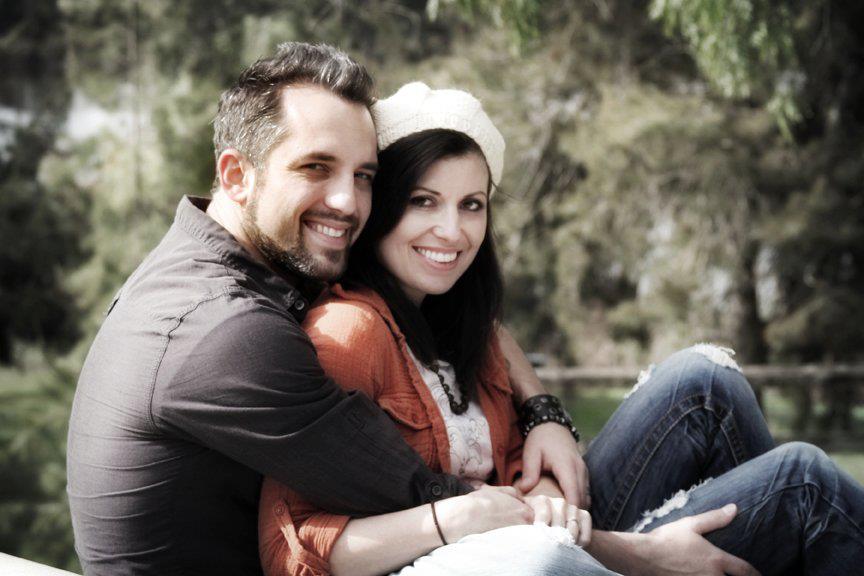 We will continously update this page with news, videos, and photos as they become available to us. 

We thank you for your kindness, compassion, and prayers. God bless you all!