Steve & Rachel House Fire Fund
In the late hours of August 24, 2017,
the Libick family endured the devastating loss of their home and at least one pet in a two-alarm fire.
Olathe Fire Department responded to emergency calls and were able to douse the blaze, saving the property from total loss. Firefighters attempted to perform CPR on their dog Para, but were sadly unsuccessful. Their other dog, Tetra, is secured and their cat is currently unaccounted for. Steve and Rachel sustained minor injuries.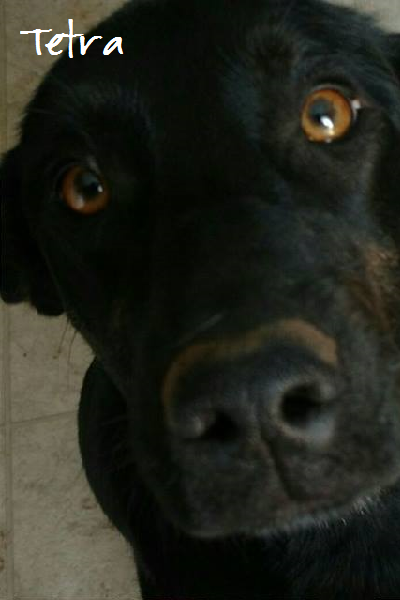 The home will need to be taken down to studs before repair, and a great number of personal belongings have been damaged or destroyed. They continue to sift through debris with the help of friends and volunteers to recover whatever possible.
Despite this sudden and tragic loss, Steve and Rachel have demonstrated humbling positivity and gratefulness. They remain an overwhelming inspiration as loving and compassionate people, both of whom work in fields that assist children with learning difficulties and special needs. Chances are that if you have met either of these wonderful people, you have been impacted in some way by their kindness and generosity. In their time of difficulty, please consider offering your assistance to help restore both their peace of mind and their home.
While Steve and Rachel are working with insurance to rebuild and replace what they can, there are some expenses that they will need assistance with, including a $2,000 deductible that they do not have the funds for. If further expenses are incurred, updates will be provided.

Organizer and beneficiary