Doug Heuker's Children's Fund
This is a Memorial Fund for the three school age children of Doug Heuker - Melanie, Benjamin, and Nickolas. 
The Auction Industry has lost a Leader and a family man too soon. 
Doug was unexpectedly taken to be with the Lord in his sleep at age 45.
This is a chance for the auction industry to support one of it own.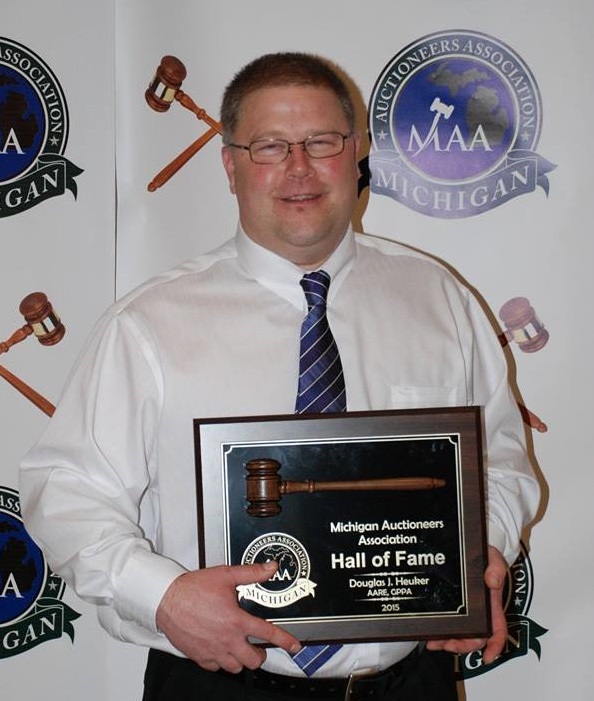 Doug was the kind of man and auctioneer who just can't be replaced. A pro in every aspect. He was a Michigan Champion auctioneer & ringman, a multiple IAC finalist, and a Michigan Hall of Fame Auctioneer.
His obituary as follows:
Doug was first and foremost a man of God; evidenced in everything he did, how he treated the people he met, and how he lived each day. Doug was a devoted husband, building a real-life happily ever after with his wife, Erin (Dracht). He was a loving father who could be heard above the crowd encouraging his three children, Melanie, Benjamin, and Nickolas, at their many sporting and other events. He was intentional about spending time with his children, his wife, and his God, and also invested in his community and church as a school board member, coach, small group leader and praise team leader. Doug was a cherished son and grandson who became a man any parent would be proud of long ago and never stopped getting better. As a big brother, he paved the way for his younger siblings and provided an example few could match. He was always there in times of need, an unshakeable rock of support. Uncle Doug was adored by his many nephews and nieces, wrestling and tickling them until they - not he - had their fill. Doug was an avid hunter and skilled marksman. He never met a buck he wouldn't chase and was known to literally vanish for the entire month of November. He loved being outdoors for any reason.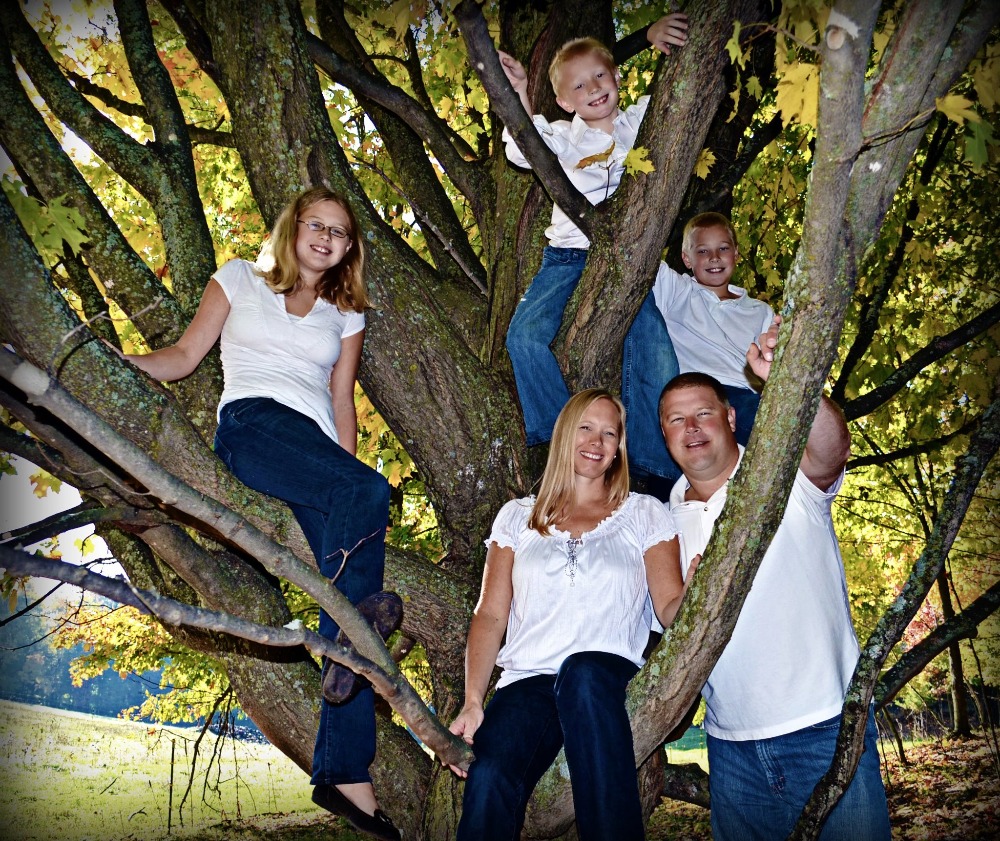 After graduating from Calvin College with a degree in accounting, Doug found his calling in auctioneering. He was respected in every way by his peers. He had won the Michigan bid calling contest several years ago and was inducted into the Michigan Auctioneer's Association Hall of Fame the night before he was called home. He conducted business with the highest ethical standards and integrity, taking everything head on, which was a direct reflection of how he lived the rest of his life. He was passionate about everything he did, never sacrificing quality for convenience. He did things right the first time. He was a giving man, always chipping in more than his share. Doug was an encourager and always optimistic, but also spoke the truth unswervingly. He was a jokester and never too serious except when it came to competition. He never suffered a defeat without putting up a valiant fight. Doug worked hard and played harder. In all these things, Doug was a great friend, always ready to have fun. He experienced life from one adventure to the next. He lived more in his 45 years than many live in twice that time.
Doug goes ahead of his beloved wife Erin, his children, Melanie, Benjamin and Nickolas, parents John and Donna (Winkel) Heuker, siblings Laura and Mark Ligtenberg, Dawn and Brandon Sloterbeek, Brenda and Porfidio Caballero, and Darrell and Lindsey Heuker, and grandparents Dick and Gertrude Winkel. His family by marriage also looks forward to seeing him again: Mary Dracht, Ed and Brenda Dracht, Alyssa and Steve Raterink, Krista and Mike DeMaster, Steve and Betsy Dracht, Phil and Heather Dracht, and Laura and Tim Pegman, as well as many nieces and nephews, and his friends and coworkers. He celebrates in heaven now with father in law William Dracht, nephew Joshua Sloterbeek, best friend Hib Kuiper, and grandparents Henry and Frances Heuker.
The money will be released to his wife Erin Heuker.
Thank You and God Bless!
Organizer and beneficiary