Leukemia - Bone Marrow Transpant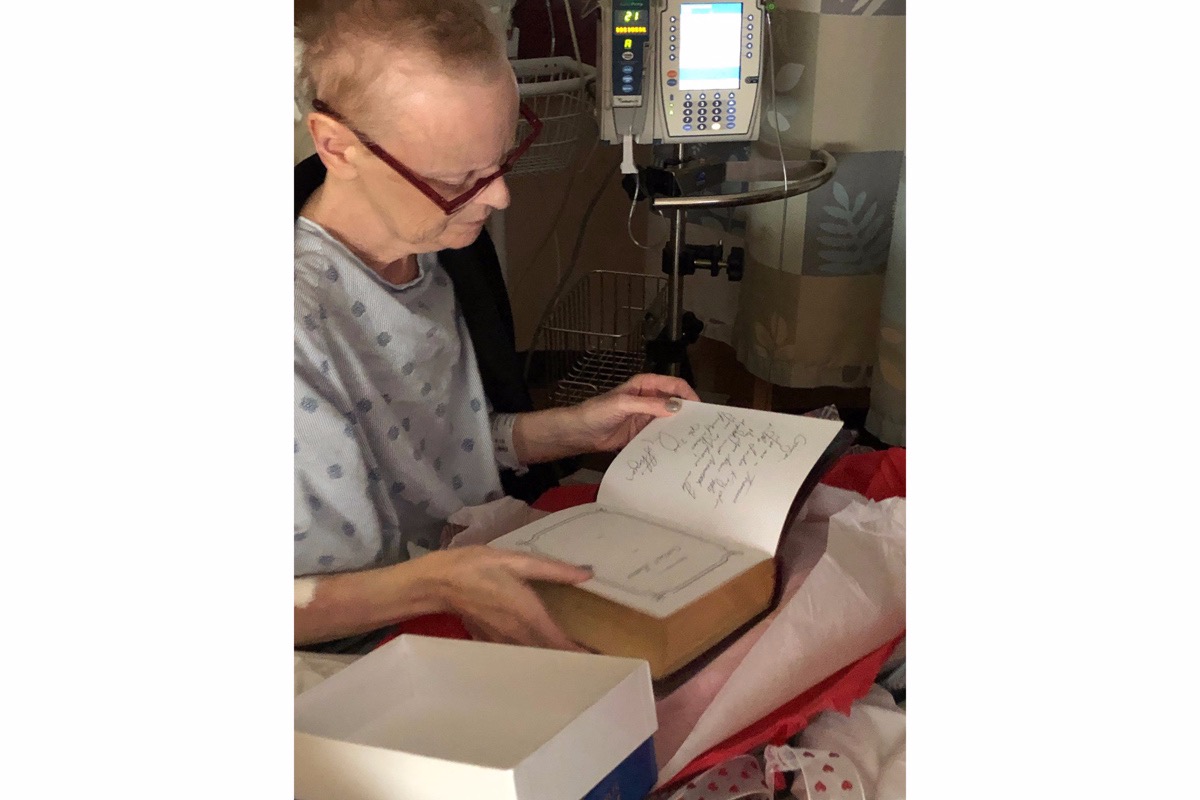 My mom, Ginger Renken, was diagnosed with CML Leukemia late 2014. She underwent treatment at Tulsa Cancer Institute using chemotherapy and radiation. In October of 2018, she was transferred to MD Anderson in Houston, Texas because the cancer was no longer responding to the chemo treatments. The doctors have decided that a bone marrow transplant is the best option at this point. There is a strong chance that a successful transplant could send her cancer into remission.


The leukemia has weakened her immune system and she has had to battle through numerous infections and illnesses since arriving in Houston in the fall of 2018. Mom needs to be healthy to be eligible for a bone marrow transplant. She has fought very hard to regain her strength and health for the procedure. Doctors are hopeful and have even found a group of donors with a high probability of a match. This is amazing news!


Now, the process of a transplant is a lengthy one. She will be admitted for 30 days, undergo a full round of chemo to clean out her immune system, and finally they will administer the new bone marrow from the donor.
Then we wait...
It takes 30 days to make sure her body accepts the new bone marrow and she will continue to be monitored for up to 100 days.

All of this comes at a cost. We are in need of financial support during this time for bills, living expenses, medical expenses, food, travel and housing near MD Anderson. 
We know that our God works miracles. We are confident that He will supply all of our needs and help us get through this difficult time. 
We want thank all of you who have already supported us up to this point. We could not have gotten this far without your help!
As a bonus, here's a picture of the whole family one early Christmas morning. We were spread across the country and Group FaceTime wasn't invented yet so we had to improvise.