ON HIS OWN...BECAUSE HE'S GAY
My name is Lyndi Wright and I'm asking for your help with my friend Joel, a 17 year old, who by every standard is a
rising
star
! And he is gay.
I first met Joel in October 2014 when he stayed with my family at our home in Oklahoma City while auditioning for the dance department at Oklahoma City University.  My first impression of Joel was a sweet, sheltered kid who grew up with a different home life than most of us. Joel has been homeschooled since the 5th grade and his parents have done a lot of work as evangelical missionaries. During the recession his parents were laid off from their jobs & but found jobs living and working at a local church camp. He was very nervous about auditioning, staying up all night rehearsing in mind and in my living room. This was the only college he was submitting an application to; he just wanted to follow his dreams of being on the stage, and OCU was where he set his sights on beginning that journey. 
My mom, Joel's dance teacher,  just celebrated her 41st year as a dance teacher and has sent about 20 students to OCU because of their exceptional dance program. I graduated OCU as a dance performance major, and I remember my senior year the cost at the private, liberal arts school increased to $400 a credit hour. That's pretty steep when you take about 18 hours a semester as a dancer and that doesn't include all the other expenses. Without my parents support, there is no way I could have attended. OCU's dance program graduates have been cast in more than 70 Broadway productions; more than 48 have been a member of the Radio City Rockettes; and thousands of others have performed on cruise ships, in Las Vegas, regional theatre, touring companies, dance companies, and/or run successful dance studios. OCU has graduated such names as Kristin Chenoweth, Kelli O'Hara (both Tony Award Winners) and Chris Harrison from the Bachelor.
When Joel was accepted at OCU he was ecstatic! He was offered a dance scholarship of $6,800, an academic scholarship of $3,000 and a financial hardship scholarship of $5,000. His whole dance studio stood by as he opened his acceptance letter to OCU! The scholarships and aid combined to still leave him appx $16,000 short for his freshman year at OCU. Initially, his parents agreed to help with financial aid so that Joel could get student loans for college. Joel is only 17, he has to have his parents' signature on loans and financial aid, even though upon graduation he is liable for it. And therein lies the challenge. Now that he is 30 days away from moving to Oklahoma City, they refuse to sign the final paperwork.  
Why?
Joel
is
gay and plans to live openly as a gay man. 
Due to his family's strict stance on homosexuality they will not sign or cosign anything to help him get to college. They believe that by signing the paperwork they are somehow endorsing Joel being gay and encouraging a lifestyle they do not agree with.  
This isn't Joel's first adversity though. He has had an uphill battle pursuing what he felt was his inner dream of dancing since he was a child. Although he danced around the house as a young boy declaring, "When I grow up I want to be a dancer!", his parents,  afraid he would get made fun of for being a "boy ballerina,"  told him that he could only take dance lessons when he could pay for them himself.  So, until he was old enough to find jobs, he instead played musical instruments, joined a choir, volunteered at  church and community events, joined the drama team, the singing team, bell choir and even the puppet team.  His other-than-dance activities even show how innate his desire to perform has always been.
It was around age 13 that Joel began to understand that he was gay. This was a gut wrenching realization because of his family's belief that homosexuality is a sin - that it is a choice and a choice that is not to be tolerated. Because of this Joel asked his parents to sign him up for counseling to "pray the gay away." He felt torn between who he knew he was and who he thought he should be based on the beliefs of his family and others around him. The counselor would tell Joel how bad and wrong it was for feeling the way he felt. Most nights Joel would cry himself to sleep; he had an inner battle going on and didn't feel any support at home in terms of just being loved for being who he is, as he is.
As soon as Joel could, he got not one job, but several. He continued to volunteer his time at a local dementia care center, but also worked at a jewelry store and a local farm for pay. At the age of 15 he finally had his own money to pay for his first dance class... And he was so excited! By the age of 16, he was spending more than twenty hours a week in the studio taking classes and being part of the performance team. And his senior year, he worked non-stop in the summer so he could continue dance and join the competition team.  By working during the days, and getting help from the homeschool partnership and  from his dance teachers, Joel has managed to pay for all of the classes, attire, shoes, and costumes without financial help from his parents.
It was during his senior year that Joel finally came to terms with his sexuality. After a lot of thought and prayers, Joel decided to tell his parents three things. 1. He would be living as an open gay man from this point forward. 2. He had been attending his local LGBT center for support (The gay/straight alliance) and 3. He had met someone, a boyfriend, at the center. They had mixed emotions; they loved Joel, but they would not support him. They told Joel he could either obey their rules (of not dating, not going to the center and not living openly as a gay man) or he could move out and live on his own. He loves his parents, but also respects himself. He chose the latter.
Joel moved in with a teacher and mentor and she has helped him focus on his dance career and his brighter future. After only three years of dancing, Joel placed third runner-up for a national Dancer of the Year competition this summer, beating dancers who have had 10-15 years of training. The judges and choreographers told my mother he was one of the most passionate dancers they had ever worked with. For only three years of dancing, he was remarkable.  And my mother just wrote to me and said, "As I watched this young man develop within a few short months, and his knowledge of music from every musical ever written, I knew he had been blessed with a gift.  I have never seen a dancer progress that quickly with the desire, heart and joy of performing."
I'm asking for your help. Joel is a one-of-a-kind young man.  We could just set a goal of $16,000 and make sure Joel is covered for his first year at OCU.  
But like Joel, I think we should reach for the stars! 
(Coincidently that is also the name of OCU's mascot - the OCU Stars) He is on his own, at an expensive college, in a big city, 900 miles away from home.
We don't all have to agree on everything, but our higher selves know that we should support those pursuing their dreams. We should  stretch for our own goals while encouraging others  to do the same. We know that love is higher than fear and our perceived differences.  Joel's authenticity, his focus and drive toward his goal of attending & graduating from OCU to become a career performer is inspiring, to say the least.
Let's help make it happen!
Anything you can give is greatly appreciated. If you can only give a small amount, please do - that is going to add up to major help for him. But for some of you,  I'm gonna ask you to dig a little deeper. For supporters who donate $250+ we will be sending you a compiled video on DVD of Joel at the end of his freshman year. His performances, his growth, his new life, his new friends, and his new home that you helped him achieve at college in OKC. And if you are reading this story and can't financially give right now, will you please pass it on to others who can potentially support Joel? Yes, a share on facebook or twitter is great, but also think of others who have a big reach online, in the media, or in the LGBT support communities. Please send them Joel's story via a link to this campaign with a personal message.  Together, we can not only help Joel pursue his highest aspirations, but we can also prove that in the end, #LOVEWINS!
Thank you.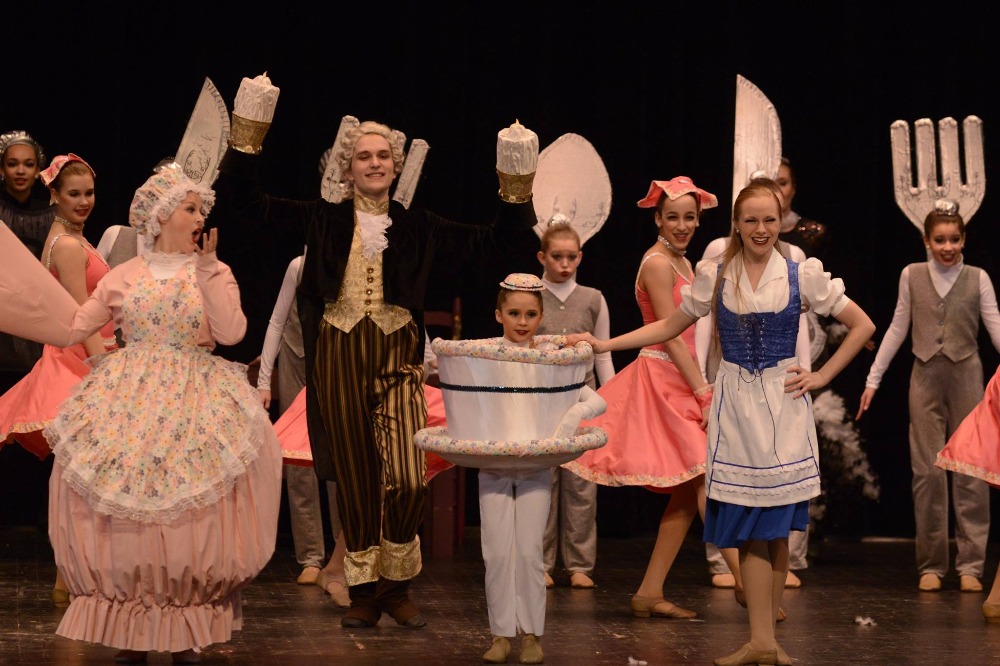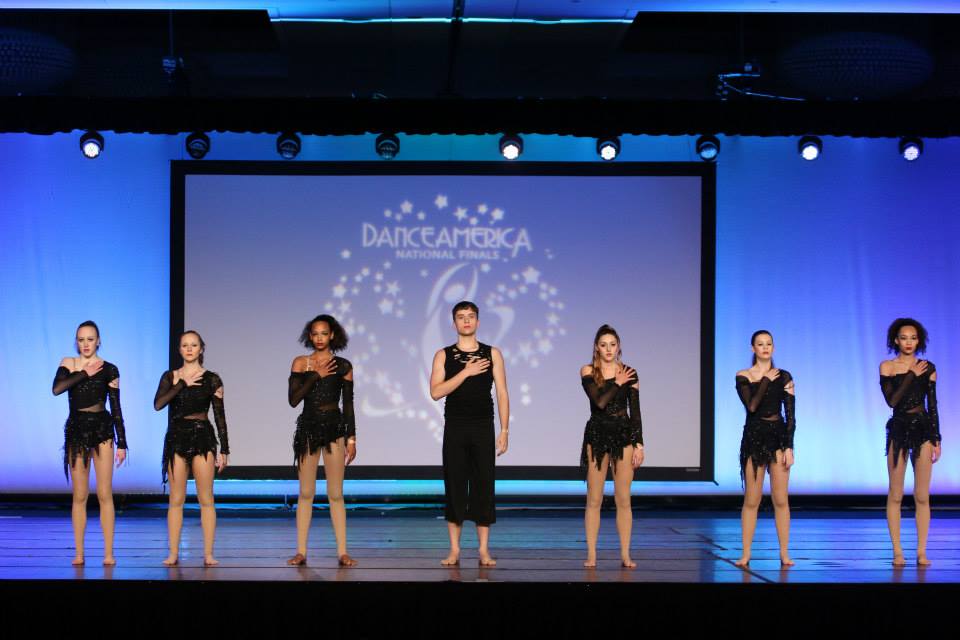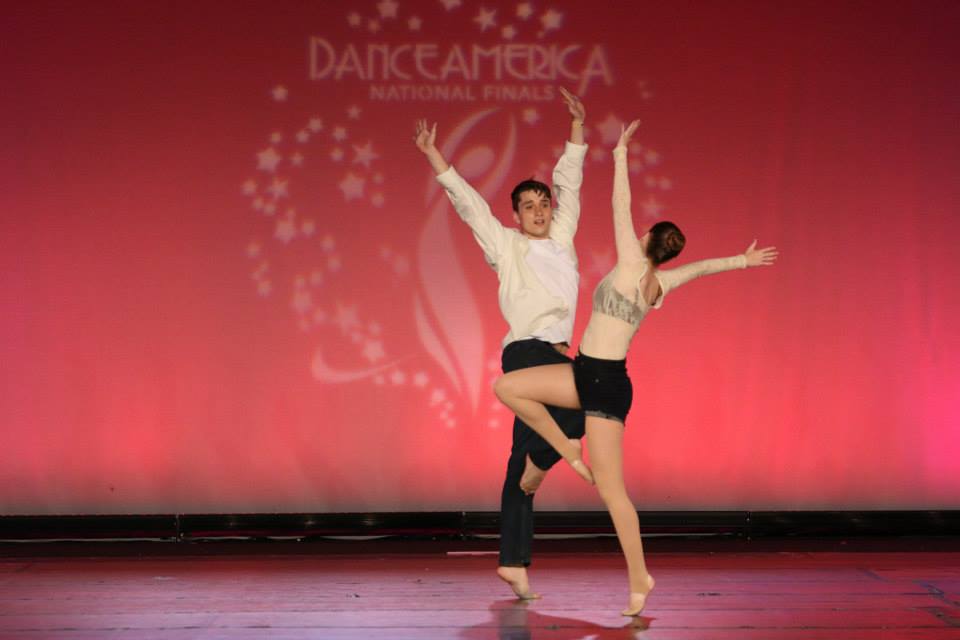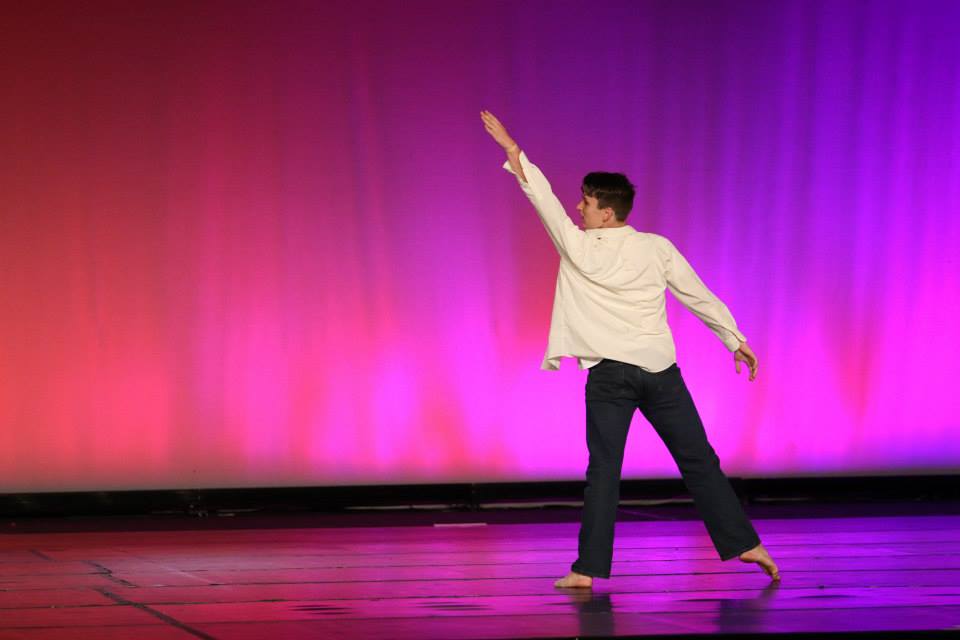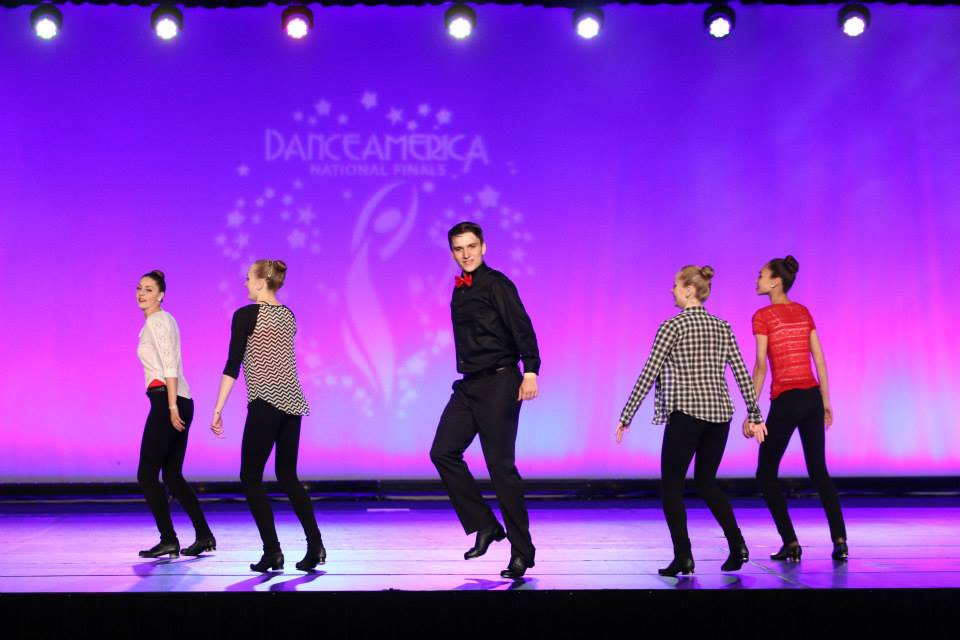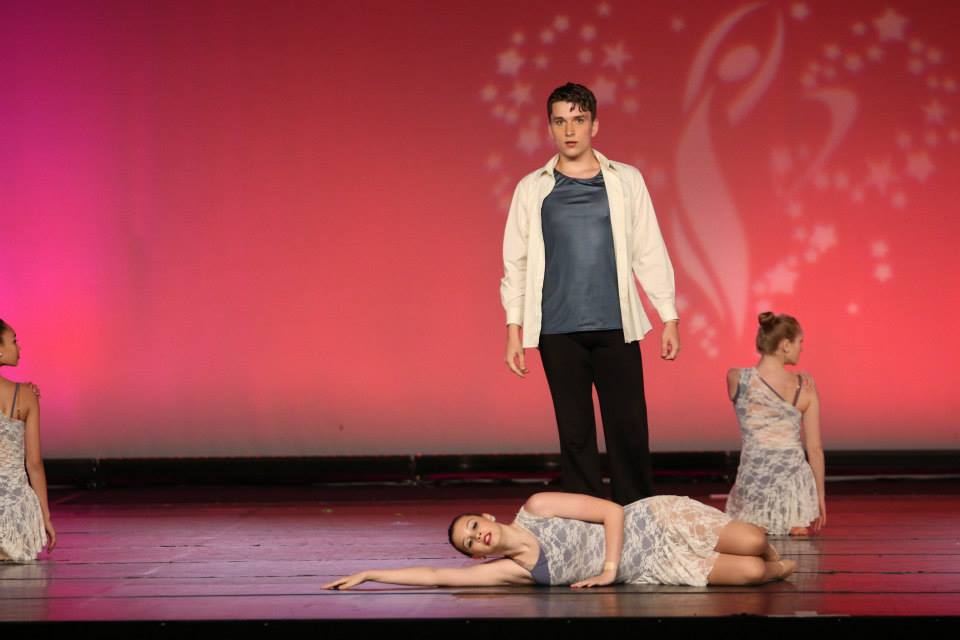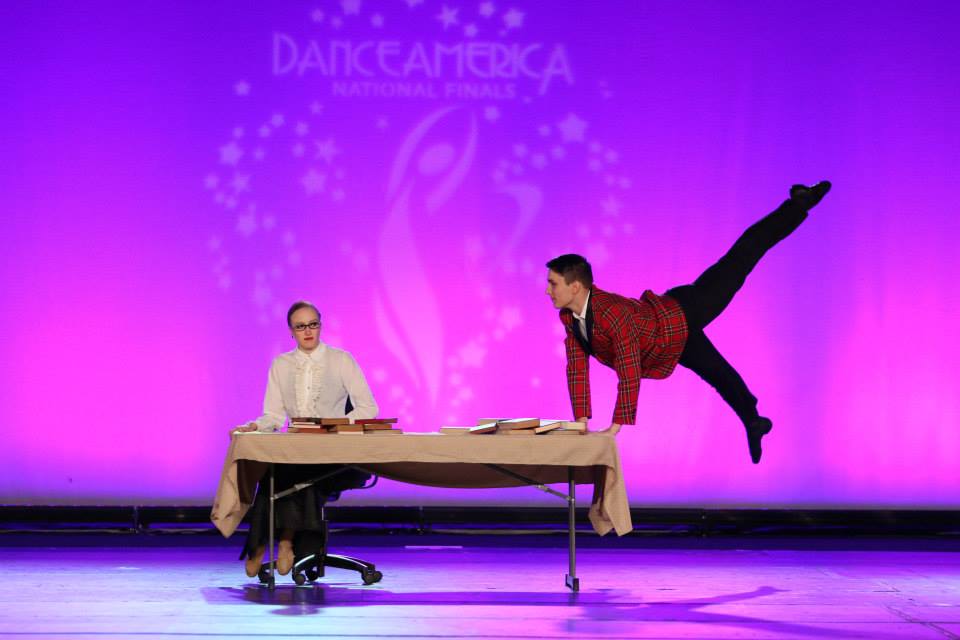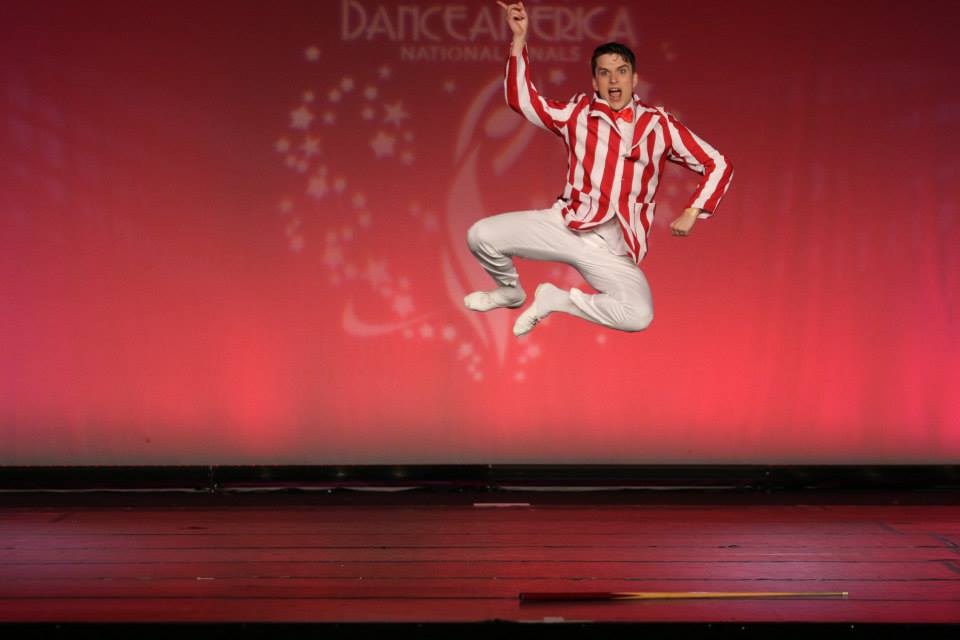 Donations

Organizer
Lyndi Kadulski Wright 
Organizer
Oklahoma City, OK
#1 fundraising platform

People have raised more money on GoFundMe than anywhere else. Learn more

GoFundMe Guarantee

In the rare case that something isn't right, we will refund your donation. Learn more

Expert advice, 24/7

Contact us with your questions and we'll answer, day or night. Learn more