Let's Cut It Up 4 O.G. Ron #fruitvalebarbers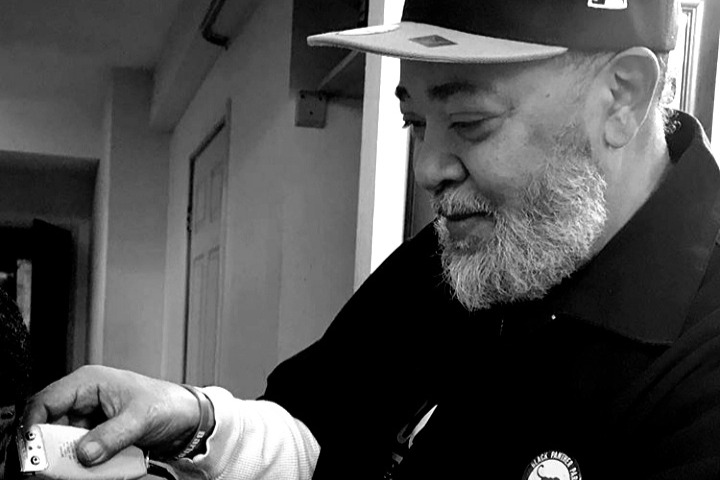 We have lost an Oakland legend, Ronald Mosley aka O.G. Ron the Barber. He was called home unexpectedly on December 6, 2018 from a massive heart attack.
He was loved by many and was considered the neighborhood brother, friend, counselor and confidant. He was a gentle soul, whom would light up any room he entered. He had cut hair since the days of Griffin Barber Shop and his final stop was at the well-known Fruitvale Barber's. He treated anyone and everyone he encountered with respect and dignity.
Ron leaves behind his beloved wife, son Ratongi, and a host of family and friends. We are asking you to make a donation to help support his family in their time of need. Let's give back to him as he had gave to so many others. All proceeds will go toward his memorial.
Organizer and beneficiary