Lets help Elaine become a breast cancer Survivor!
In October of 2018, Elaine Faye was diagnosed with breast cancer, specifically invasive ductal carcinoma stage two that has spread to her lymph nodes.  She currently has very limited health insurance.  For those that know Elaine personally, you've undoubtedly been witness to her incredible work ethic, creative vision, kind heart, patience, generosity, talent and humor.  For the fans that have enjoyed her music, attended her shows and soundtracked their lives with her music, she's undoubtedly made a mark on your life as well.  Elaine doesn't have a father in her life.  Her mother passed away when she was 14.   The loving aunt that helped raise her left this world long ago.  What Elaine DOES have is all of us -- her community.  This is a call to YOU for support of Elaine during this difficult time.  
She's been a true friend to many of us, has been an example of what it is to live bravely and passionately and to choose her one true love, music, whole-heartedly over the years.  I admire my best friend for all that she is and all that she continues to be.  I've watched her transform before my very eyes the past few months since being diagnosed.  Cancer has taught her about self-care, about love, about patience and openness and compassion.  It's shone a light on new passions and possibilities for her future.  But to get to the other side, where health, vitality and a grander life is possible, she needs our help to get through this difficult time.  
So here's the deal...
Since being diagnosed, Elaine has been working long, late hours as a bartender and spending her free time driving for Uber to pay for her medical bills.  Just imagine that for a second.  Imagine your whole life being turned upside down by cancer, having no supportive parents to fall back on and working weird hours each day so you can afford the treatment necessary to heal.   I can tell you from first-hand experience that her total treatment regimen daily is taking about 8 hours of each day, if not more.  She's no longer capable of doing this all on her own. 
Elaine has a long road to recovery and at the moment, she can't can't even afford additional testing to see if the cancer has progressed (or regressed!) and where it is in her body.  
Please share this GoFundMe with every friend, family member, business partner, acquaintance, etc.  Tell them the story of who Elaine is to you and how she has impacted your life.  Let's support her financially so she can get through this time with peace-of-mind.  
Love in action.  That's the motto here.  Thank you for loving my friend and donating to this cause.  
Jaden LaRue
A message from Elaine...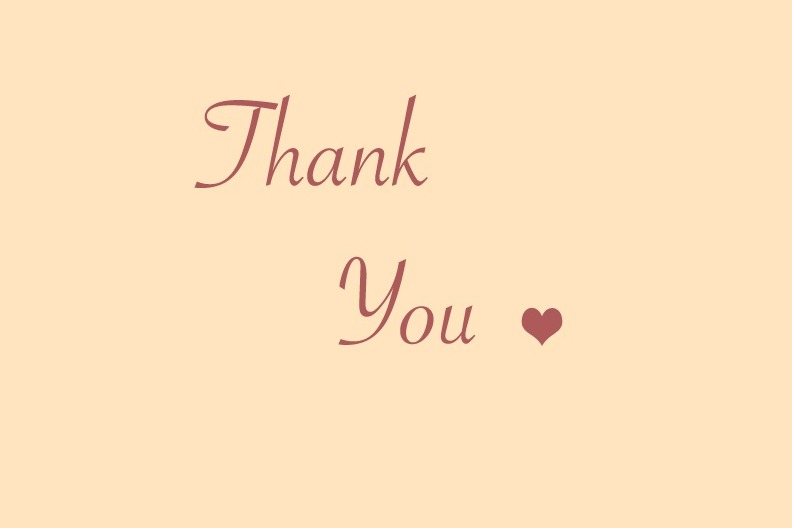 Organizer and beneficiary
Jaden LaRue
Organizer
Los Angeles, CA
ELAINE REIMOLD
Beneficiary