Let's Get Kids Back on Bikes!
"How Far Can Two Wheels Take You?"  
That is the question that Napa resident, Olympic Bronze Medalist and co-founder of BMX Racing League, Donny Robinson, poses to riders every time they take to the pedals of their bicycle. 
Located in the heart of the Napa Valley, North Bay BMX provides a safe, positive and family-friendly atmosphere where kids and parents alike can enjoy freedom, fitness, and friendships found through the sport of BMX Racing.
As 501c3 non-profit, 100% volunteer-run track, we're asking for you to help us impact more lives than ever...
After serving our community for over three decades, our facility is in need of upgrades & additions that will allow us to continue to provide a place of belonging for the families of Napa, as well as a fitting training ground for aspiring girls & boys with sights set on two-wheeled greatness.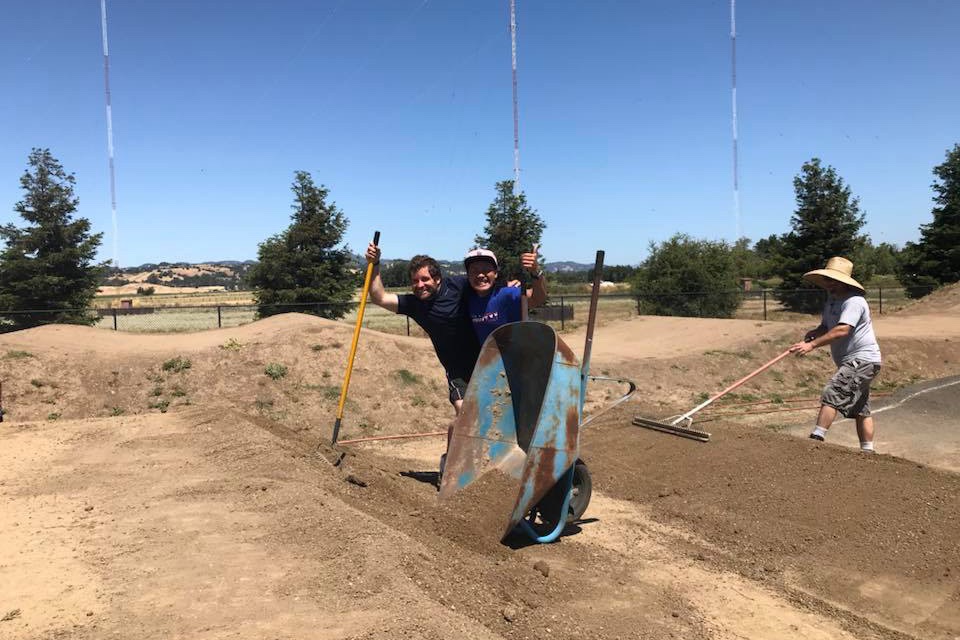 Our project list of improvements, cannot be realized without your support - any amount of monetary or in-kind donations will get us closer to achieving these important goals. 
Some of the list of improvements we hope to achieve with this fundraising campaign are listed below.  
Track Improvements - 
- Stadium Lights
- All Weather Track Surface
- New Safety Starting Gate
- Covered Staging Area
- Repave Asphalt Turns
- Shade Structures
- Elevated Announcer Booth
- Improved Spectator Viewing 
- Family Play Area
Let's work together to make bicycle riding as popular as yesteryear. 
LET'S GET KIDS BACK ON BIKES!
Cheers,
North Bay BMX Volunteers
___________________
Click Below to Watch Videos below about our track and BMX Racing League:
Organizer
Wesley Steffens
Organizer
Napa, CA