Isaac's Story
The Troyer family live on the West Kootenai, Montana. Their youngest son Isaac is 7 years old. Several months ago he was diagnosed with significant cataracts in both eyes.
Isaac is currently legally blind.
Issac is scheduled for his first surgery on July 3rd, 2017 and the second surgery is two weeks later on July 17, 2017.
Dr. Gus Stein of Kalispell, Montana will be performing the surgery at the KRMC.  Isaac will have improved vision  after the surgery but he will need antibiotics and steroids in the form of eyedrops for a month to help him recover. The Doctor is hoping for 20/40 or potentially 20/30 vision post surgery.  Isaac will  need bifocal glasses for the rest of his life and will require future surgeries.
Your Donations

Isaac has two surgeries scheduled, each costing $7,000.  All donations will go directly toward the cost of the surgeries.
Isaac's Family
Isaac's father Ben is a carpenter by trade. Isaac's mother Keturah is a homemaker to their 5 children and home schools the children.
The Troyer's have been involved with lending a hand to many good causes in Montana and at an orphanage in Colombia for the past ten years.  In 2016 the family spent 3 months in Columbia helping out with various projects at the orphanage.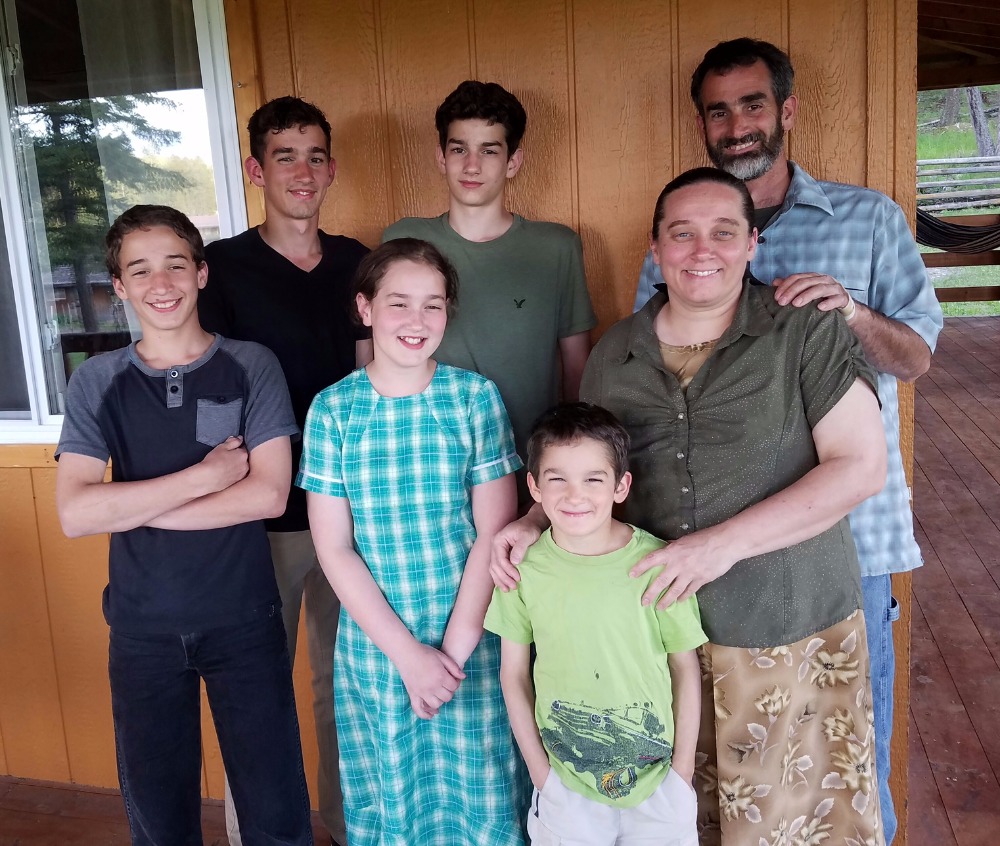 Simply put, the family does not have the funds in place to provide Isaac with two $7,000 surgeries, but through their faith and hard work they believe a way will be provided. No child should be without vision.
This campaign was started by an individual who heard their story.  It took much convincing and prayer to convince the Troyer's to allow the campaign to be launched. The Troyer family are the ones that help others, they are not ones to ask for help. A parents love for a child knows no bounds. There is no donation too large or too small; any contribution is greatly appreciated.
Thank you for helping Isaac with the gift of vision!