Rebuild LE STUDIO Morin-Heights
We are Restoring right now the famous LE STUDIO Morin-Heights and Turning  it into a museum a recording school a souvenir Shop and way more...
My Name is Richard Baxter,I'm from Canada,I live  in Morin-Heights ,Quebec very near the famous Le Studio. I Been Playing Drums for 40 Years,I am 56 Years old Now,I was a Good Friend of Ronnie James Dio and still good friend with Jerry Mercer of April Wine and other's ...
I earn my living with Drums.I did build 2 recording Studio's in my Life The Dungeon in Orleans Ontario from 1990 to year 2000 and Dungeon MTL in Montreal from 2009 to 2018.  I been Involve with Recording Studio's for over 28 Years.
We are restoring right now the Famous Recording Studio call LE STUDIO in Morin-Heights,Qubec  Where Rush recorded (7 Albums),David Bowie,April Wine,The police,Sting ,Loverboy,Kim Mitchell ,Toronto,Bryan Adams,Cat Stevens,Keith Richards,Jeff Healey,Asia,Gowan,Celine Dion,Toronto,Chicago,Queensryche,Ritchie Blackmore's Rainbow,Geezer Butler(Black Sabbath)Nazareth(3 Albums),Frank Marino, Hooneymoon Suite,Streetheart,Bryan adams,Steve Hill,Bee Gees,The Cult,Bon Jovi,Aldo Nova,Roger Walls,Nanette Workman(3 albums)Cat Stevens and many many More recorded.
WE are working with the owner on this project.I bought the legal rights to LE STUDIO original logo and we sell Le Studio merchandise on this online web store  
www.rebuildlestudio.com
All profits from merchandise and the donations here on this GoFUNDME is going toward the renovations  of LE STUDIO     Thank You All...It's very Important to save and Rebuild Le Studio Morin-Heights>>>That Temple Is a really huge part of the Music History and Canadian heritage >>>
We are also working with a few sound tech that work at LE STUDIO in the glory days.
The news media made a huge mistake by telling the world that the famous iconic LE STUDIO Morin-Heights was burnt down to the ground and there was nothing left but ashes.Yes there was a huge fire on August 11 2017 and 1/2 the building is gone but the main Audio section of LE Studio was saved from the fire by a double brick wall and the firemen.I think people has the rights to know the truth
Here is a video of LE STUDIO updates so You can see the work we been doing   
https://vimeo.com/323578161
Please share and donate and If You want to help out in any way just call [phone redacted]
Every Day updates Youtube channel  
https://www.youtube.com/channel/UCMheR-u0wj9mSoBVrx2ap9Q?view_as=subscriber
http://apologue.ca/245-richard-baxter/?fbclid=IwAR3bjmA36h4GSF-mOcGzTIk5i0wd7a9hMhCnjIGtOOGNbKFR1bVbMSLDV3s
Thank You all that donated up to now God Bless You
Email:
[email redacted]
www.rebuildlestudio.com
www.souvenirsoflestudio.com
https://www.youtube.com/watch?v=TY0Je-Xb4Gw
Updates Video March 13 2019 Just click above on LE STUDIO logo ^^^^
January 2019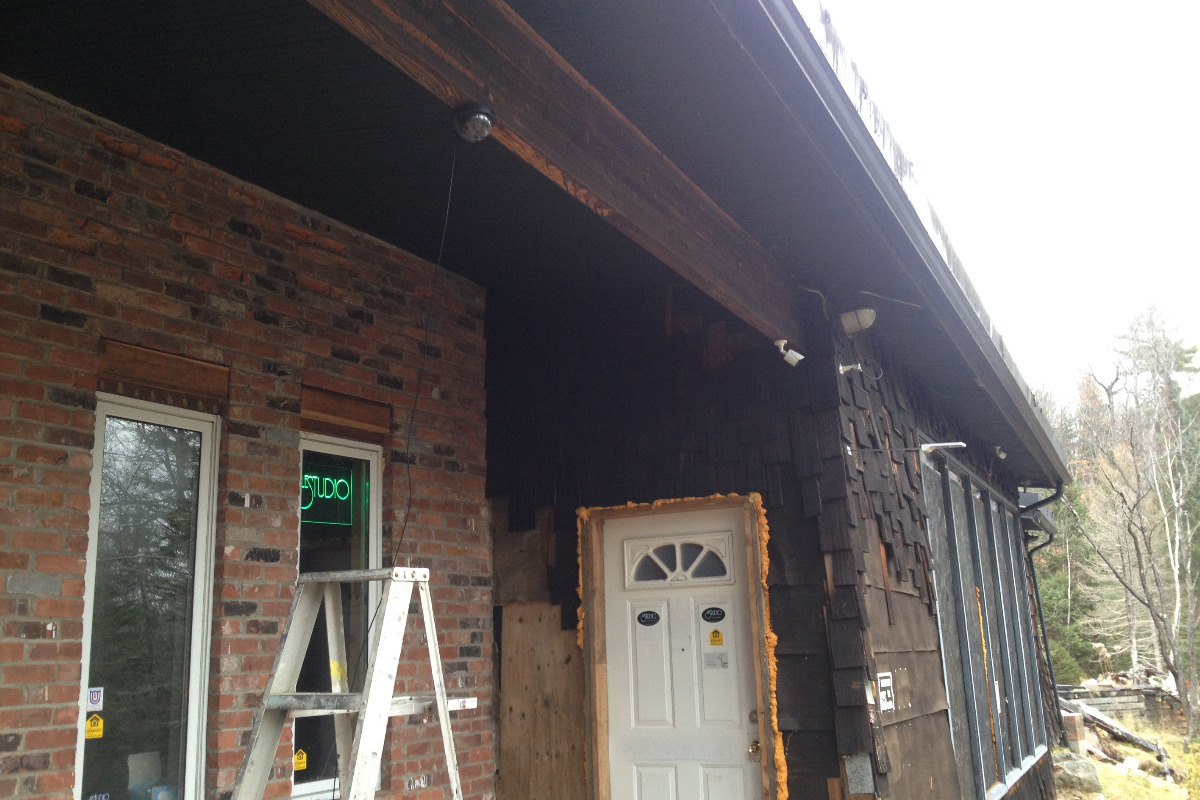 Dec 2018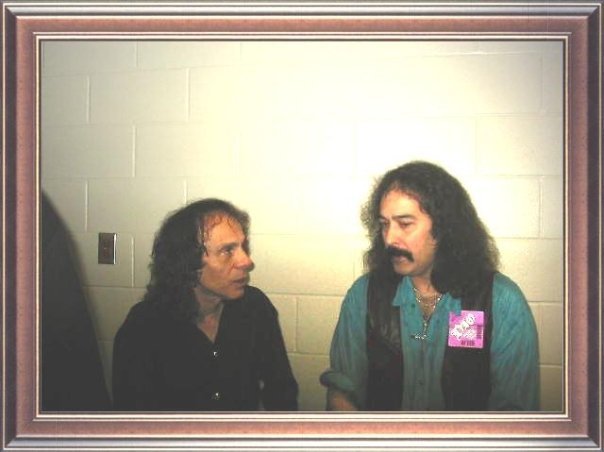 Ronnie James Dio and me
Jerry Mercer of April Wine 1999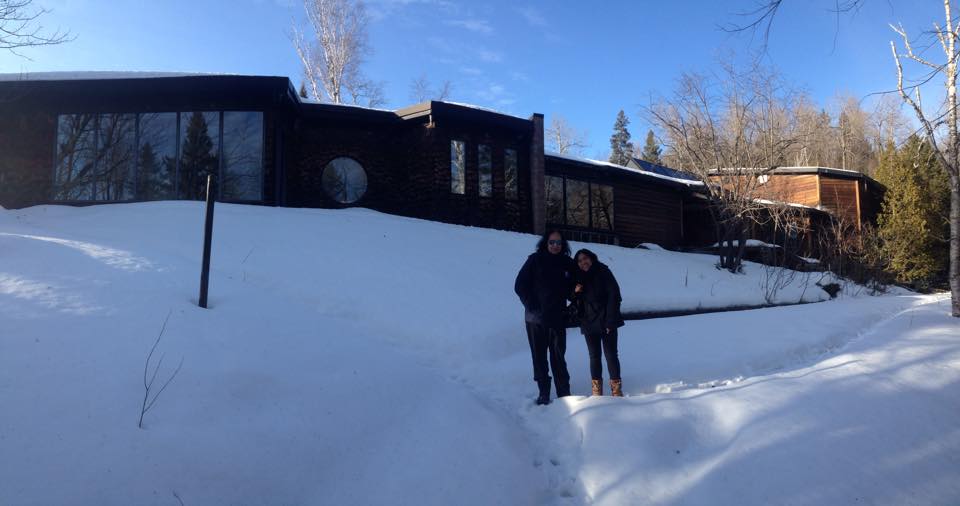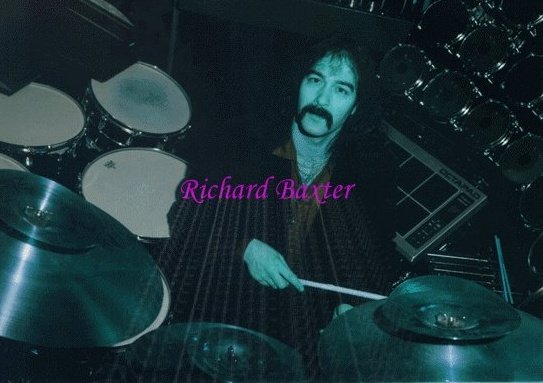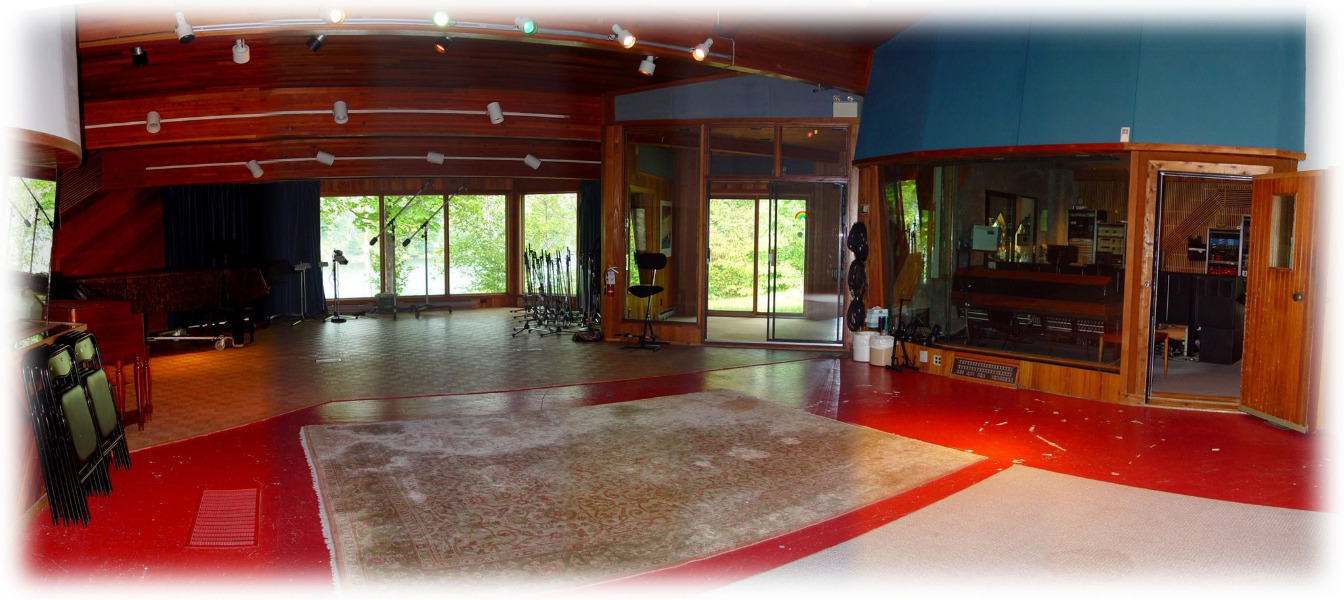 Le Studio Back in the Day's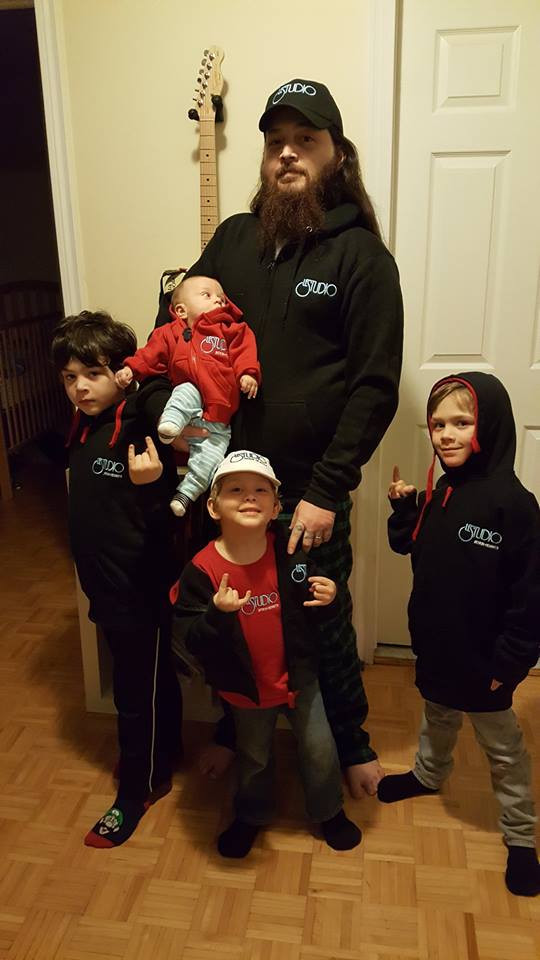 October 2017 2 months after the huge fire
October 2017
June 2020
Organizer
Jimmy Esposito
Organizer
Morin-Heights, QC