Leopold The Last - Educational Fund
There are those who believe everything happens for a reason and those who think this concept is a silly idea. 
I'm somewhat in the middle. I believe we participate in many life changing events, both sad and joyfull, and sometimes it is helpful and maybe even healing to create a reason...
Before I move on to the reason for this Fund, you need to meet Ceri and her very special four legged friend, Leopold The Last (Leo). If you have ever had anything to do with horses, you will know they can form a strong bond with their owner and rider. Leo sure had one with Ceri.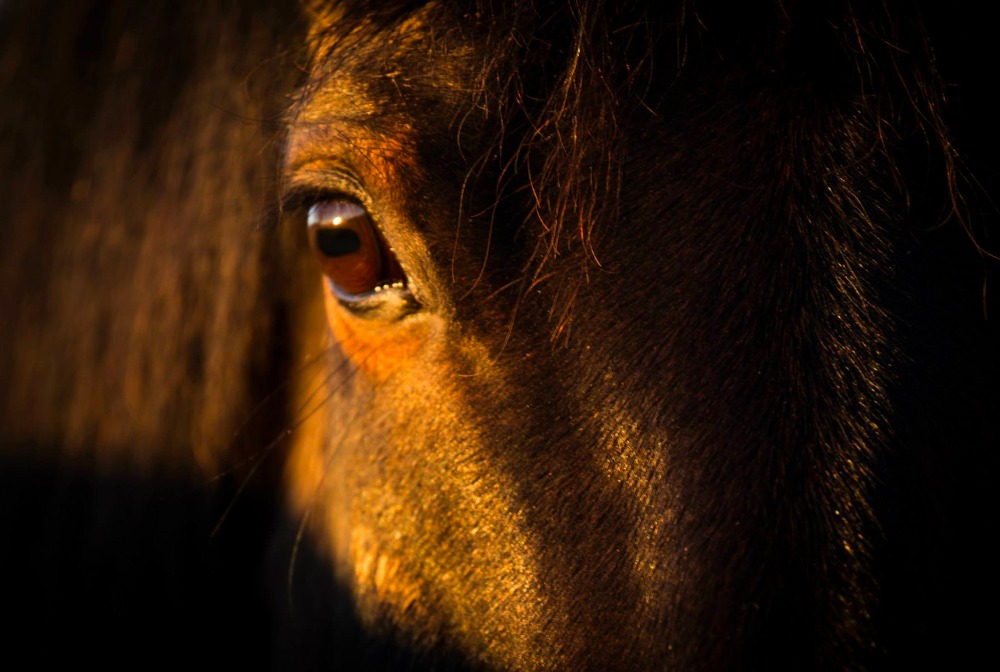 In the summer 2016, a 38 year old Ceri received devastating health news. Secondary cancer. 
When she asked me for help with rehoming Leo I thought I would take him on whilst she was undergoing treatements and together we will find the right solution for Leo.
I thought I would keep him so she had him close by, a comforting presence throughout gruelling times. 
I thought being able to see him, even if not able to ride him, would give her strength to keep fighting. 
I'd like to tell you that she is still here and having a chance to survive but this is not the case. 
Ceri passed away a week after I picked Leo up and promised to secure a good life for him.  
When something means so much to someone, as this little horse meant for Ceri, it is especially important to make sure the promise is kept to the best of my ability.  
This is where this Fund comes in. This is where you come in. You can help me give Leo an opportunity to do something meanigful and important. 
Who am I...
I'm a horse riding instructor and run a coaching programme - Aspire Equestrian Riding Academy - aimed at people of all ages who have deep interest in ethical equestrian sports, who want to ride and train horses with knowldge of their biomechanics, anatomy and psychology.  
Ceri's dream was to learn as much about good, wellness focused training as possible. Her dream could live on via Leo's work within Aspire Academy. For this reason, the primary aim of this fund is to secure future for Leo. 
I'd like him to have a purpose in life and for this purpose to be focused on education. I'd like to be able to help those who wouldn't be otherwise in a position to book the kind of training Leo and I can offer.  
 
For me to be able to continue caring for Leo in best way possible and proceed with his educational role, I need to secure money for: 
- Leo's care (hoofcare, veterinary care, saddle checks, health checks) 
- Leo's livery fees
- investigations of Leo's small performance issues which Ceri had started to address before her death
I would love to have you on board and part of #LeoAspireJourney. Every tiny little contribution helps and so does sharing this Campaign. 
You will be able to follow Leo's story via Aspire blog, Instagram, Twitter and Facebook. 
There are some incredibly sad stories we all have within us but some of them can also give life to projects that can bring smiles instead of tears. 


All the very best and a huge thank you in advance for your contribution, however small :) 
Wiola & Leo
Organizer
Wiola Grabowska
Organizer
Fawley, South East England, United Kingdom