On Wednesday night my co-worker, Lisa, received the worst news of her life: her house was on fire and her husband was in the house. The unimaginable got worse. As Lisa rushed to her husband's side, she received the worst news an expectant mother could possible hear; her husband did not make it. Lisa and Mike were newlyweds and were overjoyed to be expecting a baby girl this May.
Many of you have heard about the 2 alarm fire in Westwood that completely engulfed her house.  (
http://boston.cbslocal.com/2018/01/10/man-dies-in-westwood-house-fire/
 ) In addition to claiming the life of her husband, Mike, and her cat, the inferno consumed every personal belonging she has ever owned.
Lisa has little more than the clothes on her back and her car. She will be starting over and preparing for a new baby the best she can. Donations would be greatly appreciated to help her with funeral arrangements, housing, and baby necessities.
Thank you all for your consideration and compassion.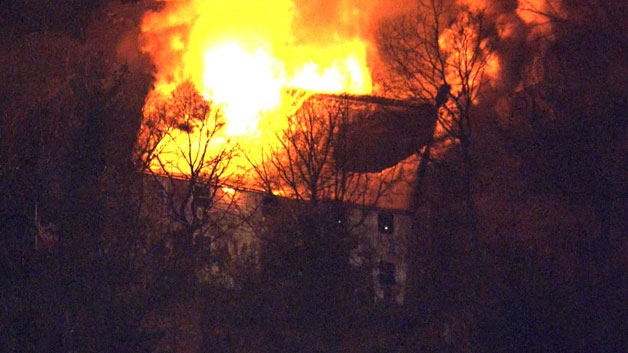 Westwood Indian American Association 
Organizer and beneficiary