In May 2016, Laura Stark began the adventure of a lifetime. After raising over $4,500 and completing many community service projects, Laura and a group of other like-minded young people in an organization called
Bike and Build
 left from Yorktown, Virginia on bicycles with hopes of reaching the Pacific Ocean. Stopping along the way to build houses for Habitat for Humanity, Laura and her team were lucky enough to travel across many different states and see some amazing sights, all while raising awareness for the need for affordable housing in America.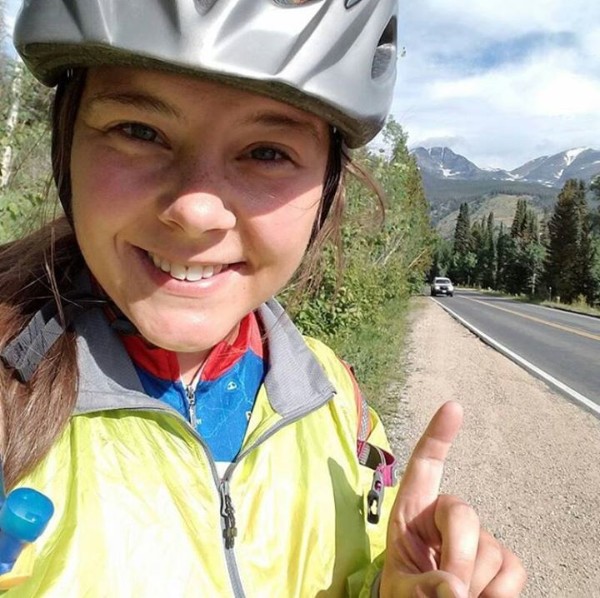 Laura made it two months into her trip before
tragedy struck in Idaho Falls, Idaho
. On July 13th, just 2 weeks from reaching the Pacific, Laura and another rider were struck from behind by a car going 65 mph. By the grace of God, a cardiologist and several nurses were nearby and were able to help the girls within minutes. Both were rushed to the nearest trauma center for care. Tragically, Laura's friend and fellow cyclist,
Anne Davis
, did not survive her injuries.   
Currently, Laura is in the ICU at Eastern Idaho Regional Medical Center. She has sustained a serious spinal injury, has many broken bones, and is currently on a ventilator to help her breathe. At this point it is unclear what the lasting damage of this collision will be, including whether or not she will walk again. She has a long road to recovery ahead of her, including weeks in Idaho in the hospital, several surgeries, and physical therapy. While there is still much unknown, Laura has a fantastic medical team working for her. Some of her family has made the trip from Michigan and Virginia to stay with her. However, "Team Laura" needs your help!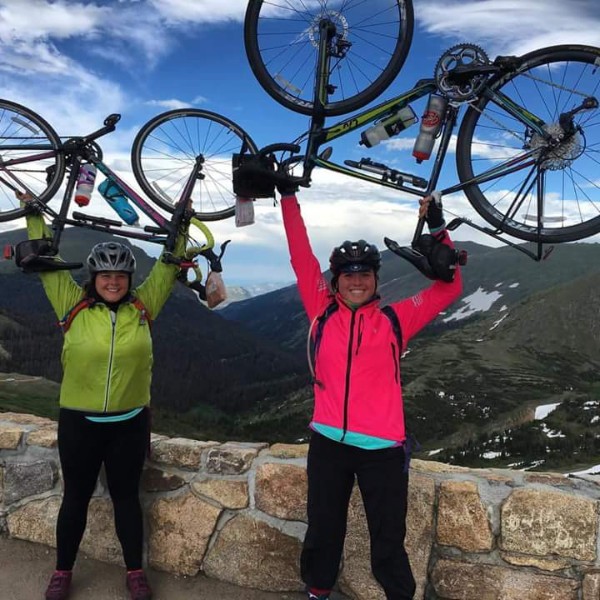 Many people have asked how they can help and show compassion. We are asking for monetary donations to help relieve some stress of Laura and her family during this terrible time of uncertainty. The financial burden will no doubt be heavy for Laura and the whole Stark family. It is unknown what exactly Laura will need in the near future, but due to the significance of her injuries, we know that Laura will come across many expenses relating to her health and accommodations. She will also need help paying existing and future bills. Funds will also be used to help alleviate some of the considerable costs incurred by her family as we hope to be able to keep at least one family member near Laura's side as she endures the difficult process of recovery. We will not let her be alone, 1200 miles from home.   
Laura is a Christian, a CMU Chip, a Phi Mu, and a "Bike and Build"er, but most importantly,
she is a FIGHTER
.

Organizer