Lateasha "Shuntel" Hall was a beloved member of Atlanta's LGBT community. A proud transgender woman, she was known by many for her drag show performances at Blake's on the Park and elsewhere, as a delivery driver for David Atlanta magazine, and as a kind, funny and trusted friend to many.

 

Lateasha passed from this life in the early morning hours of Nov. 18, 2015, and an outpouring of support for her loss has arisen citywide. In an effort to help her family with funeral expenses, her friends and coworkers are asking for donations to go directly to Lateasha's mother.

 

The average funeral in Georgia costs more than $6,500 before cemetery fees, headstones and services. We are looking to raise at least $7,500 for Lateasha's grieving mother.

 

We will remember Lateasha's laugh, sense of humor, friendly spirit and love for life most of all. Thousands will remember her on-stage antics quick-witted tongue. Those who knew her well also know that she was as soft and loving on the inside as she was tough and bawdy on the outside.

1. Who you are ?  We are David Atlanta  Magazine Staff /David Thompson

2. Where you're from? Atlanta Ga

3. Your relationship to the parties you're raising funds for?  We were her co workers who loved her very much.


4. How the funds will be spent (be specific as possible)?The funds will be given to her mother to take care of final expenses that she faces and to do with as she needs to.


5. How you intend to get the funds to those in need? Once we receive the funds we will be writing  a company check for 100% of the funds directly to her mother Mrs Hall.



 

A donation of any amount will be greatly appreciated.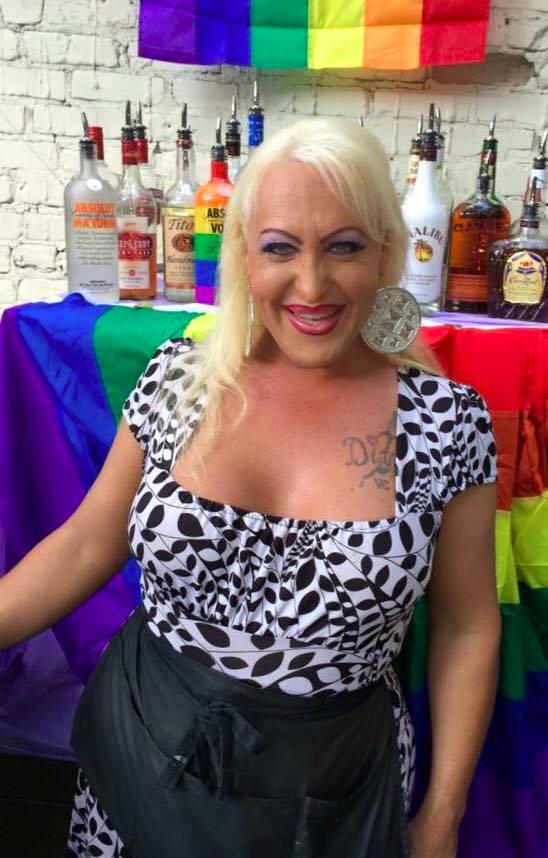 Organizer and beneficiary