The Larry Ivan Tribute Fund
It is with great pleasure that we present to you an opportunity to pay tribute to Larry Ivan, and to celebrate the many contributions he has made to the Princeton community over his lifetime. His kindness, gentle guidance, and sense of humor have touched so many of us. In recognition of a half-century of his generous-hearted work, a bronze bas-relief portrait of Larry will be created and permanently displayed at the Princeton Community Park Pool complex. A noted Princeton sculptor, Stephanie Magdziak, has been commissioned to complete the project by May of 2016. The unveiling will take place at the pool in the spring of 2016 with many of you in attendance for a big celebration with Larry and his family.
The cost of a bronze portrait including installation is approximately $17,000. The full expense must be covered by donations, which will be collected during the month of September. Any excess funds collected will be given to Larry at the unveiling celebration at the pool in the spring of 2016. Please consider a minimum donation of $25. Check donations should be made payable to The Larry Ivan Tribute Fund and mailed to c/o Cindy Hines Baker, 11 Edgebrook Road, Hamilton, NJ 08691. Donations are not tax-deductible. Please message Cindy Hines Baker and/or Olivia Santoro through Facebook if you have any questions or concerns.
To kick-start this worthy effort, the Princeton Recreation Commission has pledged the first $1,000 and affirmed its full support of the project.
Larry is one of those rare people whose spirit affects an entire community, and whose good influence touches generations. Thank you for your donation towards this permanent tribute in his honor.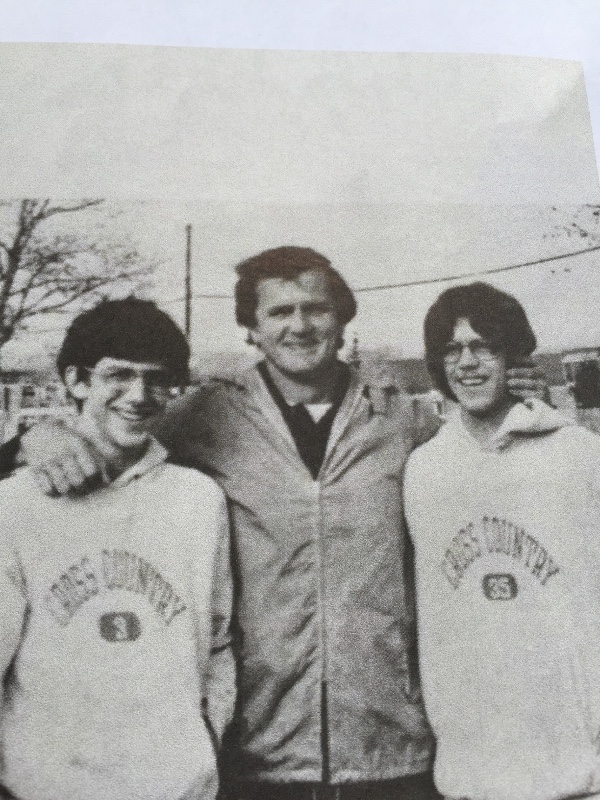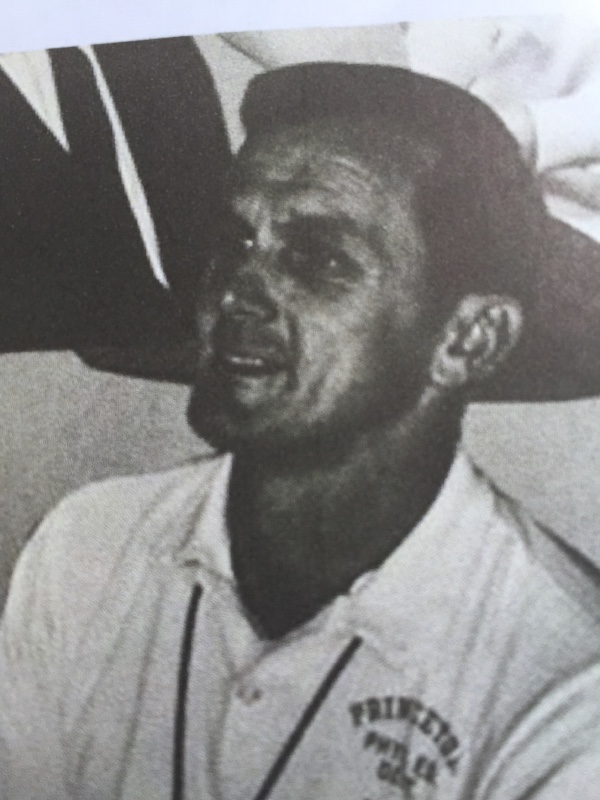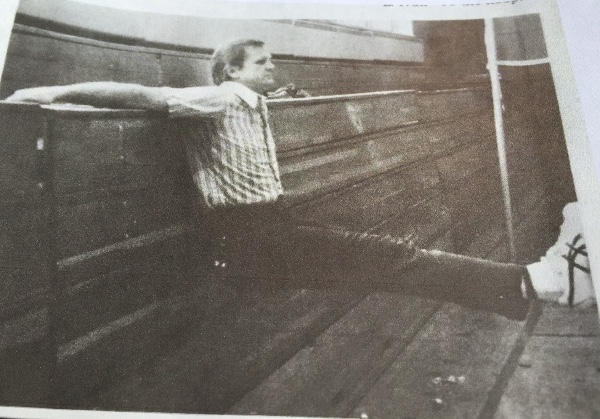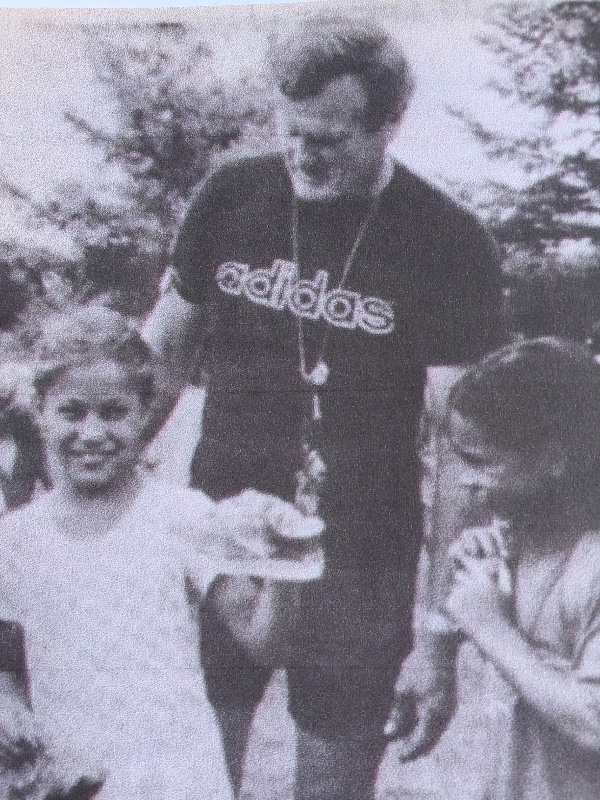 Organizer and beneficiary
Olivia Santoro
Organizer
Princeton, NJ