Larry White is a bright, determined and beloved senior at Reach Partnership High School in Baltimore. Like many students who attend underfunded inner-city schools, Larry's road to graduation wasn't easy, and his path to a college degree hasn't always been clear.
However, Larry, an AP student rarely seen without a book in his hand, remained focused on his education, and his tireless efforts finally paid off. Larry was accepted to the University of Maryland Eastern Shore Summer bridge project, which, once completed, will enable him to attend the University in the fall. The program has a steep tuition cost, but Larry was prepared to pay for it using savings from his after-school job.
With an acceptance letter in hand and a financial plan to make it happen, Larry's dream was finally turning into reality. Then, on April 18, 2019, his world was shattered.
Larry was shot 13 times during an attempted robbery while walking home from a basketball game with friends. He miraculously escaped the vicious attack with his life, but his injuries were devastating. His body was riddled with over a dozen bullets, his jaw was shattered, his brain was bleeding.
Larry had every reason to give up hope. But he didn't. Larry completed all of his final exams and coursework and graduated on time. The dream that was cruelly ripped away from him is finally within reach again.
The ONLY thing standing in his way is the cost. Because Larry was unable work after his attack and now faces the burden of mounting medical costs related to his treatment, he can no longer afford to pay for college himself.
By all accounts, Larry should not have survived the brutal attack he endured on April 18. But he did. Larry took 13 bullets and then carried himself all the way to the end of the race. Now we must take him over the finish line.
Thank you so much for your support! 
Anita Snyder and Elizabeth Cavazos
Larry's Teachers
& @TalkThirtyToMe


https://www.instagram.com/p/BwcTWtLBrcn/?igshid=9p43bdxpt130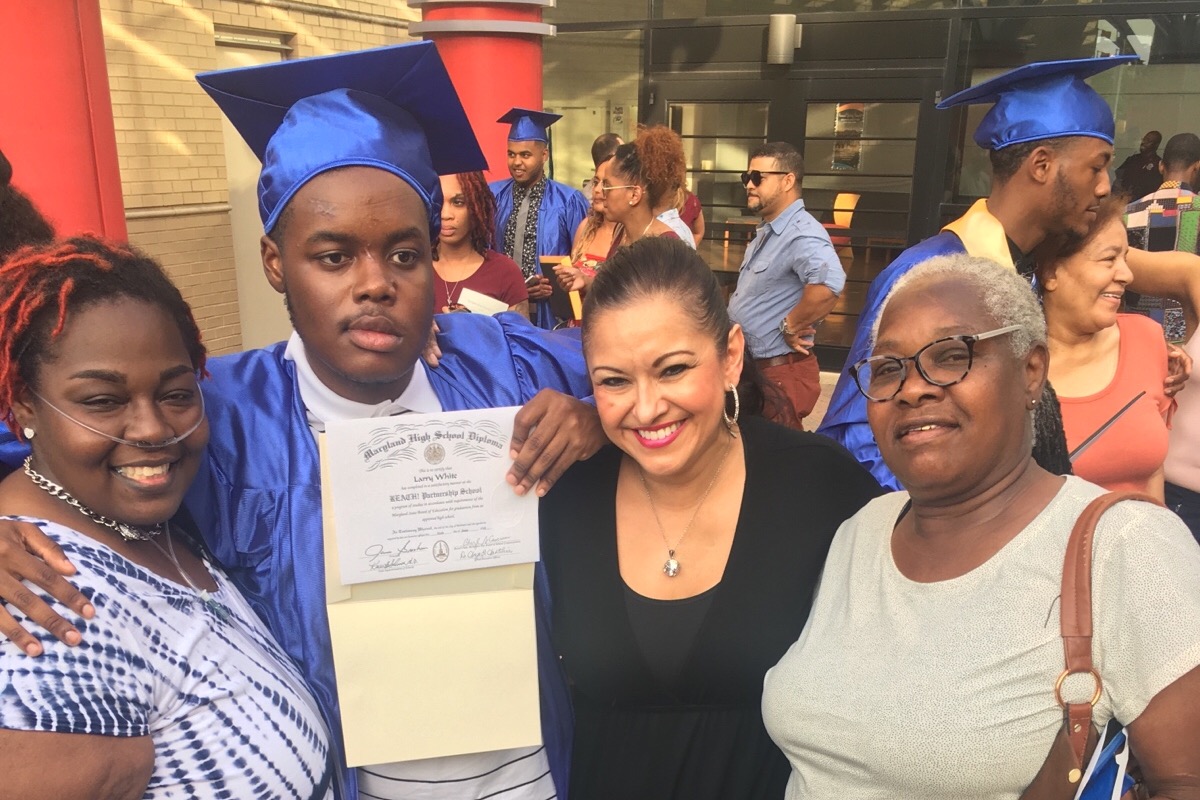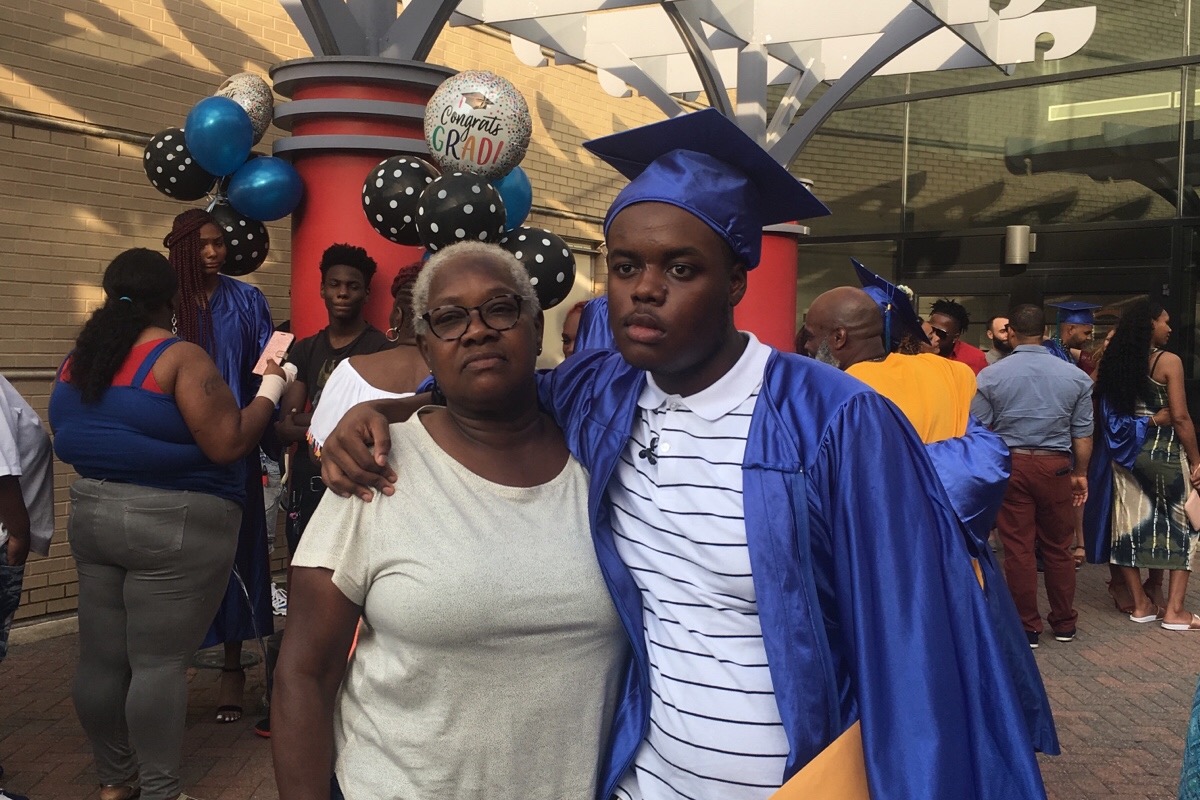 Organizer
Anita Snyder
Organizer
Baltimore, MD