Lynn Needs a Helping Hand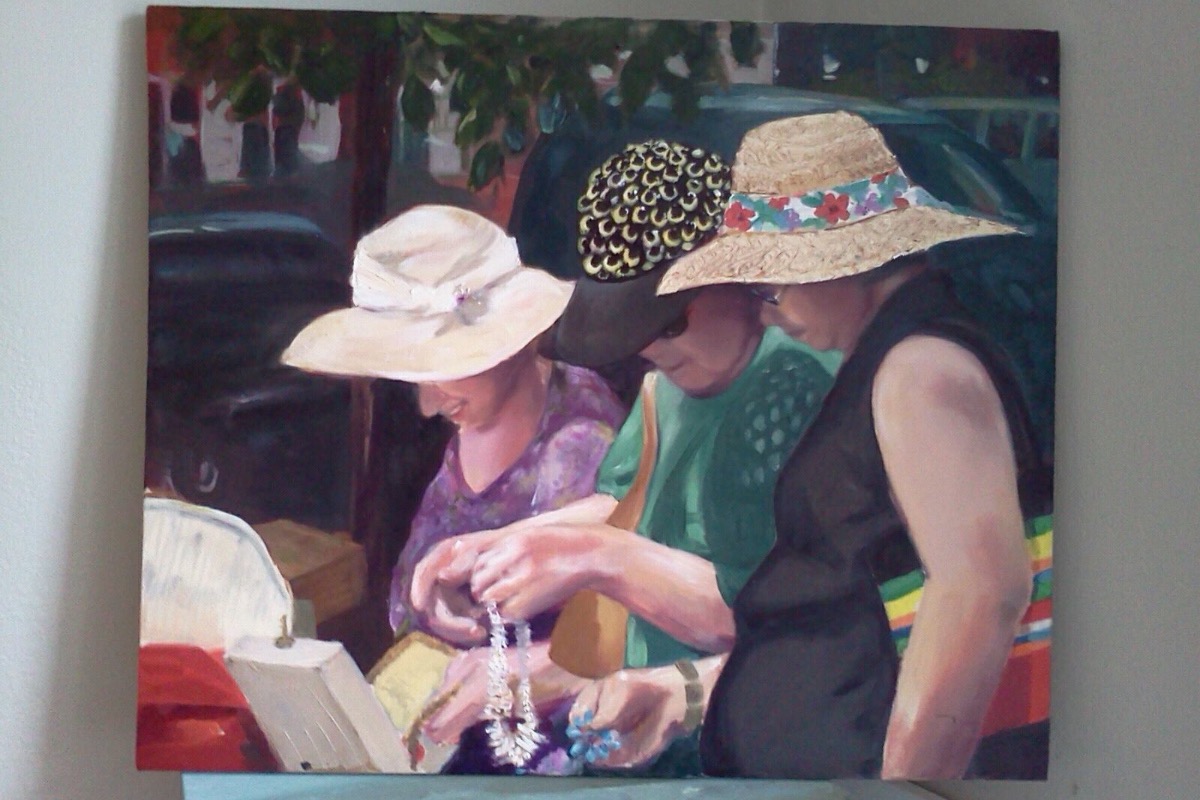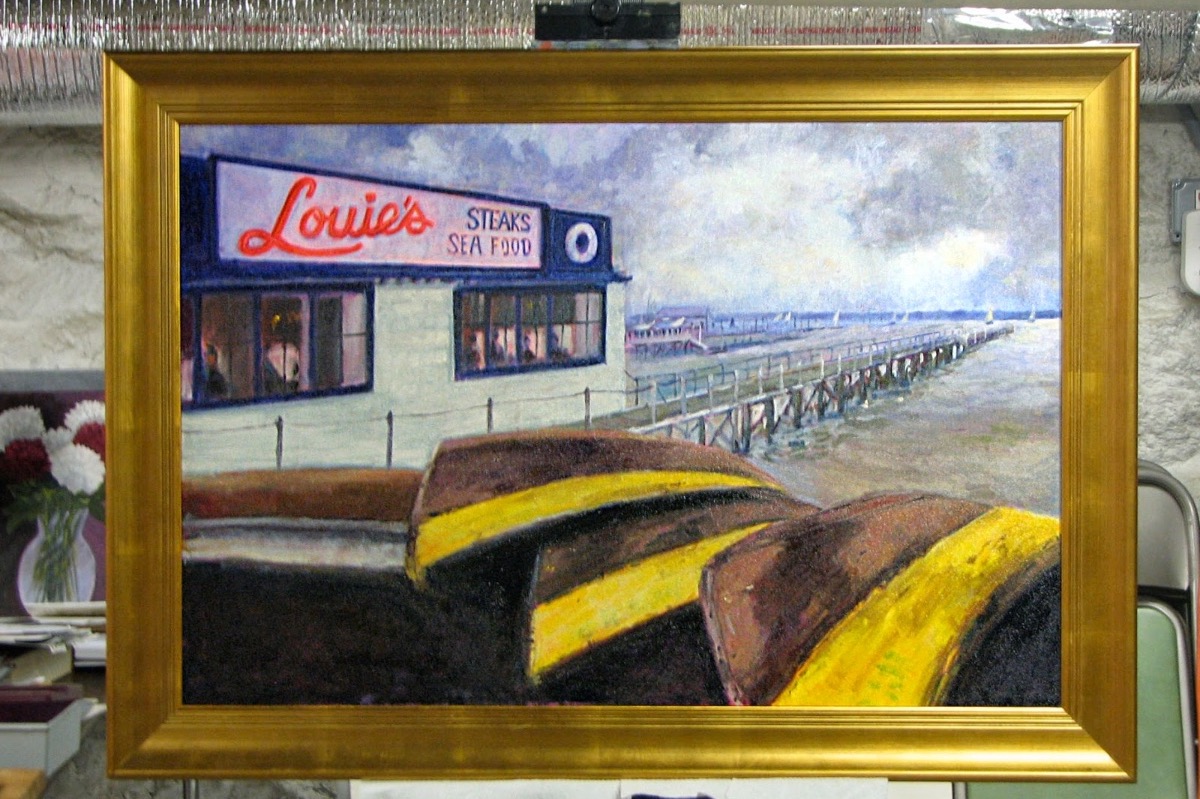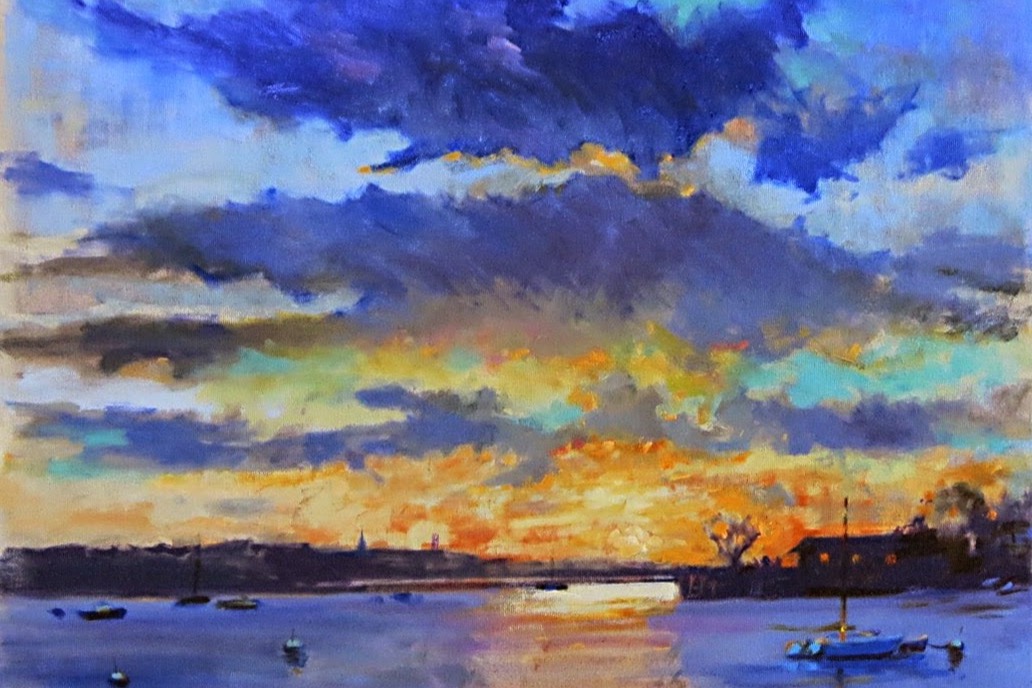 Update 9/14/18:
Please join us for a memorial for Larry Chrapliwy on Saturday Sept 15th at Sunset Park (near the bandshell) in Port Washington
https://www.facebook.com/events/2001075799954650/


UPDATE: 9/12/18

Please read the very tragic update on Lawrence Chrapliwy. 
I am so sorry to share with you that I just received a call from Larry's sister and Larry has tragically died of a massive heart
attack while driving his beloved chinook "plein air mobile" camper. Lynn survived the crash but is in the hospital. Everything that they loved and owned was in that truck including their two kitties (which are safe). Please keep Larry, Lynn and their families in your hearts and prayers. Sadly, I must now change the focus of this fundraiser to much needed funds for Lynn as she recovers. There could not be two kinder, gentler, or sweeter souls on the face of this Earth. Please give any amount you can and share this fundraiser on your social media. Thank
you from the bottom of my heart (which is now broken)

ORIGINAL CAMPAIGN:

Larry and Lynn Chrapliwy are local Port Washington artists and they have fallen on some hard times. They are retired and living on a fixed income. They have always been generous to the Port Washington Community with their talent, time, and stunning artwork. Larry has always stepped up to donate a painting to a charity or good cause. You can frequently see Larry, who is a plain air artist, outside at the town dock painting. Lynn is a wonderful pastel oil and portrait artist.

They need to start on the  next journey in their lives and really need a helping hand. Here is where you can help: they have artwork for sale and are also wonderful teachers visit Larry's Facebook page for more info or to get in contact with them
https://www.facebook.com/lawrence.chrapliwy 

Do you have a little spare change? Please consider making a small donation. It will help them get on their feet . 
 I have long enjoyed Larry's beautiful Port Washington Paintings and consider myself lucky to own several. They bring me a lot of joy. Please take a moment and consider helping.
Organizer and beneficiary
Stephanie Hall 
Organizer
Port Washington, NY