August 14th at 7:35am, a brave and tired little soul finally gained his wings, after enduring not one, but two battles with cancer. He had won both battles with AML, but his fragile 4 year old body succumbed to complications from chemotheraphy, which is designed for full grown adults.
We will remember him as a true super hero. Full of life and smiles. So many watched his journey and were humbled by the way his parents Heather and Jerry Tollefson dedicated themselves to the comfort and care of their only child, a child that Heather was not even supposed to be able to conceive. This precious family has opened our eyes time and again to how important the little things in life are, to not take life for granted, to cherish our children and the health of our loved ones. Their strength and devout faith is beyond admirable.
It is time for us to come together pay tribute to Landon's memory by ensuring he has the THE BEST stone above his grave here on earth while he is dancing and playing, pain free in heaven. 
Please keep Landon's family in your thoughts as they endure this tremendous loss. Donate if you can. Anything helps. And please, please share! 
<3 Landon Strong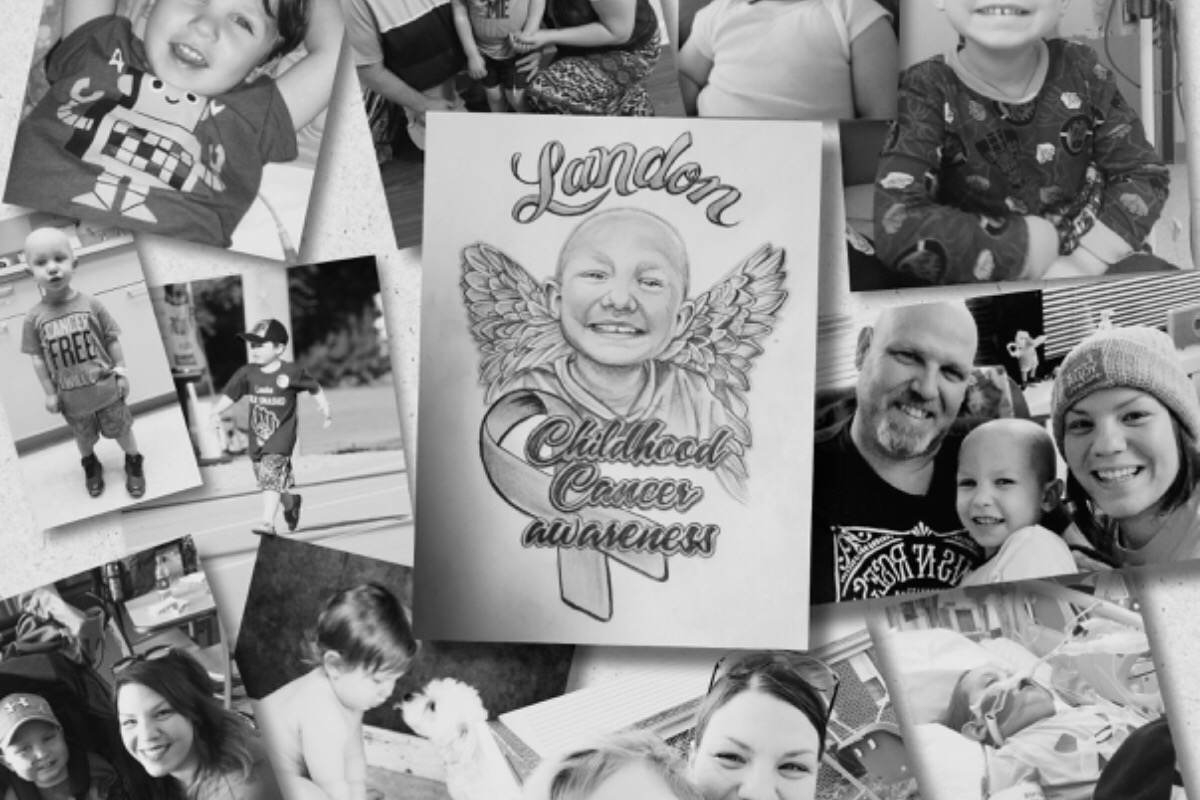 Organizer and beneficiary