Lady Towanda Hines Road to Recovery
Thursday, June 29, 2017, I never imagined how my day would change in a matter of hours….. and how assistance with what we consider some "simple things" would be needed. My wife would leave for an appointment and I would go on with my daily schedule.  All I know is, I received a call from a police officer stating, "I am officer....," (I don't even remember his name at all) and, "your wife…" Shock, sheer concern, and so many other emotions flooded me at that moment, but I knew I needed to focus on what he was saying…  The officer said, "Your wife has been in a bad accident.  She is conscious and we are transporting her to Gwinnett Medical…. "
When I arrived at the hospital I was a little frantic.  Would all be well?  What should I expect?  None of the answers mattered as long as I reached my wife.  I had no idea what to expect.  I was so excited to see she was alive and able to smile beautifully at me with no scratches or bruises, so I thought…..  She was in pain and I needed to know how and where.  So I asked, "What HAPPENED?"  She was driving in a heavy downpour of rain, traveling to an appointment, when her vehicle hydroplaned and went airborne into a large oak tree.  The vehicle's engine dropped and on impact the tree pushed the engine into the floorboard, causing the motor to rest on her ankles.  
She was admitted into the hospital and I had to muster up the courage to watch as the love of my life suffered in severe pain….  The doctor came into her room to provide us the prognosis…..  Her ankles were severely swollen and shattered; the doctor informed us "her ankle bones were like dust, both the right and the left. She also had broken her hip and all would require multiple surgeries and so much more.  
We were and are grateful because God had given us a MIRACLE...she's alive!!!!!!!!!!!! No brain injuries, no internal bleeding, lungs are in tact, face is still beautiful…..
My wife and I raised our 4 children together, we've been married for 29 years and have sent our children to college.  (Our baby girl is in her 2nd year).  There is a very long road ahead for my wife and me.  I am asking for your help.
We nor our home are currently prepared to undertake such an expense.  We have to modify our home to accommodate her disability.  Due to her injuries and inability to bare load on her legs, I must ensure our home is disabled prepared.  We now have many expenses rapidly growing that myself and my family are not able to financially undergird.  My  list of needs is growing daily.  The accident was not the only thing that was unexpected but the costs, as well, are adding and beyond the current reach of our family, so we are reaching out and asking for your assistance.   
Our ever growing expenses include building a restroom that includes a roll-in shower to be built on the lower level of our home, a need for a nurses aide, ramps to be added, medical equipment that includes a medical bed, medical supplies, wound care supplies, wheelchair, occupational therapy, physical therapy, orthopedic specialists, and so much more that we are totally unaware of even at this moment.  
Your financial gift of love is not only appreciated but very much needed.....  
Will you HELP us?......First Lady Towanda Hines survived a REAL catastrophic accident on Thursday, June 29th. Truly she received a miracle and the Lord was and is more than faithful unto her, we her family and her church! This accident could have been fatal BUT God!
WHY GOFUND ME?
Help is something hard for us to ask for, we consider ourselves hardworking people and know we are  blessed; however, this unexpected accident has far exceeded our financial grasp.  I am continuing to work, pastor, and ensure she is well.  We are doing our best, but the cost to aid with her care and our need to make immediate changes to our home has become a financial strain and challenge.  
HOW CAN YOU HELP?
Share our story on social media with a personal message.
Donate what you can to this GoFundMe page.
Send words and prayers of encouragement for a speedy recovery.
And please, Believe with us for a MIRACLE!
Towanda and I  thank you in advance for your support.  We love you!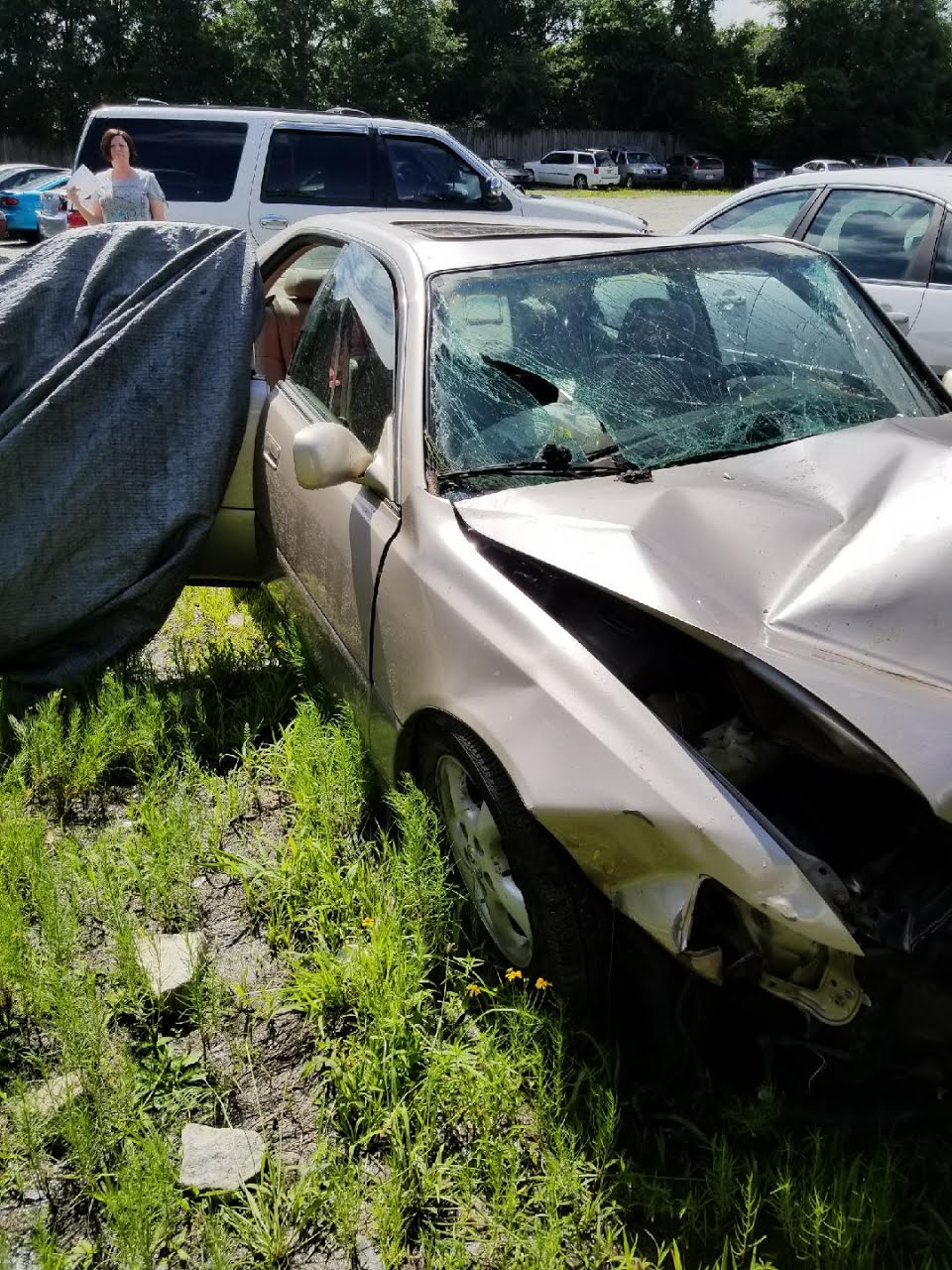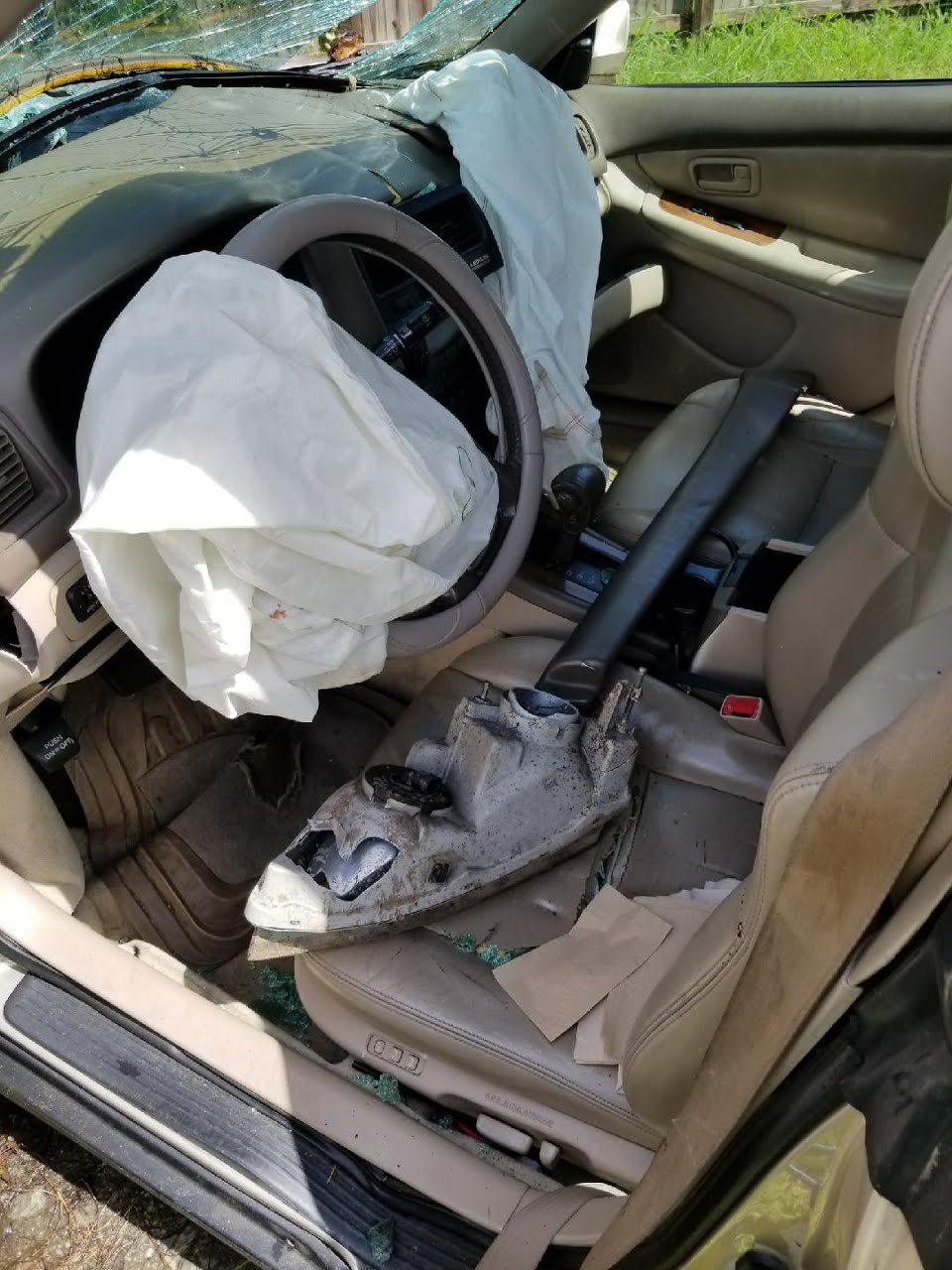 Organizer and beneficiary