Louisiana Cheer Force Flood Relief
We are so grateful to our cheer community for the outpouring of love, concern and compassion we have received regarding the recent flooding in our hometown of Baton Rouge, Louisiana. While Louisiana Cheer Force's gym itself was spared major damage, many of our athletes' and coaches' homes were completely flooded.  All of the photos shown are of our athlete's homes.  These are just a few of many.
As friends and fellow cheer parents we have done everything we can to assist our teammates by providing shelter, clothing, meals, laundry, labor, hugs, tears and even a little laughter. Many of the affected families expressed concern about the reality of their kids being able to continue cheering this season.  As we all know, there is an expense associated with competitive cheer and at a time when many of these families are rebuilding their lives, paying for cheer understandably takes a back seat to the family's needs.
We want these athletes to have a sense of normalcy in a world that has become anything but. Not only did they lose their homes and all their personal belongings, many of them have been forced to change schools as a result of damage to their school buildings or family relocation. With that in mind, we are hoping to raise money to help them.
So we are coming to you, the cheer community, to help us in our endeavor. We are working to get an exact number of athletes who have been directly impacted by the flood, but at this time we know it is
at least 30
.
The devastation here in Louisiana is all too real. The cheer community has always been known to come together in times of need and this is one of those times. Every donation makes a difference and 100% of all of the money collected will be split between the LACF competitive athletes whose homes were flooded. Thank you in advance!
Sincerely,
Louisiana Cheer Force Parents
***Some people have asked about sending gift cards in lieu of a donation and those would be greatly appreciated too.  Please contact me for information on where to send them.  These will distributed immediately upon receipt and the amounts will be included in our overall total.***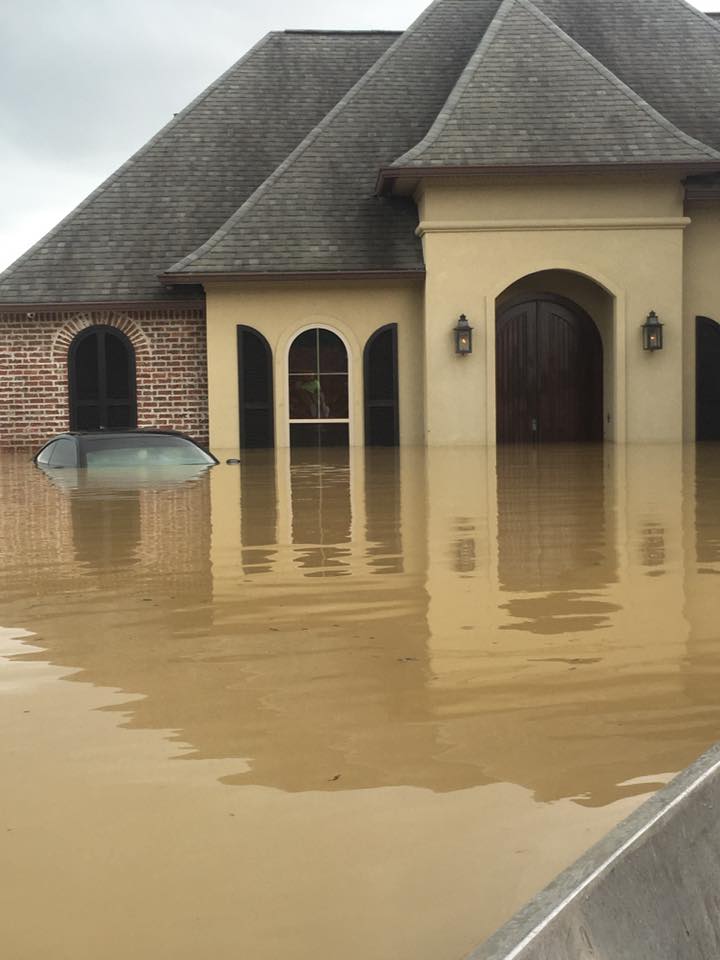 Naperville Elite AllStar Cheer 
Organizer