Lacey came home in January to help lay our grandfather to rest. She was showing us a weird swelling on her shoulder/neck. She went in to urgent care and went through a couple of rounds of antibiotics. After infection was ruled out, more extensive tests were ordered. She was referred to an oncologist who thought it sounded like nodular sclerosing lymphoma.  After testing and a biopsy it was confirmed on February 24th, and she started her first round of chemo on Friday, February 27th. She will undergo chemo every other week for 6 months, followed up with 2 months of radiation. There is nothing like going from joking about a swollen lymph node to suddenly being plunged into the hard world cancer diagnosis.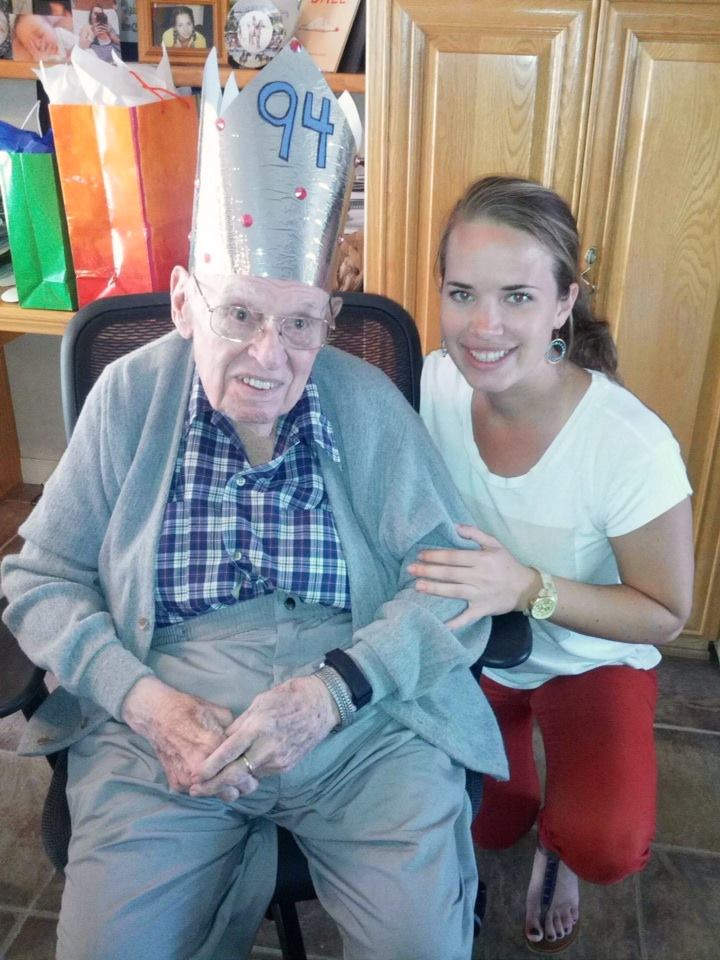 Lacey lives across the continent from her family, in Raleigh, North Carolina, and while she has a wonderful support system of friends, she has no family nearby. We are hoping that gofundme will help her pay her general living bills, and the subsequent medical bills that will come from months of treatment. Since chemo zaps your immune system, it will make it generally impossible for her to work her retail job and her nanny job, since there are so many germs involved. A simple cold for us, can potentially send her to the ER. 
Lacey is so full of life, and always puts others before herself.  She is one of those go go go type people who enjoys yoga, pilates, spin, and other types of physically demanding activitivies. It is so hard to think that someone so giving, active, and selfless is going through something so hard and debilitating. She went to school in Santa Barbara, CA and has her BS in psychology and her Masters in Marriage and Family Therapy (lots of loans!), and is currently working her way towards her hours to become a fulltime working psychologist.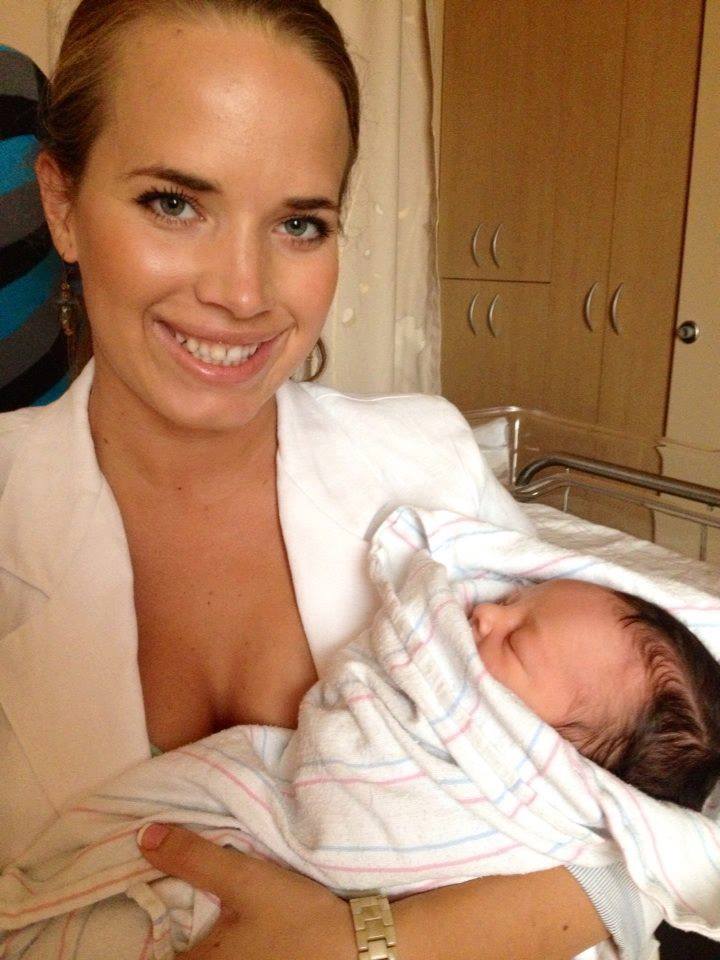 It would mean so much to our family, friends and to Lacey if you could donate and share our gofundme campaign with as many people as possible. 
You can follow Lacey's battle against Lymphoma on her blog, 
https://laceypaulsen.wordpress.com/

Organizer
Jessie Jean
Organizer
Santa Maria, CA