Restoration & Recovery for Anissa
On 1/21/15, Anissa's parked car began to roll.  She attempted, unsuccessfully, to stop it.  Her SUV drove over her left arm, coasted across busy Bank Street and struck her neighbor's home.  Her automobile insurance does not cover the damages.
Anissa was admitted to L&M Hospital in New London for a crush injury and observation for compartment syndrome.
She was released with home care on 1/23/15 and is unable to fully return to work until 2/12/15.
Any donations will be used to repair her vehicle and pay medical insurance deductibles and copays.
Your love and support would mean so much during this very difficult time. <3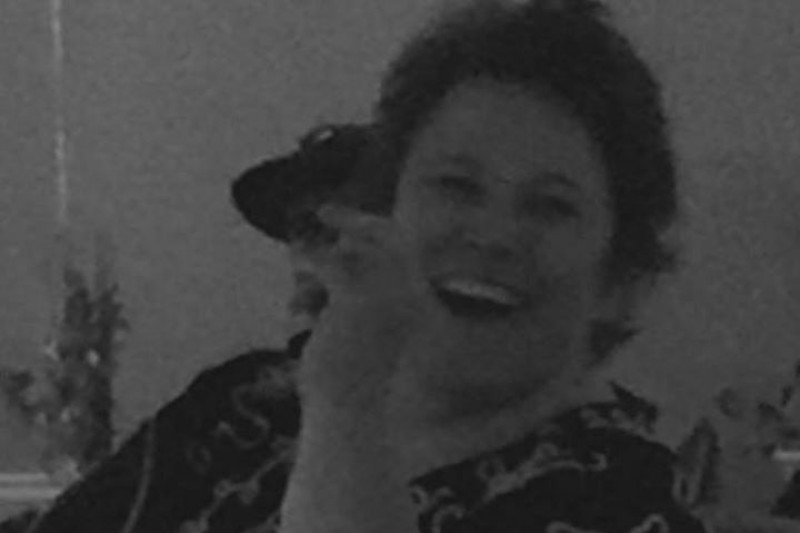 Organizer