Let's Help Katie Battle the Big C!
Our beautiful Katie has been diagnosed with cancer.  Her brain tumor turned out to be secondary to the colon and is also in her lung and liver.
Medical expenses to fight this are going to be high and without Katie's income the family is going to need help.
Katie and Rob have 2 beautiful children, Zia, 3, and Damian, 1.
Please help Katie to fight hard without having to worry about her family and finances.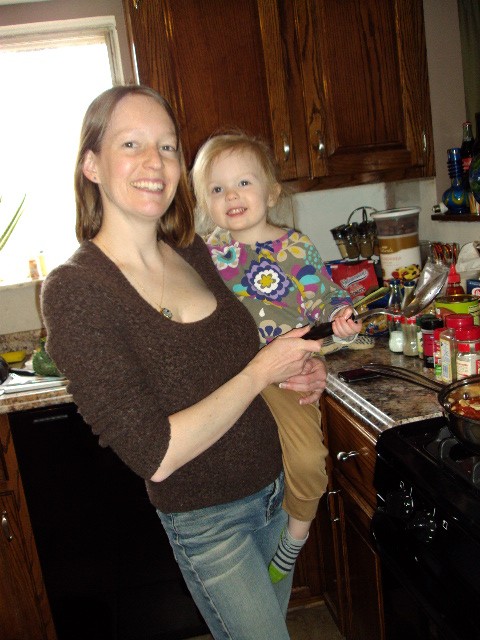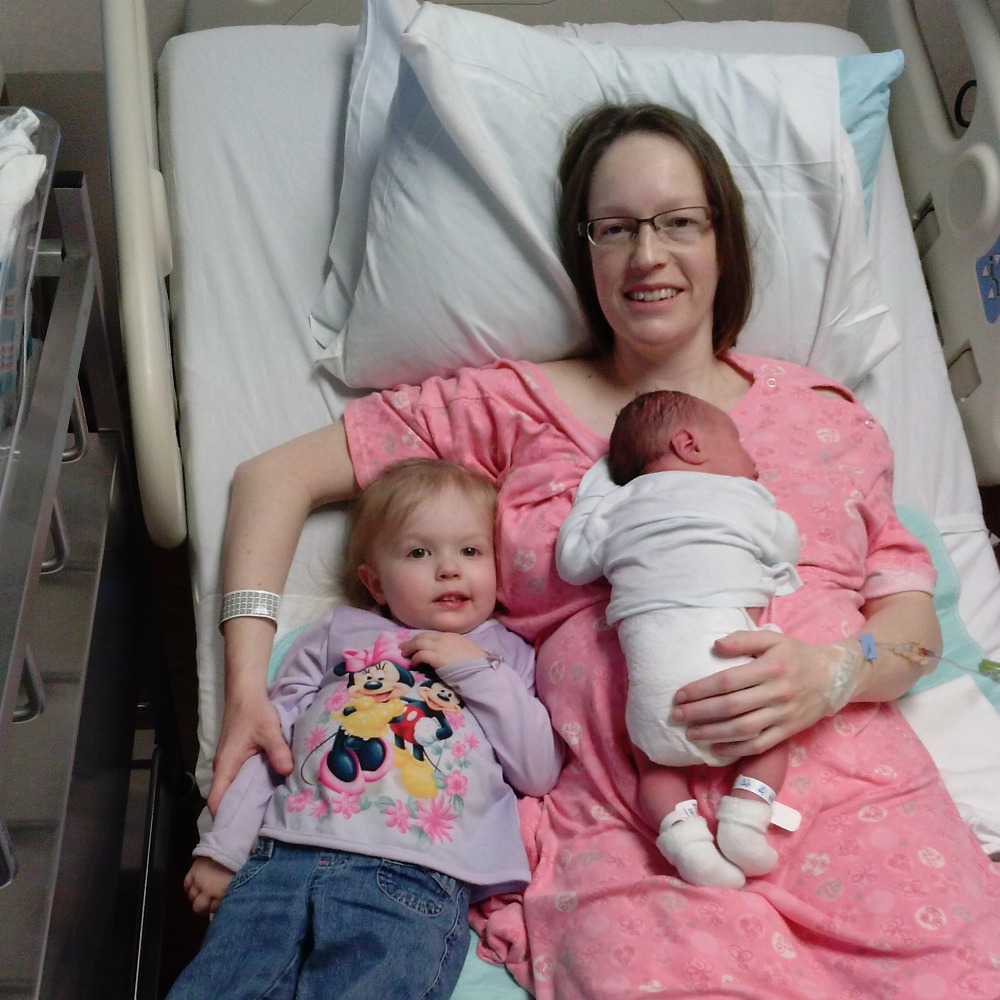 Organizer
Debbie Henderson Morabito
Organizer
Charter Township of Clinton, MI