Manifest Monet's Creative Community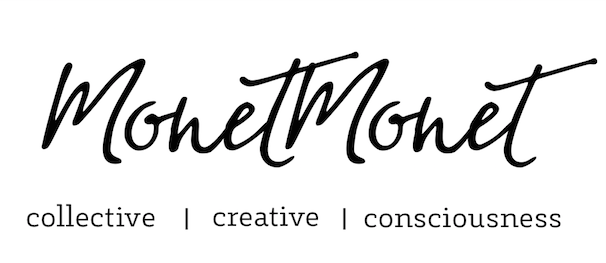 When I returned home from 7 weeks of Rehabilitation for Alcoholism I saw a need for myself and our community. A space of healing, inspiration, connection, love and support. This dream was one of two parts. The second was to be labeled #Love_Sewn, a company that employed and empowered women in recovery from addiction through my already established clothing company, Nicole Paloma, thus supporting this center of creative healing. As you all have seen Love Sewn come to fruition we opened our retail location here at MonetMonet on 30A.
The transformations that have taken place between august (our opening) and now have proven that the Universe had its own divine timing, which has cultivated the manifestation of a community center that embodies the healing, love and support threading our community together through the creative and healing arts.
The #lovesewn label and partnership unfortunately dissolved due to circumstances outside of my control. Leaving the nicole paloma label unable to sustain the financial commitment to MonetMonet and support myself and family as a single mom. In the few short months I have watched Monet organically become a nurturing, inspiring center for this community. And now I need your financial support to sustain us through our transition. As you all have watched the hours and energy that I have invested in this vision, and seen the lives changed and healed, I can not imagine walking away. Those of you who know me personally know that doing this campaign is "daring greatly" and having the courage to choose vulnerability over pride and asking for help to make this dream a reality.
After the establishment of MonetMonet we will be back at the drawing board to bring #lovesewn to life.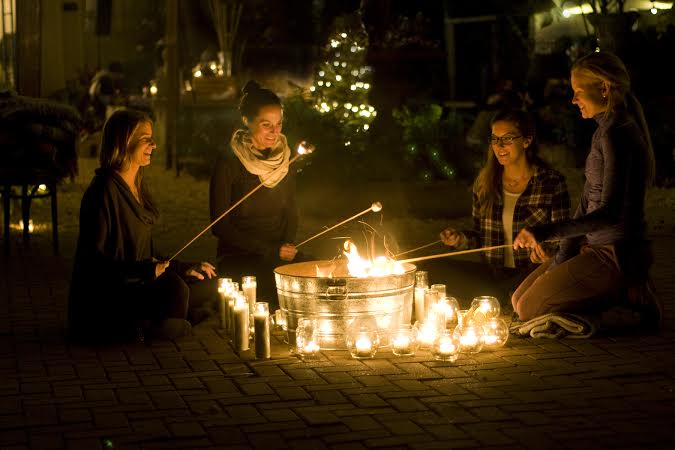 So what the heck are we doing here???(currently)
ReikiShare (1-3-16)
Natural Remedies Workshop (12-19-15)
Yoga every wednesday (12-16-15)
Spiritual Workshops with Felicia McQuaid (12-13-15)
Yin/Reiki (1-10-16)
Artist Talk Alison Wickey (11-19-15)
Book signing with Kyle Petit (12-12-15)
Daily Meditation
Seva Bar
Lending Library
Inspirational Coffee talks on FridaysArtists Way Book Club tuesdaysSmall Business Series (goal setting, branding, marketing, social media) (01-07-15)
chakra series with Lauren Romano and Jewel Thompson (1-10-16)
To come….
Cinema in the garden
Teen yoga and groups
sewing classes
children creative programs (drawing, music, intro to meditation)
adult art classes (figure drawing, painting
social media workshops
Nutritional workshops (foodies)
MUSIC
massage (cranial sacral with Emme Wood, myofascial with Joel Mitchell)
Spiritual Lifestyle boutique
Mentoring Program
poetry reading
Our dream for this space is to inspire, empower, connect and nurture our community of aspiring creatives. We want to inspire people to dare greatly and have the courage to be their most authentic selves.
All donations for this campaign cover:
4 months rent/bills for MonetMonet
With Gratitude,
xxoo
Nicole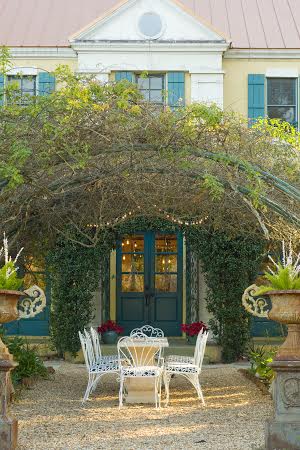 Organizer
Nicole Paloma 
Organizer
Santa Rosa Beach, FL