On the afternoon of Saturday, March 26th, 2016 my 27 year old son, Kyle Case was injured in an accident while riding his motorcycle. A car cut across two lanes without looking and accelerated into him. He was taken to Geisinger Medical Center by helicopter. He broke both arms and both hands. The right hand is crushed. He's in a lot of pain and has serious limitations that come with both arms being casted from fingertips to above his elbows.
We are thrilled that Kyle is alive. He had one surgery already, and over the next few days he will need at least 2 more. He will need to spend at least one week in the hospital and at least 6 weeks out of work.
We have opened a Go Fund Me page to help Kyle with his financial needs. Please click on this link and donate if you'd like to help Kyle with his medical bills and recovery time.
We greatly appreciate your help!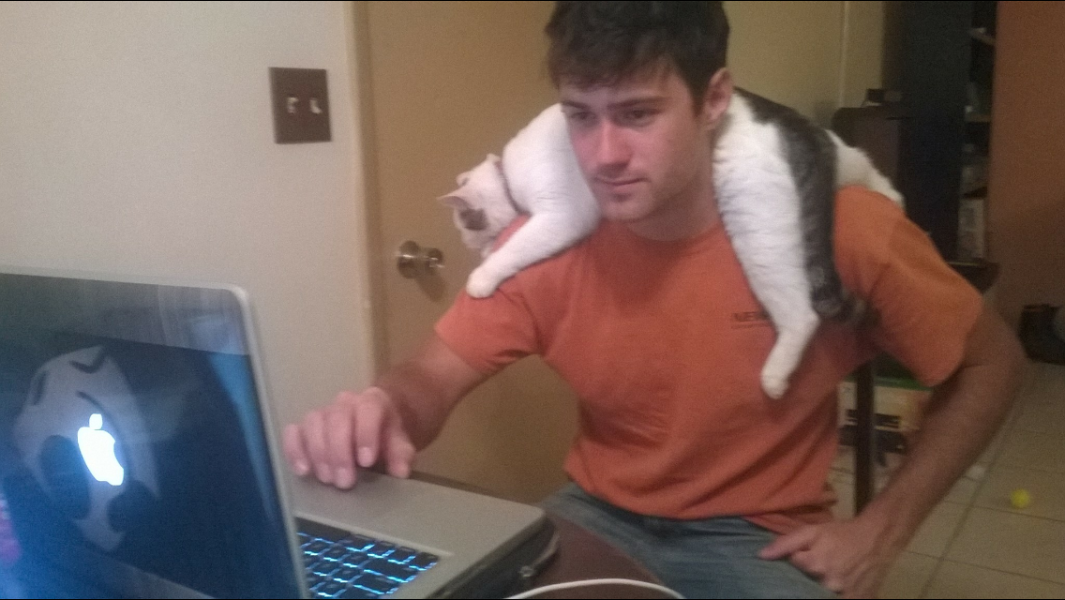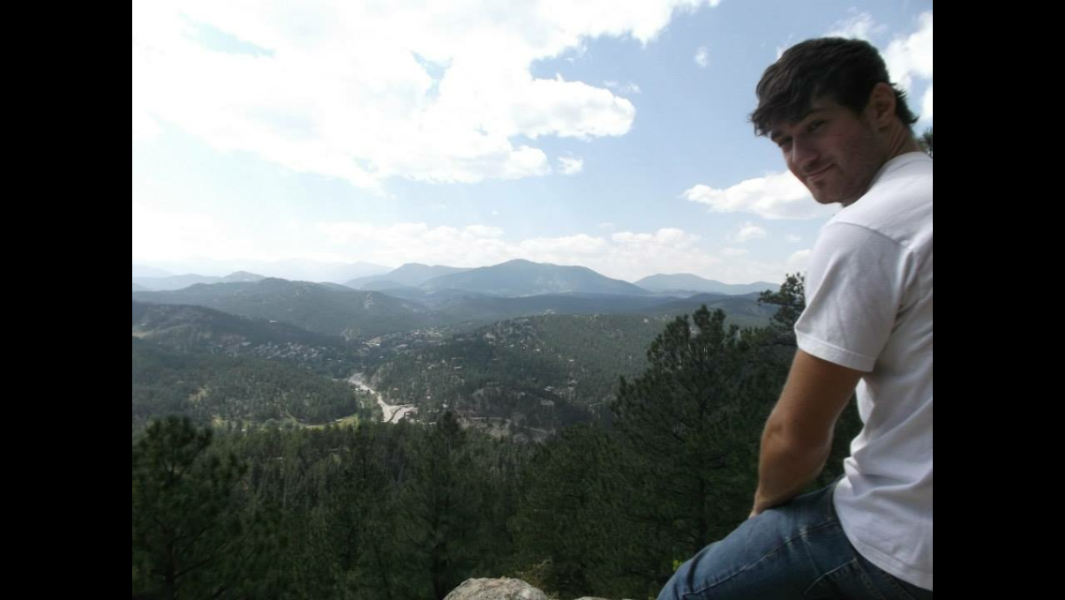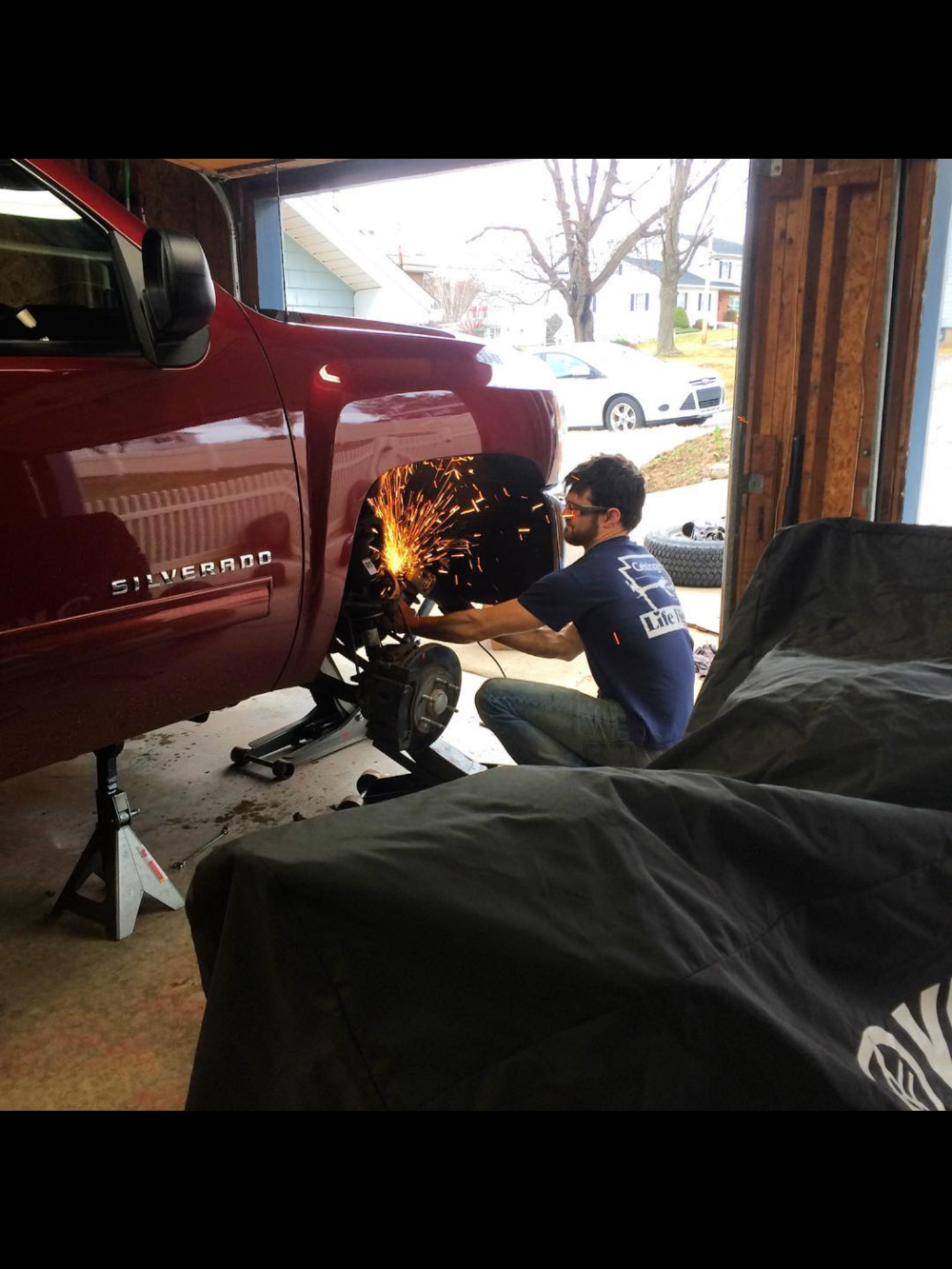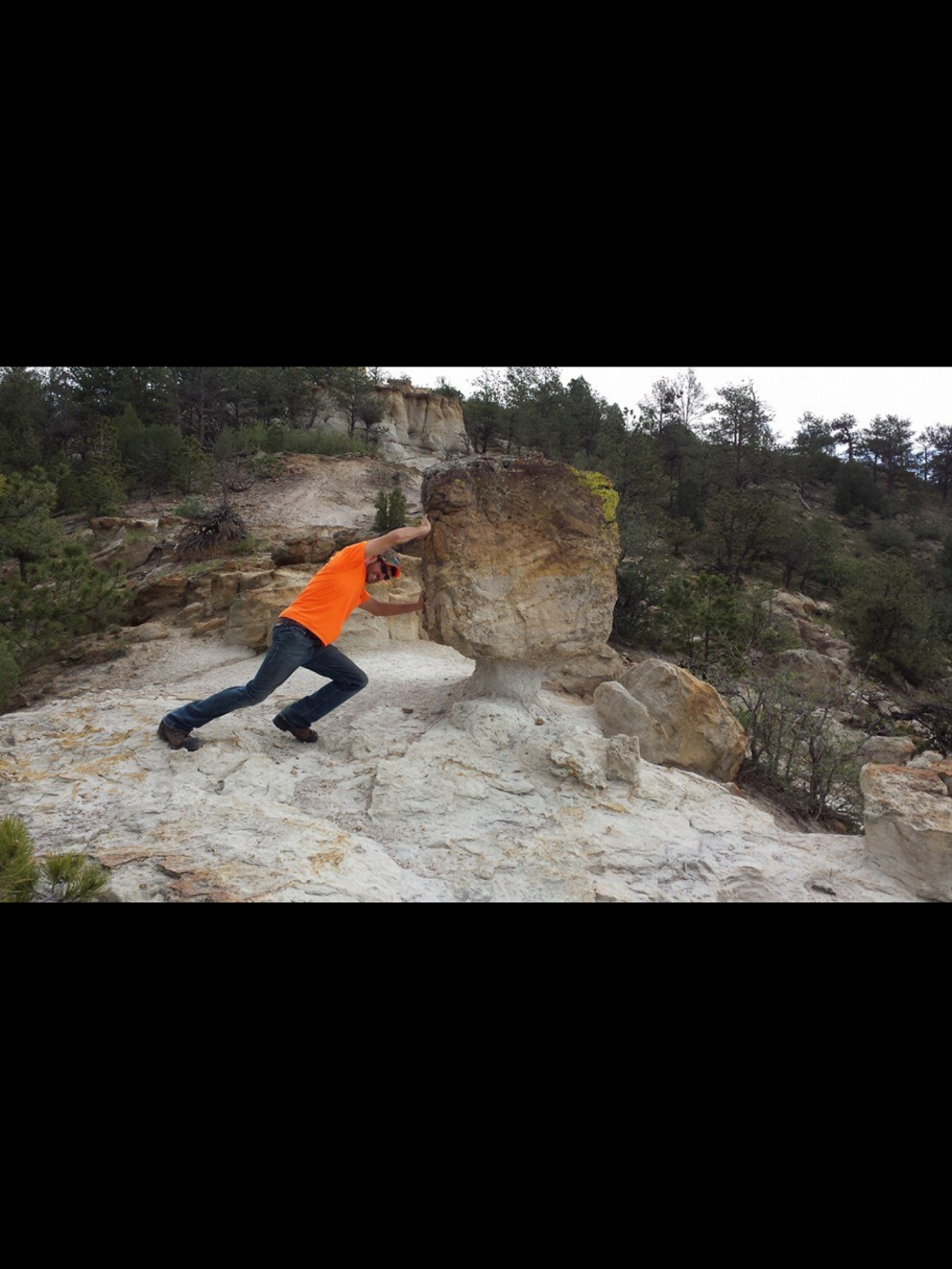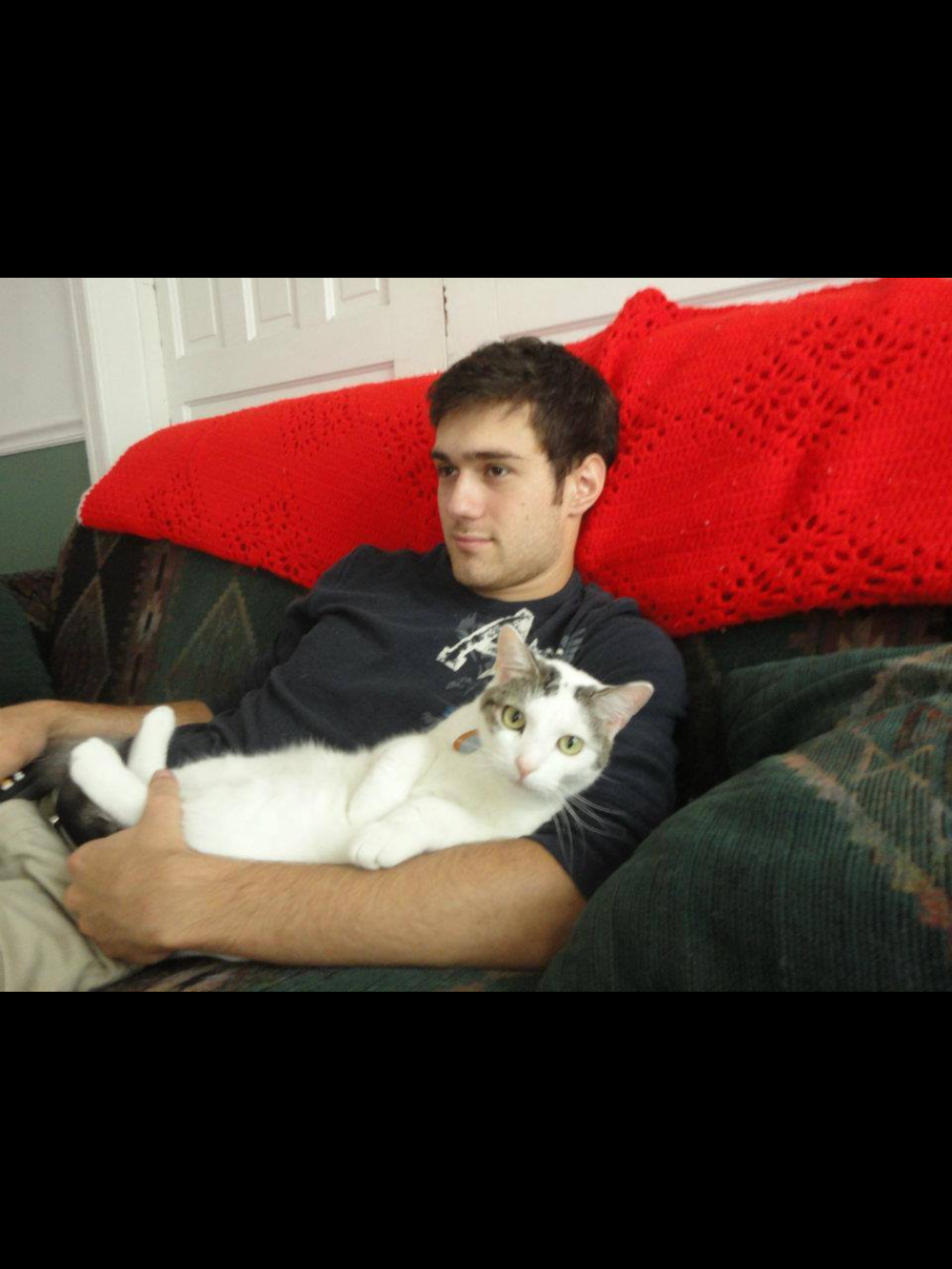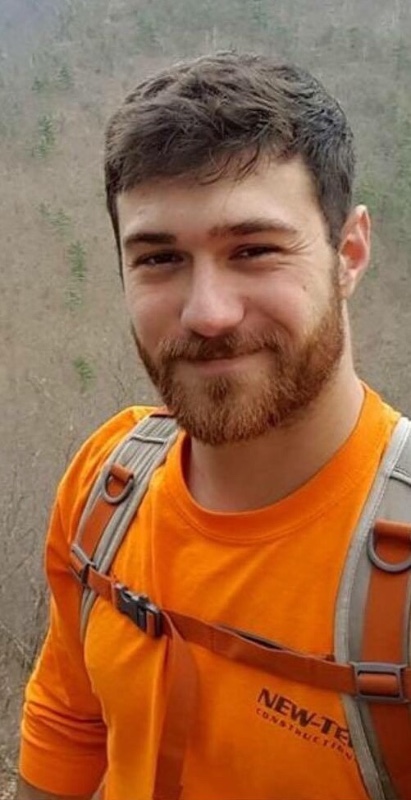 Organizer and beneficiary