Kyah's Journey - Peters Anomaly
My name is Anna Bachmeier and our daughter, Kyah, was born with a rare eye condition called Peters Anomaly.  Peters Anomaly is characterized by cloudy cornea's, glaucoma (high pressure) and abnormalities in the structure of the front of the eye. Often times the cornea, iris and lens are fused together.
Peters Anomaly is a rare congenital condition of which the exact cause is still unknown. The estimated number of reported cases in the US is only 20-30 per year. 
Kyah has undergone 2 corneal transplant surgeries, one in each eye, at Phoenix Children's Hospital.  She also has struggled with high pressure in her left eye and has had laser surgery to help drain that eye to decrease the pressure. Kyah needs LOTS of eye drops every day.  She has quite the attitude and is NOT a fan of all of the drops. 
Her exact vision is unknown and we won't be able to know until she can express with words what she can see. At this time, her doctors believe that she has limited vision in her right eye and no vision in her left eye. 
Recently, Kyah had an infection in her right eye, which resulted in a scarred cornea. Unfortunately this is her good eye and the scarring has decreased her vision even more.  She will need to have additional corneal transplant surgeries in the near future and ongoing throughout her life. 
Kyah just celebrated her 1st birthday and with all she has been through in this first year, she couldn't be a more happy, vibrant little lady! She always has a big smile on her face and doesn't let her vision deficit slow her down. 
Due to Peters Anomaly being so rare, we have struggled as parents to find resources and guidance throughout this first year. We continue to research and learn about her condition so we are able to support her to the fullest throughout her journey. We have been very blessed with tremendous support from our family, friends and the staff at Phoenix Children's Hospital.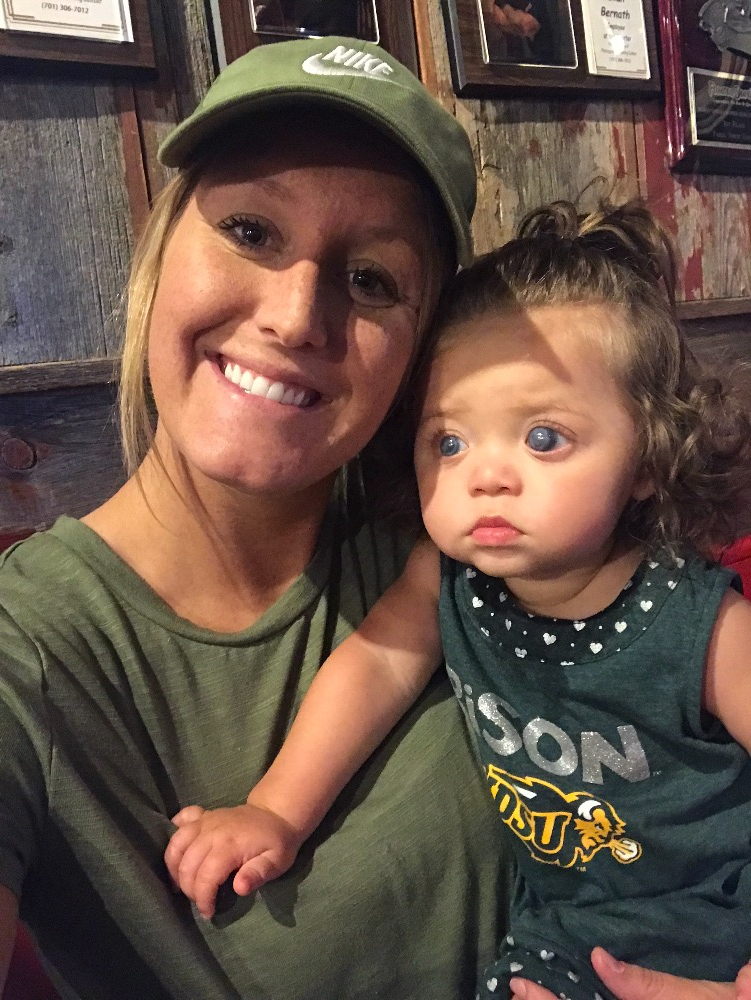 As her mom, I feel the need to reach out and advocate for our little girl. I will soon be starting a blog to increase awareness of Peters Anomaly. I hope to start this campaign to raise money to help with future medical expenses for Kyah. 
Kyah has hurdles to overcome in the future, but she has been a trooper since day one.  We have been blessed with a beautiful, vibrant daughter and we will continue to fight for her eyesight anyway we can. 
"And though she be but little, she is fierce".  
                                                                             -Shakespeare
Thank you for your prayers, support and donation!
Organizer