Remembering Kyron Lee Aikens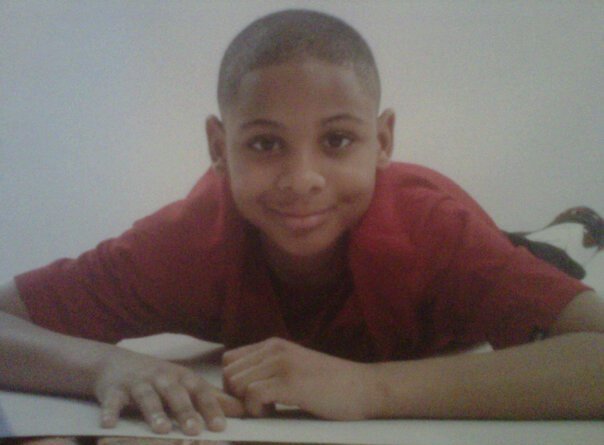 We would like to thank everyone for all your prayers.  Words cannot express our gratitude for all the love and support we have received over the last few days. 
On, January 26, 2015 our sister Rhyanna Cleckley lost her only son, Kyron Lee Aikens.  Kyron and three other children fell through an icy pond on the afternoon of January 25, 2015.  Kyron was the last child to be rescued after being under water for an hour and fought as long as he could.   Please click on the following news link for additional information 
http://www.wbaltv.com/news/4-kids-rescued-after-fall-into-icy-lansdowne-pond/30918988
.
Kyron was born on November 13, 2001 and was only 13 years old.  We cannot imagine how it feels for a mother to expereince both the birth and death of her child.  In addition to experiencing the death of her child, Rhyanna also has to come up with $9,000 to give Kyron a funeral.  We are asking for your continuous support though a monetary donation as we strive to prepare funeral arrangements for Kyron. Please keep Rhyanna in your prayers and ask God to comfort her and give her peace beyond our understanding.   May God bless you for giving from the kindess of your heart.
Sincerely,
The Cleckley Family

Organizer