Kwanzaa Children's Festival
The
Kwanzaa Children's Festival
is a holiday-season celebration that explores the  principles and values of Kwanzaa through an interactive fun-filled family event.
Kwanzaa 
(/ˈkwɑːn.zə/) is a celebration held in the United States and in other nations of the African diaspora in the Americas and lasts a week. The celebration honors African heritage in African-American culture and is observed from December 26 to January 1, culminating in a feast and gift-giving.  Kwanzaa has seven core principles (Nguzo Saba). It was created by
Maulana Karenga
  and was first celebrated in 1966–67. (
Wikipedia
)     
Kwanzaa is inspired by African "first fruit" tradition, and the name chosen is from Swahili, "matunda ya kwanza." The rituals of the holiday promote African traditions and Nguzo Saba, the
seven principles of African Heritage:
*
Umoja
(unity)—To strive for and maintain unity in the family, community, nation, and race.
*
Kujichagulia
(self-determination)—To define ourselves, name ourselves, create for ourselves, and speak for ourselves.
*
Ujima
(collective work and responsibility)—To build and maintain our community together and make our brother's and sister's problems our problems and to solve them together.
*
Ujamaa 
(cooperative economics)—To build and maintain our own stores, shops, and other businesses and to profit from them together.
*
Nia
(purpose)—To make our collective vocation the building and development of our community in order to restore our people to their traditional greatness.
*
Kuumba
(creativity)—To do always as much as we can, in the way we can, in order to leave our community more beautiful and beneficial than we inherited it.
*
Imani
(faith)—To believe with all our heart in our people, our parents, our teachers, our leaders, and the righteousness and victory of our struggle
This year's Festival will be on Saturday, December 28th, 2019
    Your contribution  will insure that this year's  celebration  is off to a good start.
    We  want to thank everyone in advance for taking the time to consider our request .
Yours in serving humanity,
The Kwanzaa Children's Festival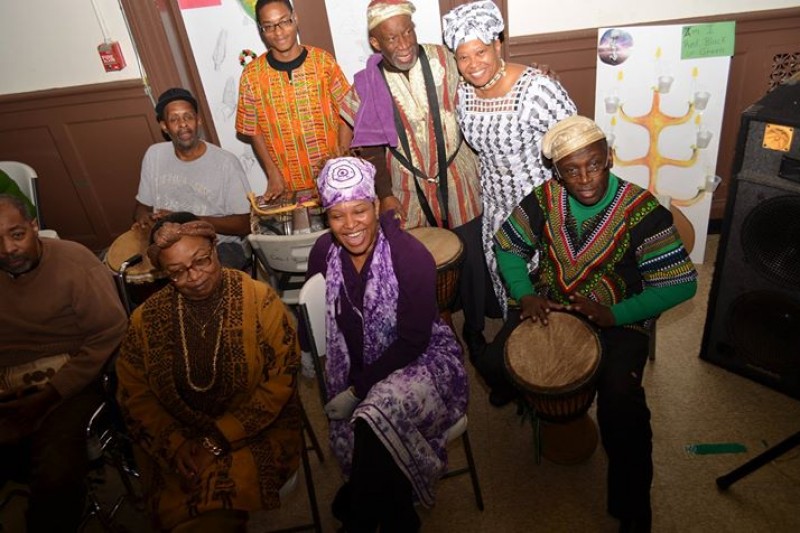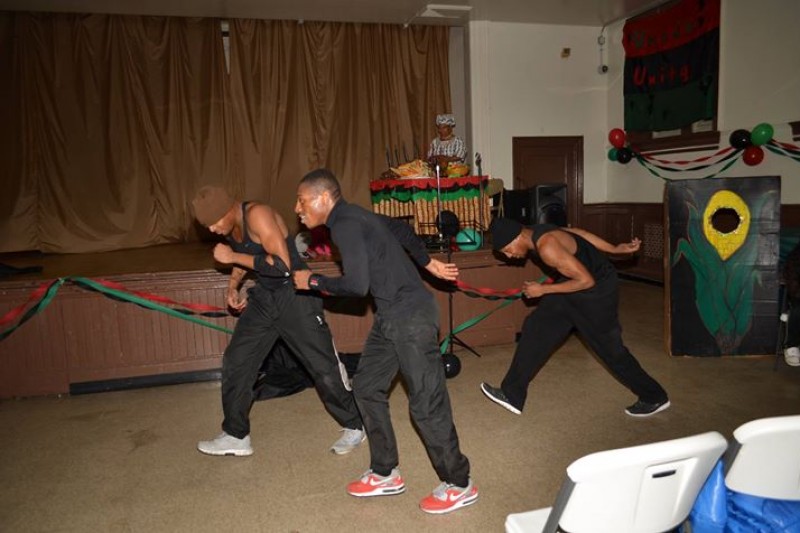 Video Here
Organizer
Kwanzaa Embrace 
Organizer
Philadelphia, PA