Lung Cancer Expenses for our Mother
Our dear mother was diagnosed with stage 4 lung cancer in January.
Thankfully she has medical insurance but her only income now is social security disability.  One of her daughters has been caring for her full time.  We need financial help to cover her rent and other bills. If possible, the funds may also be used for additional nursing care and travel expenses for her 5 children.
Anything you can contribute is greatly appreciated, and so are your prayers.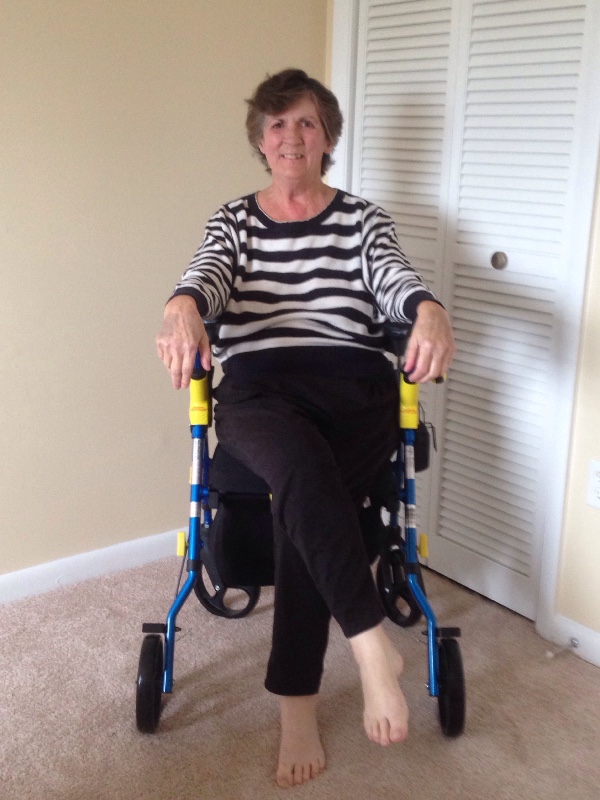 Organizer