Helping Hand for Bridgette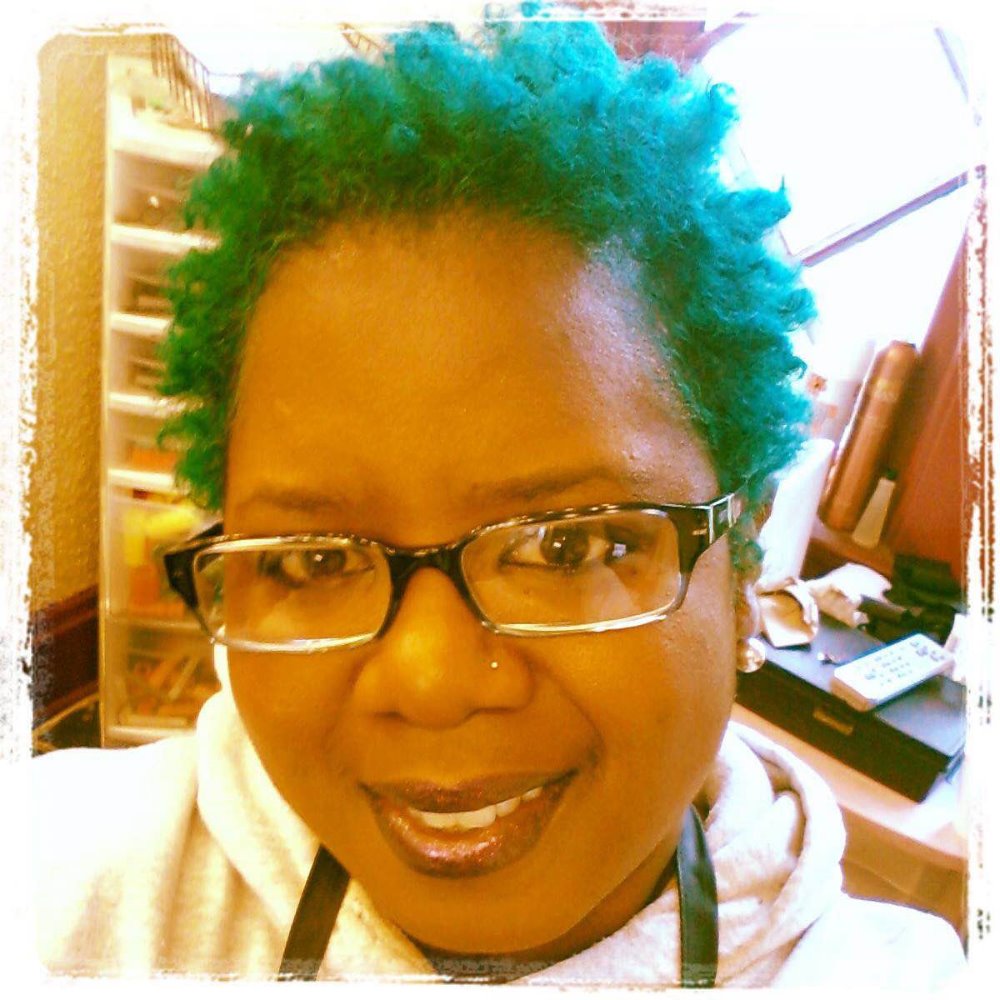 Meet Bridgette my hair stylist for over 13 years. I've had many of conversations with her over the years and I know her to be a strong woman of God.  She is always willing to help anyone with no questions asked.  She is not a person who wants any kind of recognition for helping you either.  Over the years, I haven't known much to shake her, but that all changed last December.
In December of 2014, Bridgette shared with me that a routine yearly appointment had a not so good result.  The doctor's found a mass and she has Breast Cancer.I had no idea the impact this would have on her.  I immediately started thinking of all the things she would have to endure as far as medical testing and things along that nature.  Bridgette on the other hand was worried about how she was going to keep her business going and what her clients would do while she was out of commission.  Bridgette is a self-employed stylist who is passionate about her work and her clients.  When someone with a regular hourly or salaried job gets hurt or needs surgery, they can apply for short term disability, but when you are self employed you cannot get that.  Bridgette will be out of work for an undisclosed amount of time and could use a helping hand to offset her medical bills and utilities.  I know she will be missing out on a ton of income.  I'm asking you to make a donation to help Bridgette stay afloat while she takes the necessary steps to beat cancer.  Please give from your heart to a person who always shares her heart with others.  A little bit can go a long way... Signed a client who loves her stylist,Kelly H.
Organizer
Kelly Hardin
Organizer
Cincinnati, OH