Emiliano Mataka Memorial Fund
With heavy hearts, we regret to share the news that
Emiliano Amor Mataka
tragically passed away this weekend.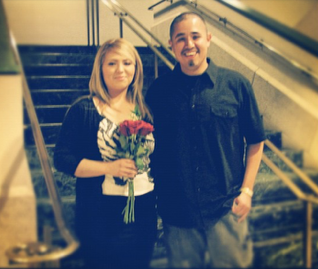 Emiliano was a charismatic and dedicated organizer who helped shape the movement for social, education and environmental justice in the San Joaquin Valley.  He served as a Community Liasion for the Ceres Healthy Start program, was a founding member of Valley Improvement Projects (VIP) 
http://valleyimprovementprojects.org/videos/
,  
was a member of  the Central California Environmental Justice Network (CCEJN), an unwavering advocate for the community of Grayson,  and a loving father, husband, brother, uncle, son and friend.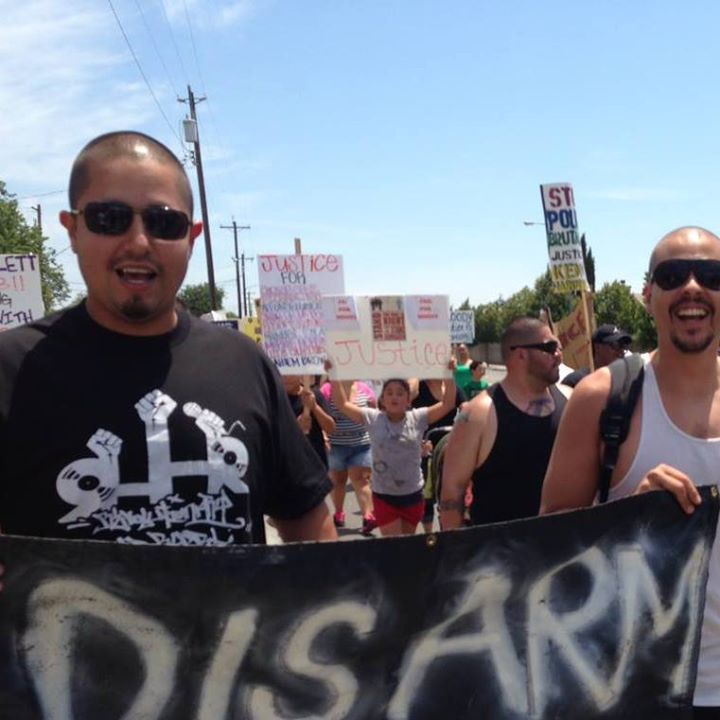 Emiliano dedicated his life to the pursuit of justice
-- even naming his only child Maxemiliano Justice Mataka. He was a bright, compassionate, courageous young man that was deeply loved by so many.   A true warrior for the earth and people, friends described Emi as, "a beautiful soul that stood in solidarity with marginalized communities".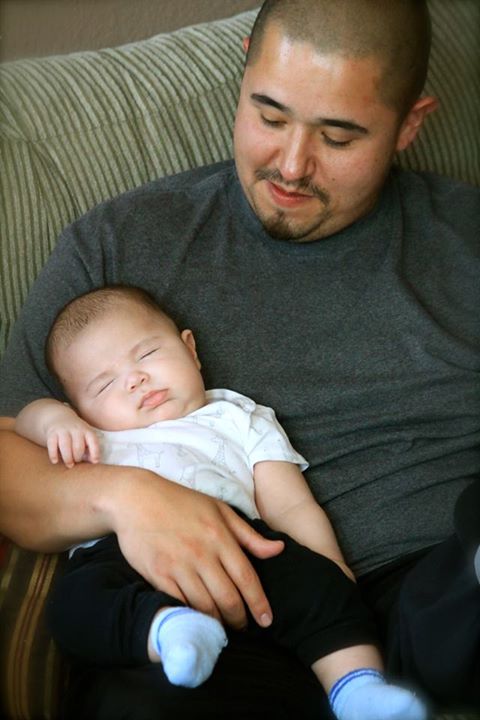 In addition to your love and light, we ask for your generosity in supporting Emiliano's grieving wife Veronica and their one year old son Maxemiliano Justice.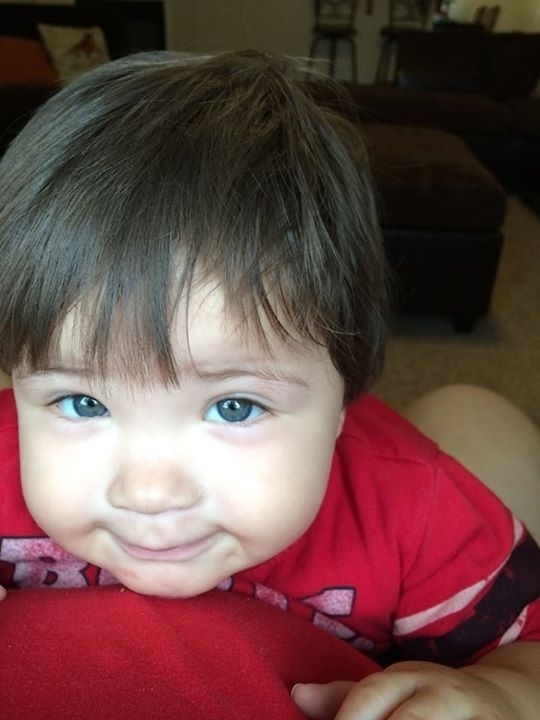 Your generous donations will help the family cover expenses in the wake of this unfathomable tragedy. 
Please remember...
"There's nothing that's a better life than yours! 
Much love family and loved ones."  - Emi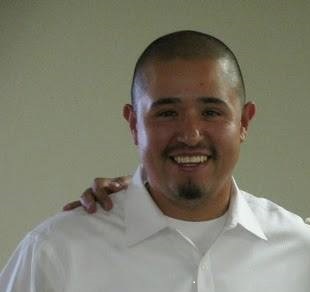 Organizer